It can be such a challenge to figure out what gifts are best to buy your children at Christmas. If your kids are like mine, if you ask them what they would like for Christmas they just put EVERYTHING down on their list. As a parent, you will know that some toys just won't get played with much though once the novelty has worn off. This year's Christmas gifts for children guide includes 10 ideas including sweets, arts and crafts, games, STEM toys and more. As usual, prices go from cheapest to most expensive. There are Amazon links in the post for all the gifts if you are looking for quick and easy this year.
This year, because budgets are tighter than ever, the gifts in the guide start at £3.49 and the most expensive is £35.98.
I was about to include the Little Live Pets Mama Surprise as its a top gift this year but can not recommend spending £65 on it in the current economy!
Christmas gifts for children under £10
Haribo Sharing Medley – £3.49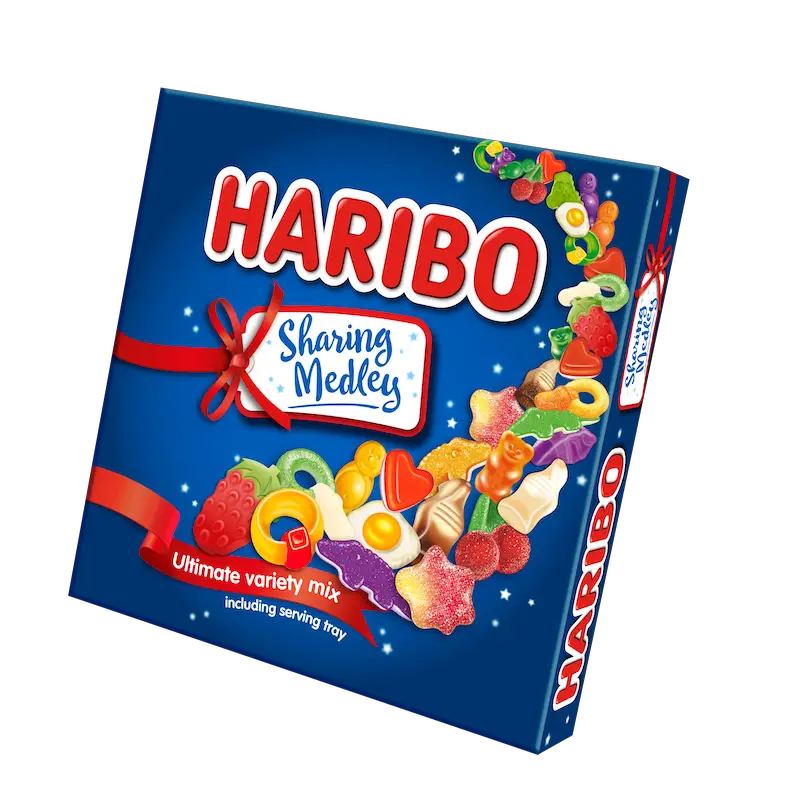 If you are looking for some sweets to bulk out your kids gift selection then you can't go wrong with this big box of Haribos. You can buy them on Amazon but heads up I also found them at B&M for £3.49 and Sainsbury for £4.00 so keep an eye out. It looks very impressive for the price.
Poppy On Safari – £9.99
Poppy on Safari (Amazon affiliate link) is a story book for the children who adore animals/dogs and adventure (aka my daughter lol).
Poppy is a cream golden retriever who is loveable yet greedy and spoilt. When her family head to a Safari Park for a fun-filled day out, her day does not go as expected. Instead of meeting new animals, she is left behind at a dog kennel.
Poppy has a big adventure trying to find her way home with the help of other dogs and uncovering mysteries along the way.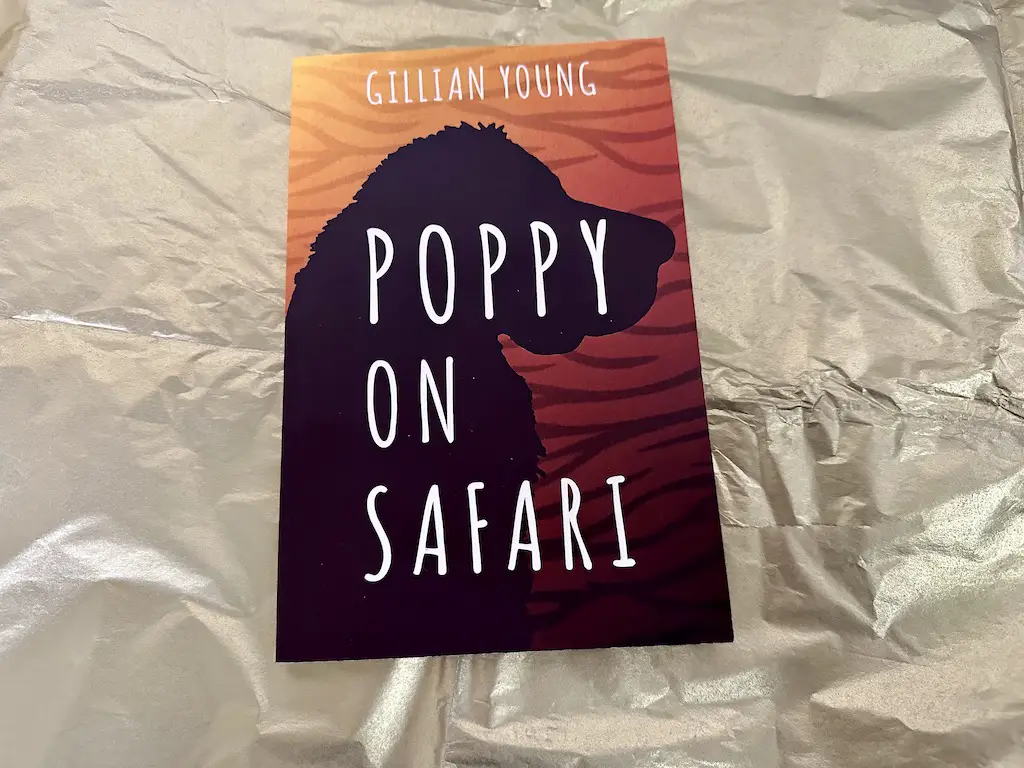 Christmas gifts for children for £20 and under
I Am Coco: The Life of Coco Chanel – £12.99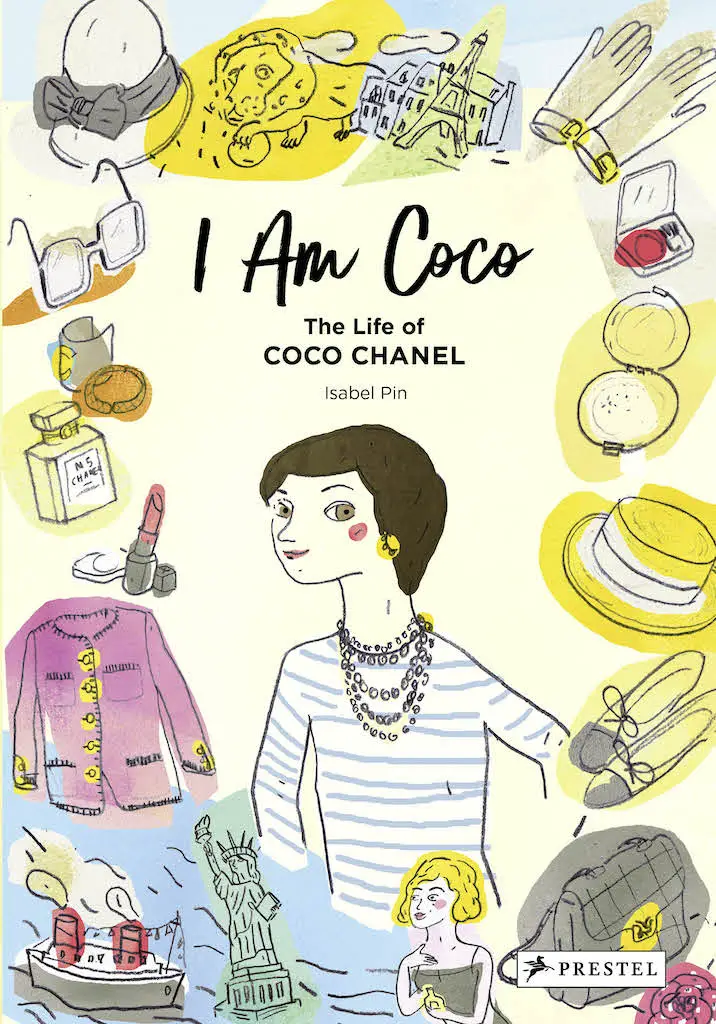 Young Gabrielle came from a poor family, was orphaned at age 12, and learned to sew in a convent school. She worked as a seamstress and sang in cabarets, where she was given the nickname Coco. This story―and the remarkable career that followed―is exuberantly told in Isabel Pin's simple yet detailed illustrations.
In I am Coco (Amazon affiliate link), young readers will learn about Coco's beginnings as a hat designer, and how her earliest creations presaged the concept of sportswear.
And they will learn how a freethinking young artist who freed women from the corsets and extravagant ornamentations of the early 20th century grew into a ferociously ambitious designer who staged her own comeback at the age of 70.
This book has a suggested reading age of 6-9 but I'd say it would be for ages 7 upwards. It's a hardcover and paper pages with relatively dense text. It is 96 pages long.
If you are trying to avoid Amazon this year then the book is also available at Blackwells, Waterstones and other retailers detailed here (where you can also have a peek inside the book).
Updated to add – after posting this I was informed that Coco Chanel had supposed links with the Nazis and this is something you should explore further before purchasing the books! I will be now using this as a teachable moment with my daughter if the book does not cover this adequately.
BLOPENS sequins activity set – £15.18
Kids love BLOPENS (Amazon affiliate link) as they can create fantastic sparkly airbrush pictures. Place a stencil on a sheet of paper, blow in the pen and see your drawing appear! Blow in lines and circles as well as blowing harder and softer for different effects. Use the same pens to add extra detail for a perfect finishing touch. From 3 years up.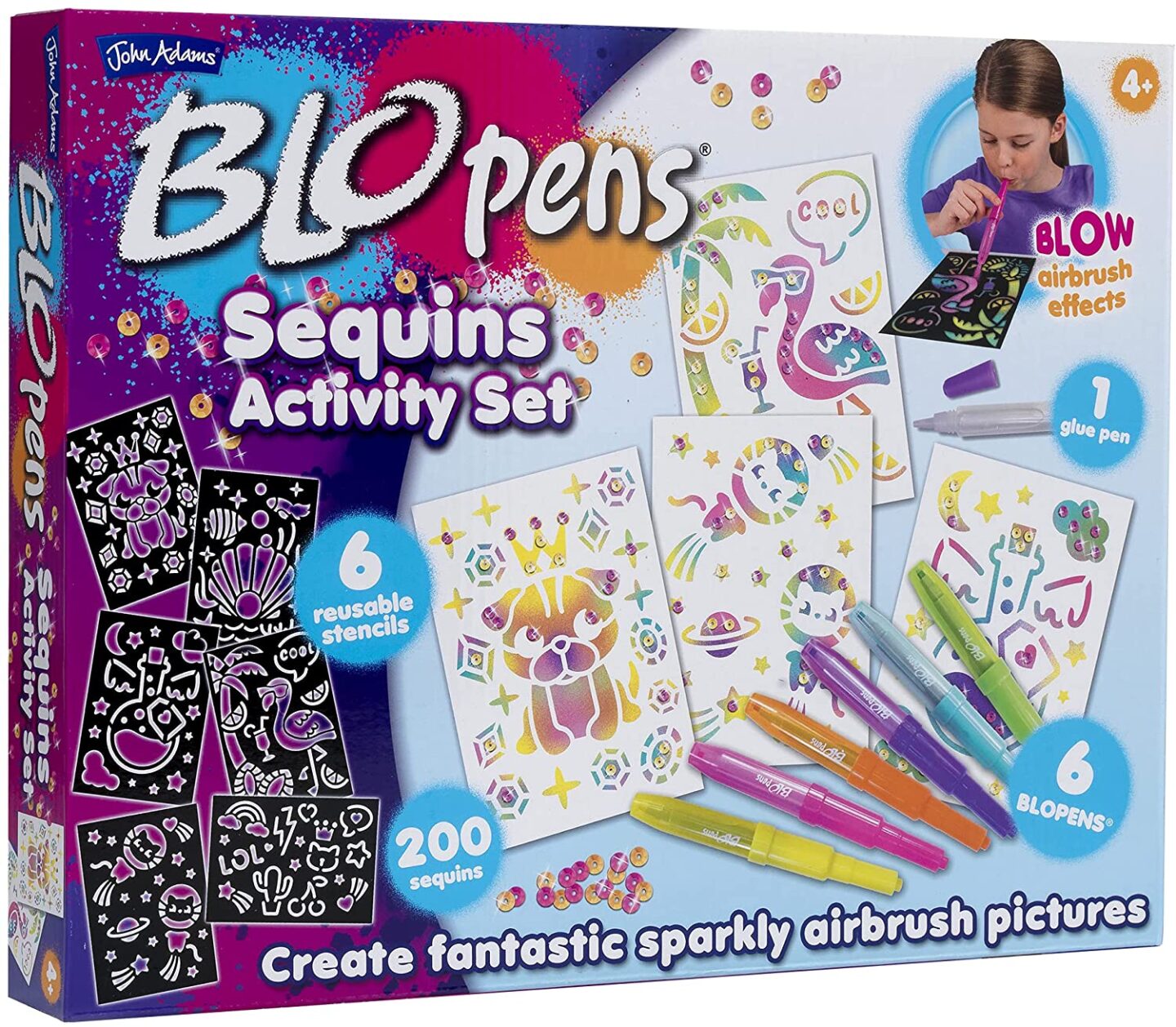 Rainbow brush animal set – £19.65
Create beautiful pictures with the Rainbow Brush Animal Activity (Amazon affiliate link). The brush pens easily snap together and create seamless rainbow colour effects every time. For ages 6 and up.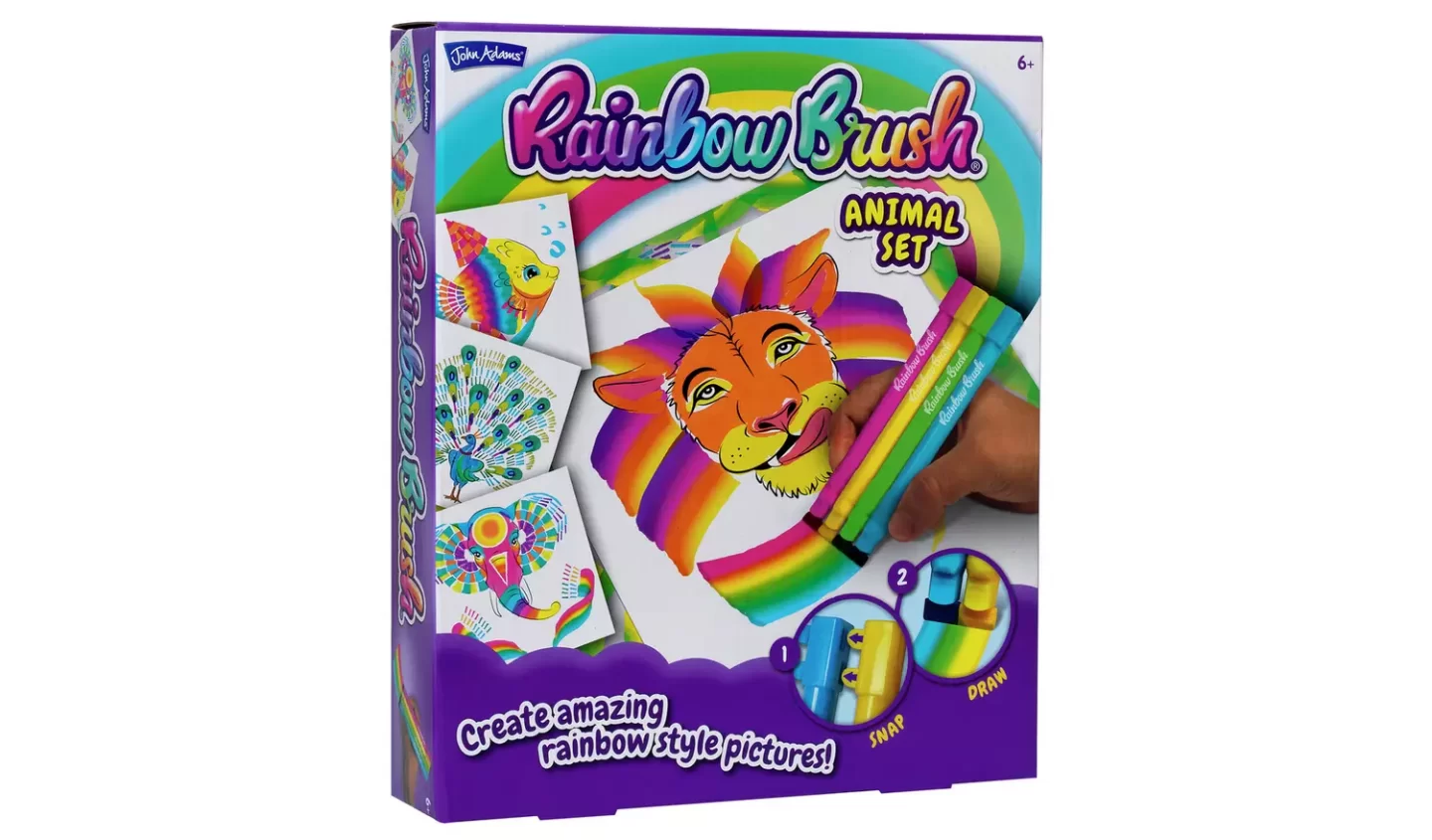 Christmas gifts for children under £30
Cheatwell Engenius Contraptions Bounce Marble Run – £22.94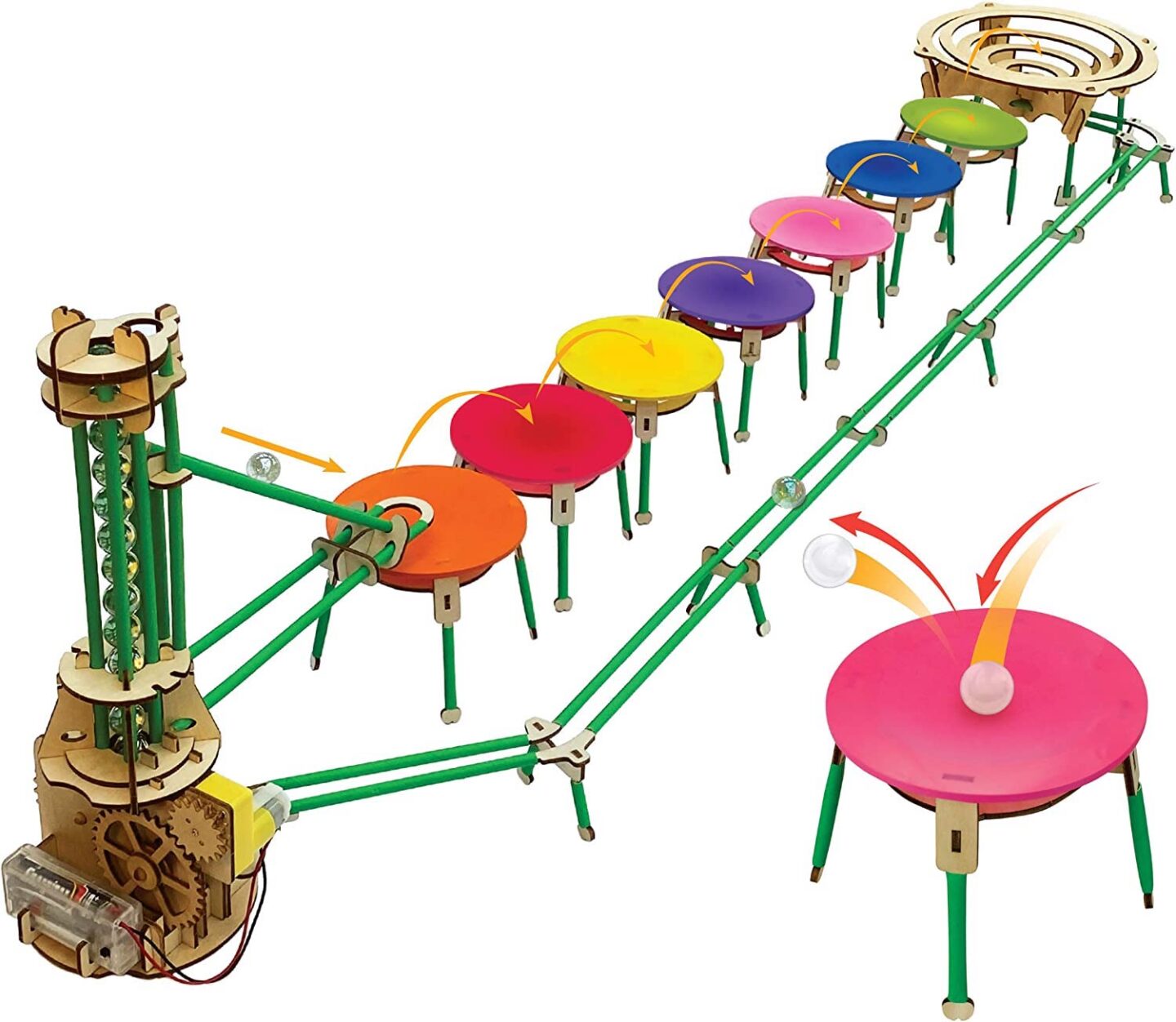 Bounce Marble Run (Amazon affiliate link) is part of the award winning Engenius Contraptions range.
Once constructed, the motor-driven lift raises a column of marbles which are then ejected one by one down a mini slide.
As the marbles drop off the slide they land on a series of miniature trampettes, bouncing from one to the next.
The marbles then return to the base of the lift via the spiral hopper. Easy to build with click-together parts, and made from precision laser-cut plywood.
Christmas gifts for children under £40
Catan board game £29.99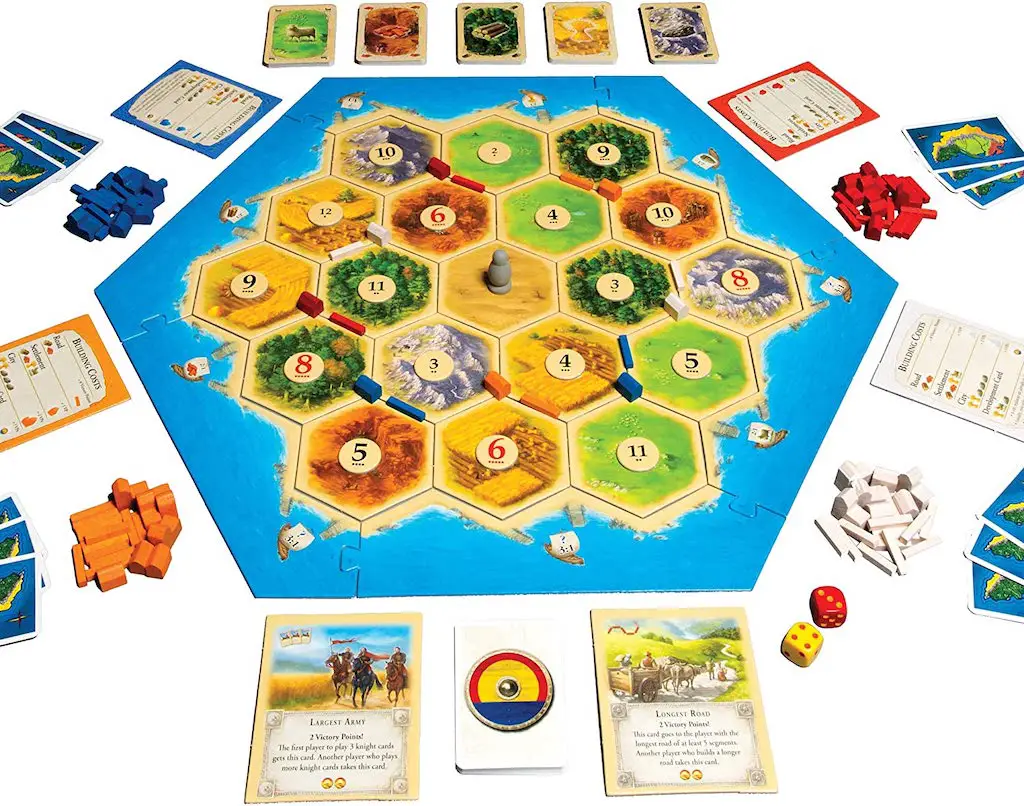 We always like to get some new board games to play over Christmas and family time. Anything that gets us away from screens for a while. This is one for older kids aged 10 and above.
I heard about Catan because Kristen Bell and Dax Shepherd are obsessed with it and post about it all the time so I thought we might like it too.
Trade, build and settle the isle of Catan (Amazon affiliate link) in this addictively fun strategy game. Players control their own civilization and look to spread across a modular hex board in a competition for victory points
Catan is for 3 to 4 players and has a 60 minute playing time.
DreamWorks Dragons: Legends of the Nine Realms – £30.95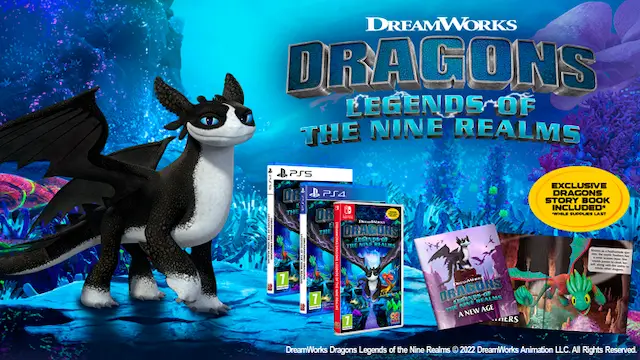 Inspired by the new TV series which is set 1,300 years after the events of How To Train Your Dragon, play as Night light Dragon Thunder and his friends as they adventure through the different Realms to try and save his family.
This was new out in September 2022 and you can watch the trailer here.
DreamWorks Dragons: Legends of the Nine Realms (Amazon affiliate link) is aimed at 7-11 year olds and is available on Xbox One, Xbox Series X|S, PlayStation 4, PlayStation 5, Nintendo Switch and PC.
For ages 7 and over.
Barbie cutie reveal doll – £31.20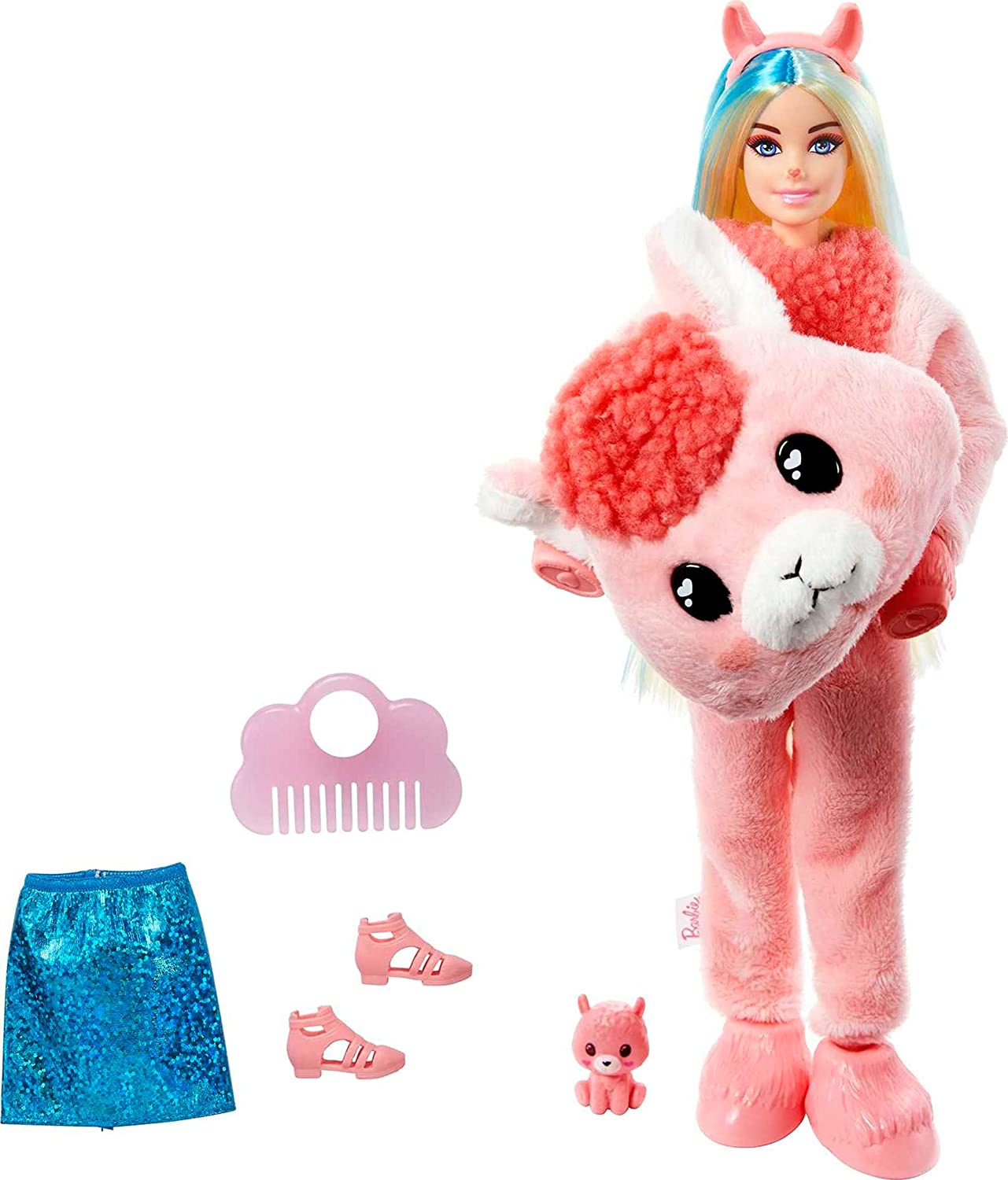 Tipped to be one of the most popular toys this Christmas is the Barbie cutie reveal doll (Amazon affiliate link). It contains an animal plush which once opens reveals a themed Barbie inside. There are lots of different options to choose from.
Ticket to Ride Europe board game – £34.87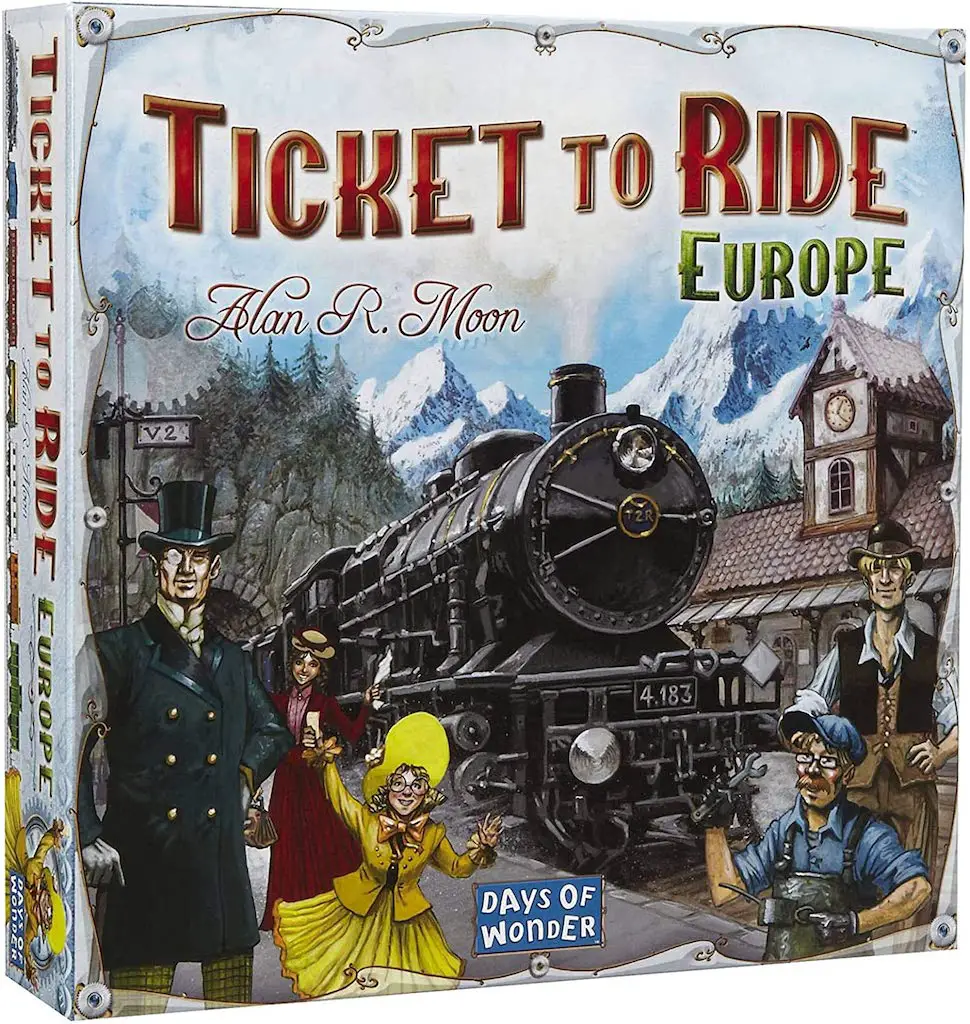 From the craggy hillsides of Edinburgh to the sunlit docks of Constantinople, from the dusty alleys of Pamplona to a windswept station in Berlin, Ticket to Ride Europe (Amazon affiliate link) takes you on an exciting train adventure through the great cities of turn-of-the-century Europe.
Ticket to Ride Europe is for ages 8 and up, 2-5 Players. Games last 30-60 minutes.
STABILO Arty Creative Set – £35.42 (RRP £45)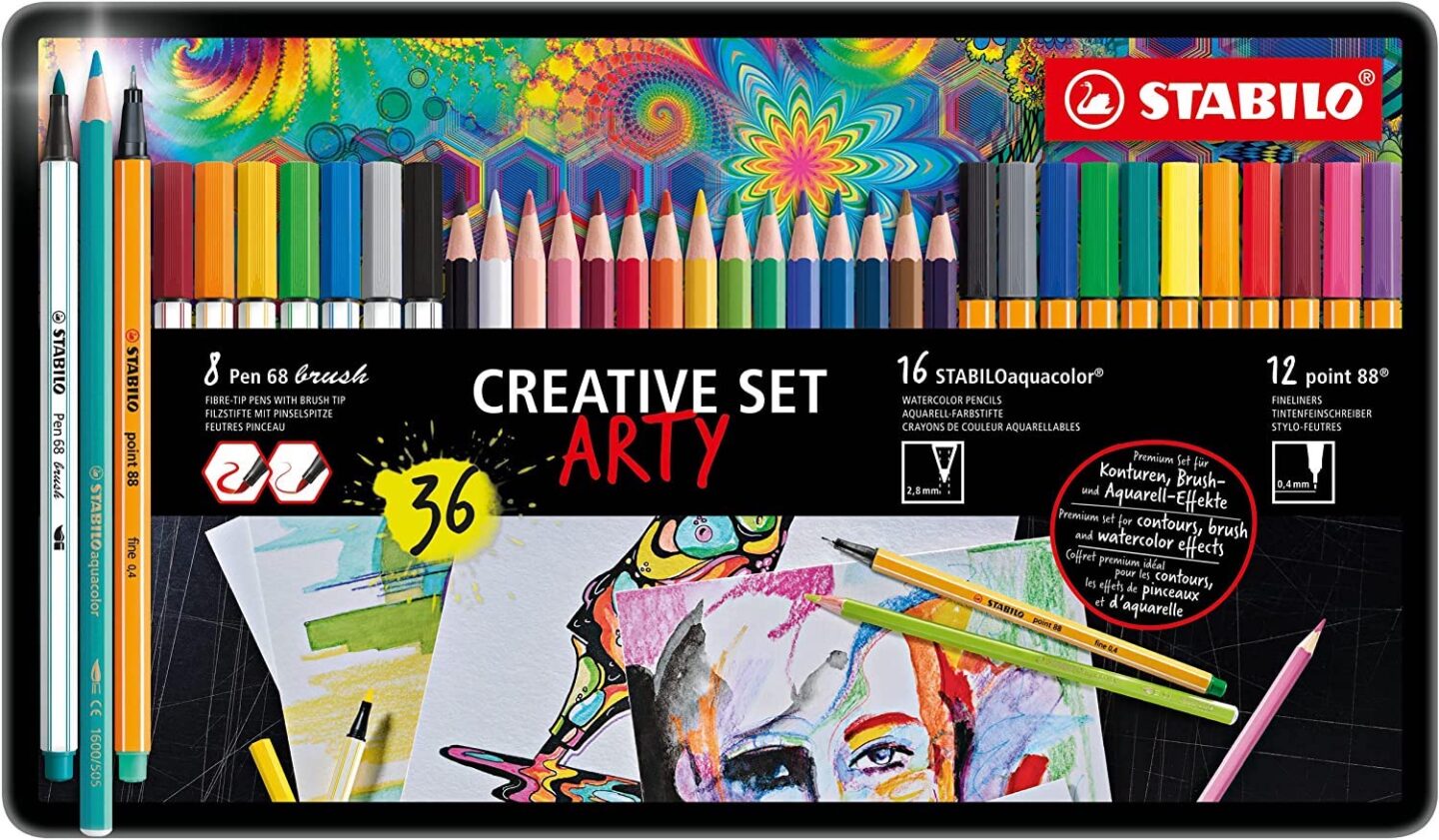 If you are buying for a child who loves to draw then you can't go wrong with a classic STABILO pen set (Amazon affiliate link).
This set includes STABILO's point 88 fineliner, STABILO's premium felt-tip pen Pen 68 and STABILO's aqua-colour pencils.
Melissa and Doug Super Smile Dentist play kit – £35.98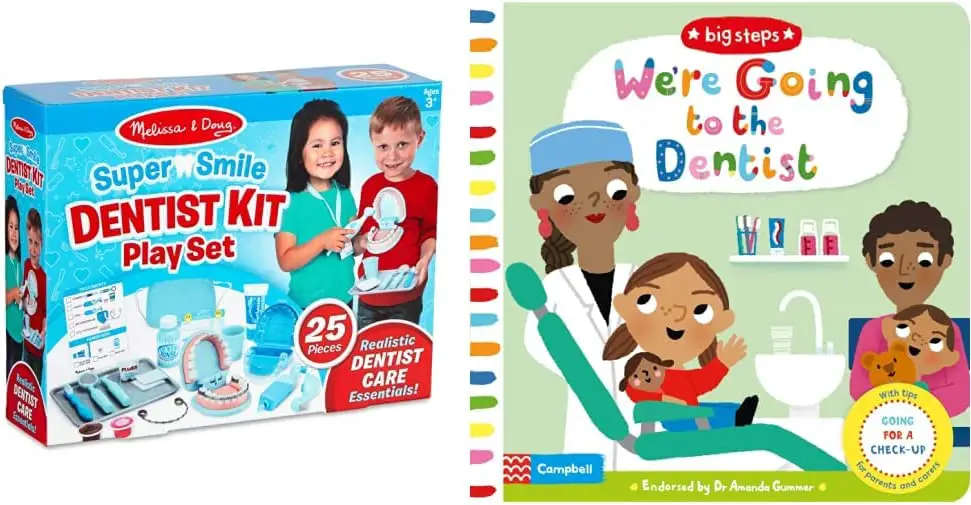 A great role play toy (Amazon affiliate link) that will help toddlers learn about and prepare for dentist visits. Comes with a 'we're going to the dentist' storybook too.
The end
So there you go, I hope you have found my 'Ideas for Christmas gifts for children' guide helpful.
What are you getting the children in your life for Christmas? Let me know in the comments if you plan on buying anything from the guide!
Similar blog posts…
If you liked this post and are looking for further ideas you can see some of my other Christmas gift guides here:
And my blogger friend Chloe over at Sorry About The Mess has a great list of ideas of stocking filler ideas for older boys.
If you have enjoyed this post or found it useful, here are some quick and easy ways that you can support Nomipalony or say thanks:
Share this post with your friends  
Pop over to my Amazon Storefront to see what products I have been buying and loving from there recently, including my health and fitness products list.
Sign up to my mailing list 
Women can join my feminist Facebook group – the Nomipalony Freehouse
Disclaimer: This is a post contains advertorial content. Some of these items were received as press samples. This blog post includes clearly marked affiliate links. If you buy through an affiliate link you will not be charged any more but I will receive a small referral fee. For my full disclosure policy please see my about page.