I don't know about you but despite it being on our doorstep, until recently I hadn't heard about Derwent Waterside Park and I had never visited Derwent Reservoir. In Easter 2018, Derwent Waterside Park launched their new play park, café and shop next to Derwent Reservoir. Last week they held free family fun days each day of the week and as Lena is an animal lover, we headed along for Steve's Animal Ark last Thursday.
Derwent Waterside Park – the Derwent Reservoir
Derwent Reservoir is the second largest reservoir in the north east, covering 1,000 acres on the eastern edge of the North Pennines and offering stunning views of the wide open surroundings of the upper Derwent Valley. Derwent lies within the North Pennines Area of Outstanding Natural Beauty and supplies 127 million litres of water every day to the homes and industries of much of Wearside and South Tyneside. I live in South Tyneside and all I can say after visiting is that it's no wonder we have such great tap water!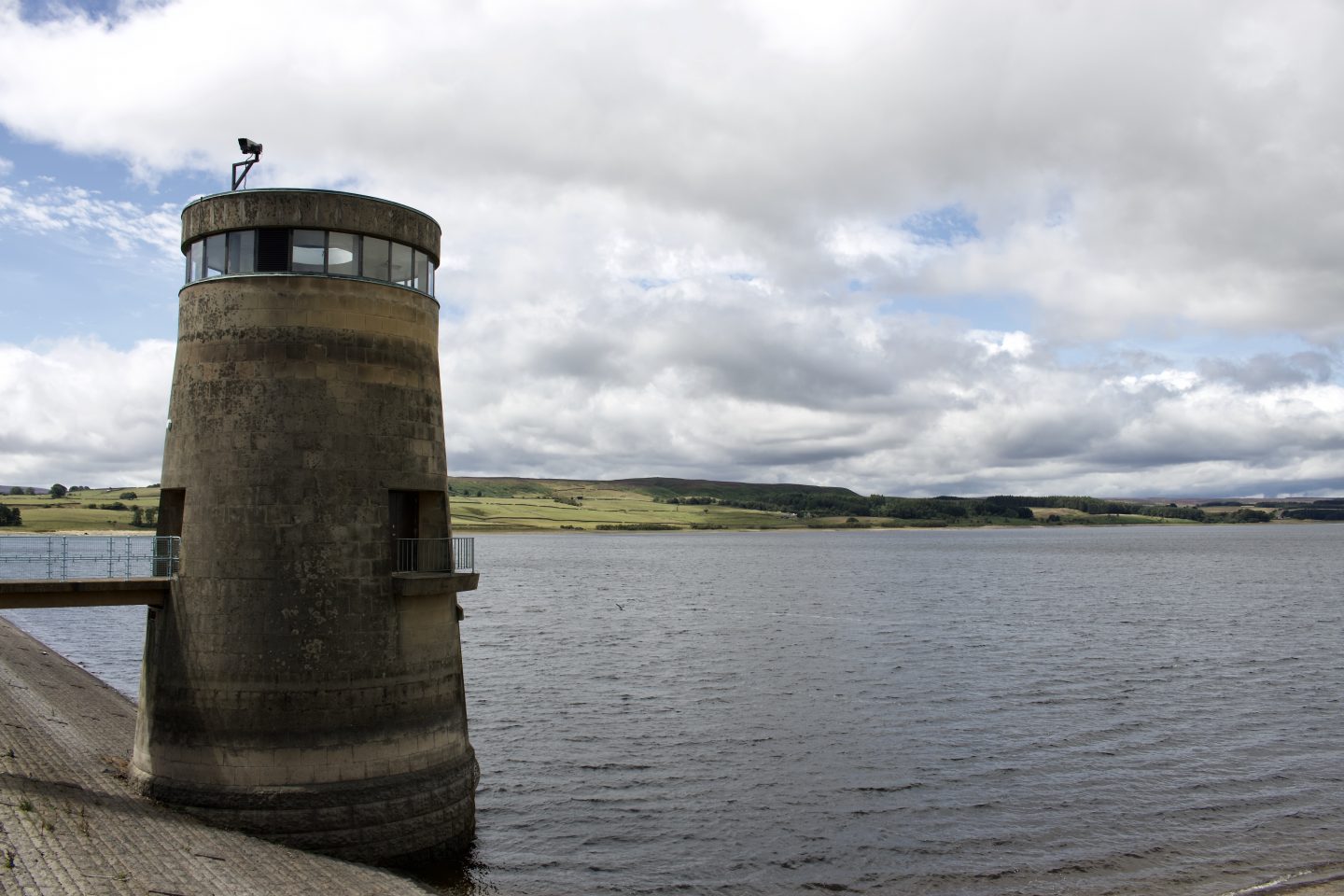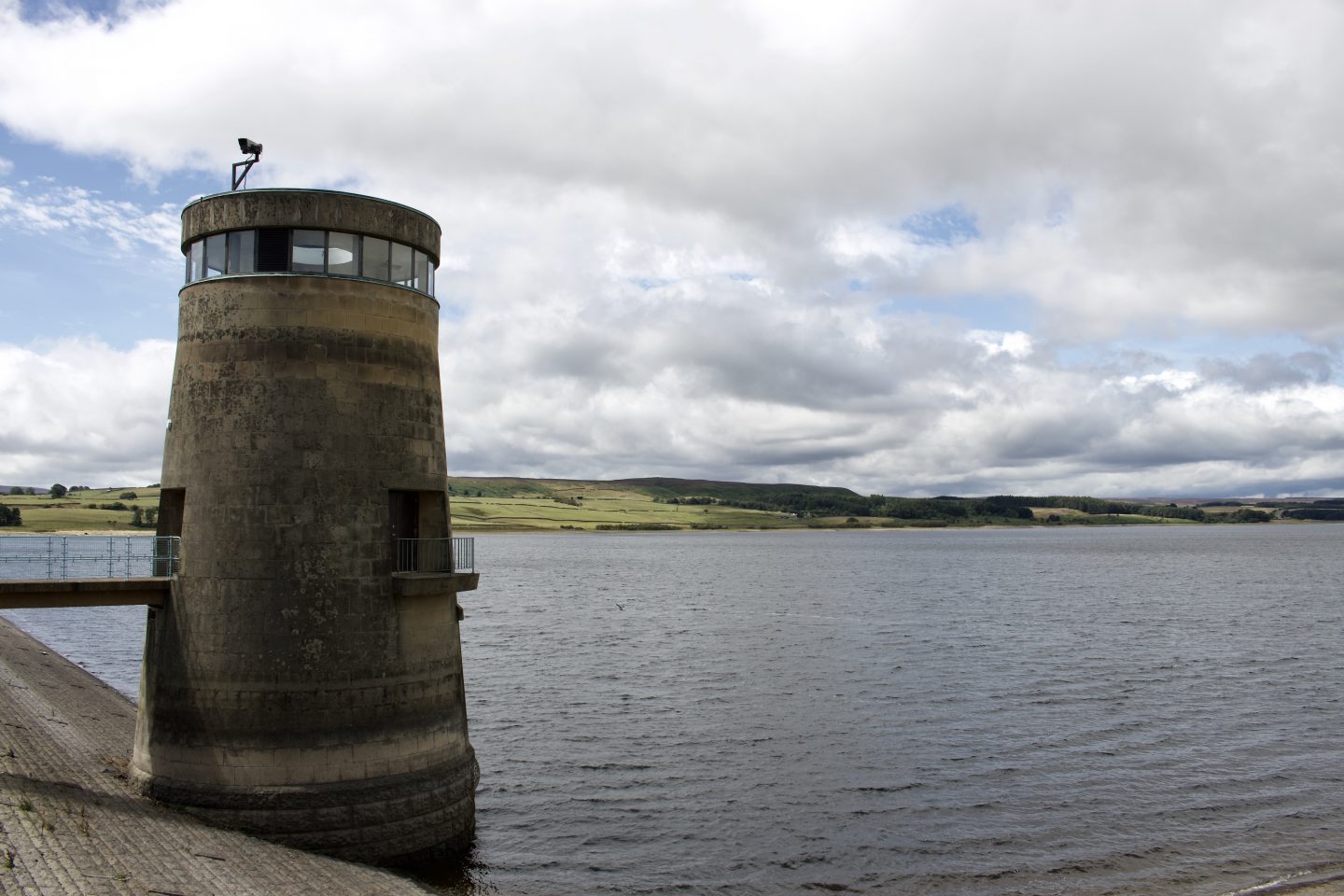 You can find out more about the reservoir, its wildlife and its history as you go, on foot or by bike. Cyclists can make a longer circular route around the reservoir by combining the shore path with local roads. Or, for a more relaxed visit, there are lots of quiet places dotted around the reservoir to rest, read a book, chat, have a picnic and just enjoy the views.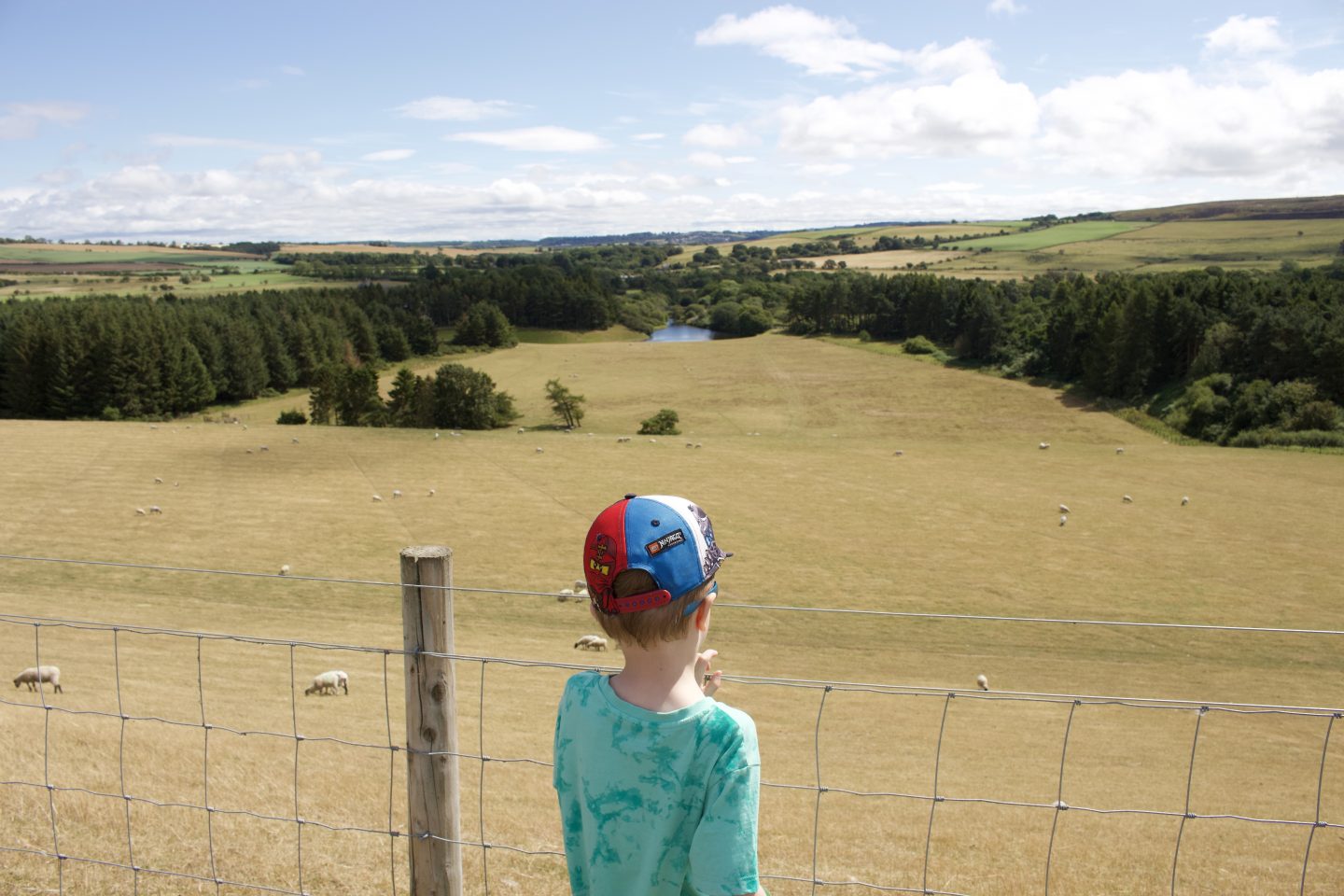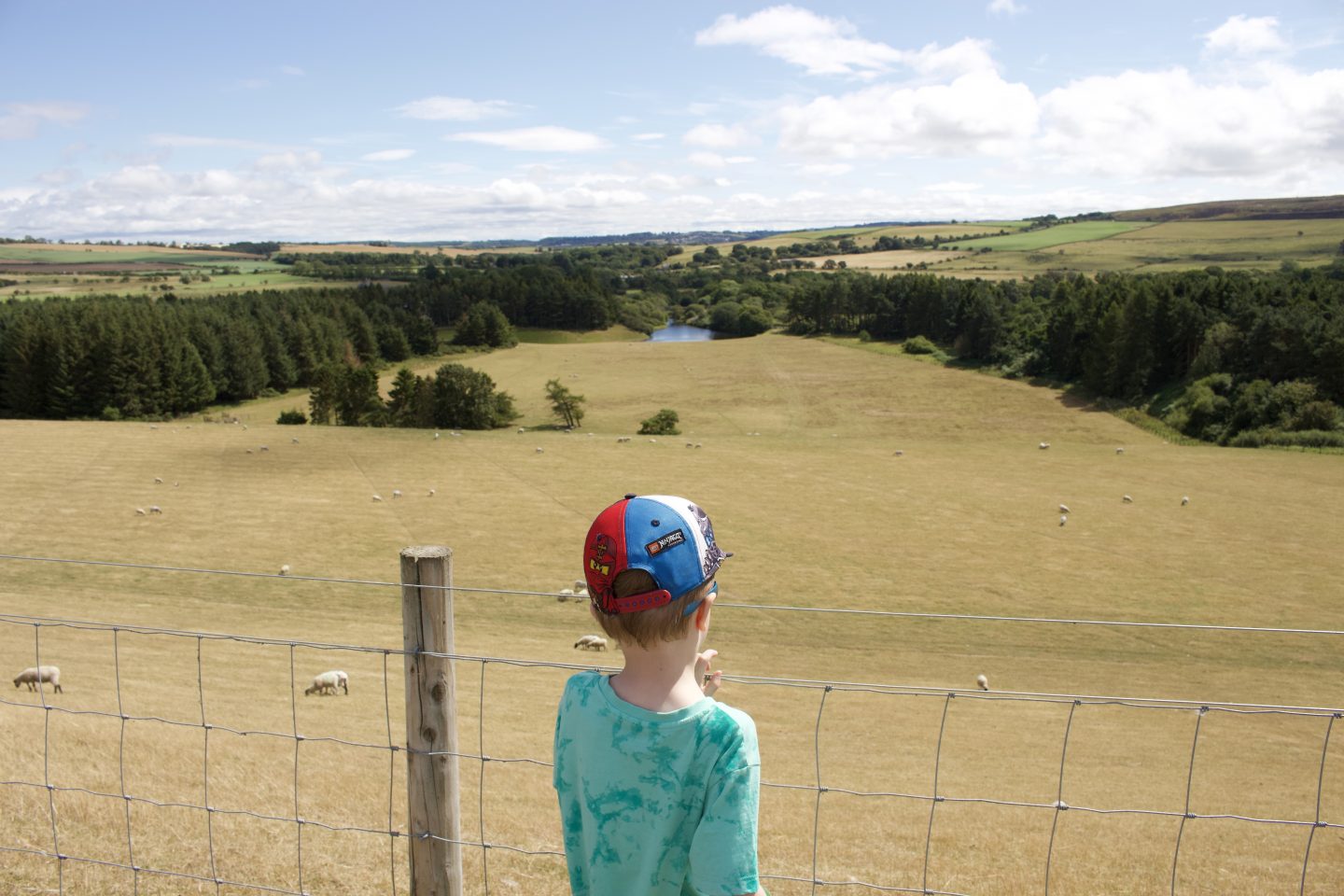 Derwent Waterside Park – Derwent Discovery Nature Trail
My 6 year old's favourite part of the day was the discovery nature trail. This activity is free to take part in every day at Derwent Waterside Park, 10am-4pm. You collect a map from the café and shop answer the questions along the trail and hunt for eight letters to spell a word linked to the surroundings. Then you hand in your sheet at the café to claim your nature prize – in our case this was an envelope with seeds in, plus a bottle of bubbles (for kids to blow, not champers unfortunately).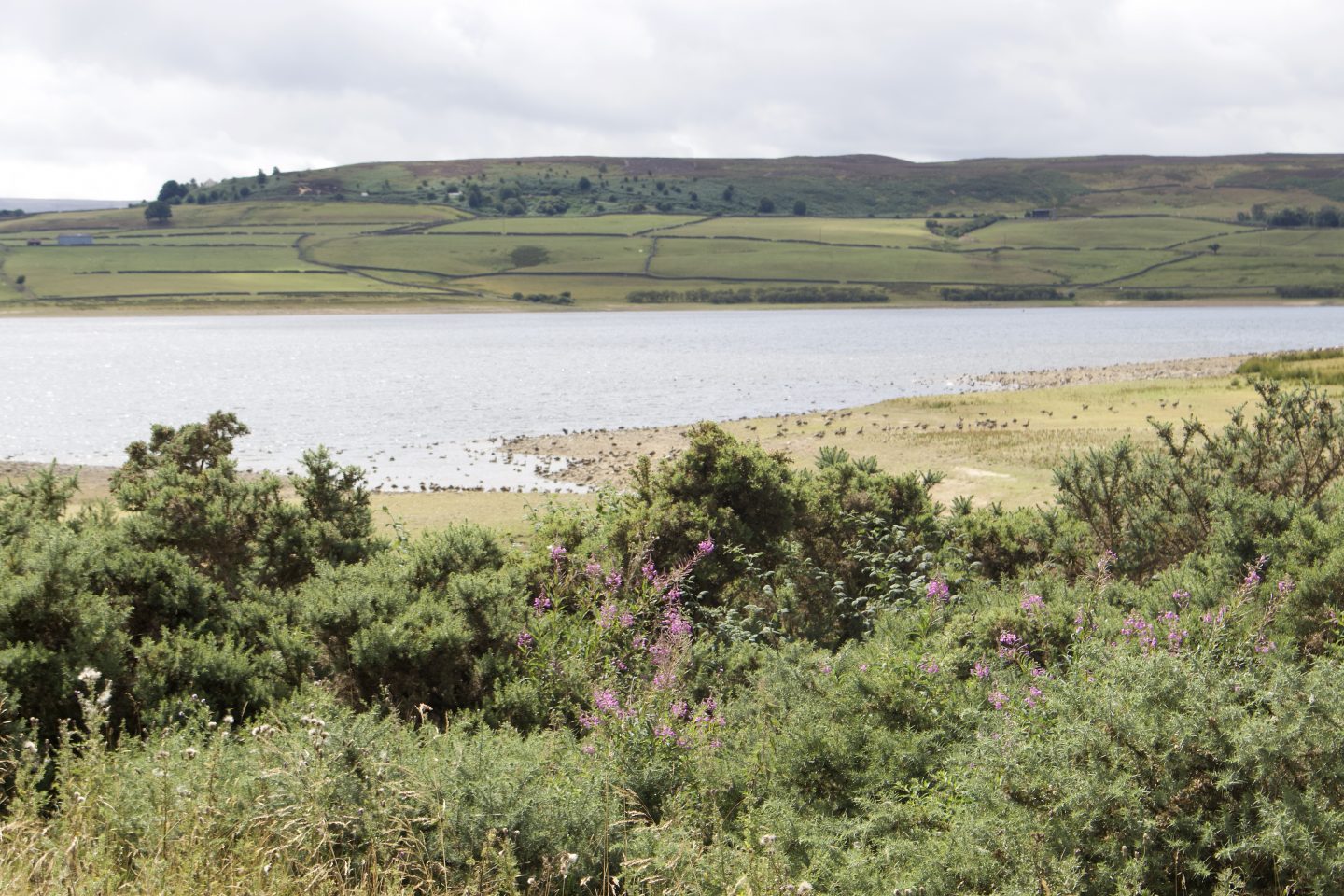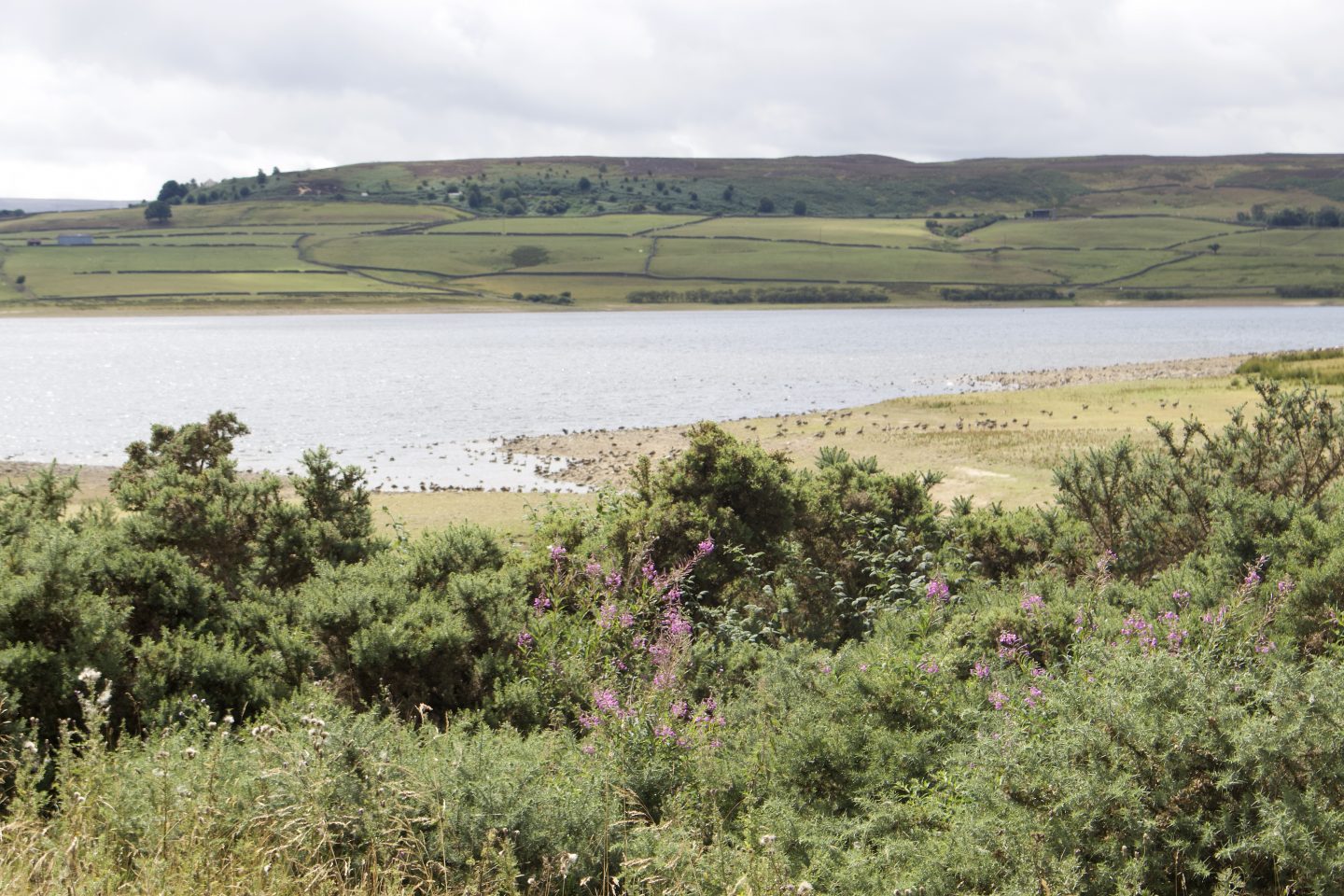 It took us almost 2 hours to complete the trail which is a long time for kids as young as ours (6 and 3). It did take us longer than it should have as I trusted Papa Ginge to lead the way and he took us on a 30 minute detour across the reservoir. So my advice to you would be to follow your map carefully (it's not hard, I just shouldn't have trusted Papa Ginge). Mind you the detour was very scenic with views of the stunning reservoir as well as a lake and fields full of vocal sheep. It also took us longer as the kids were slow and kept having to stop and for most of the walk we had to carry my 3 year old. If your kids are older/quicker it would likely take an hour to do the trail.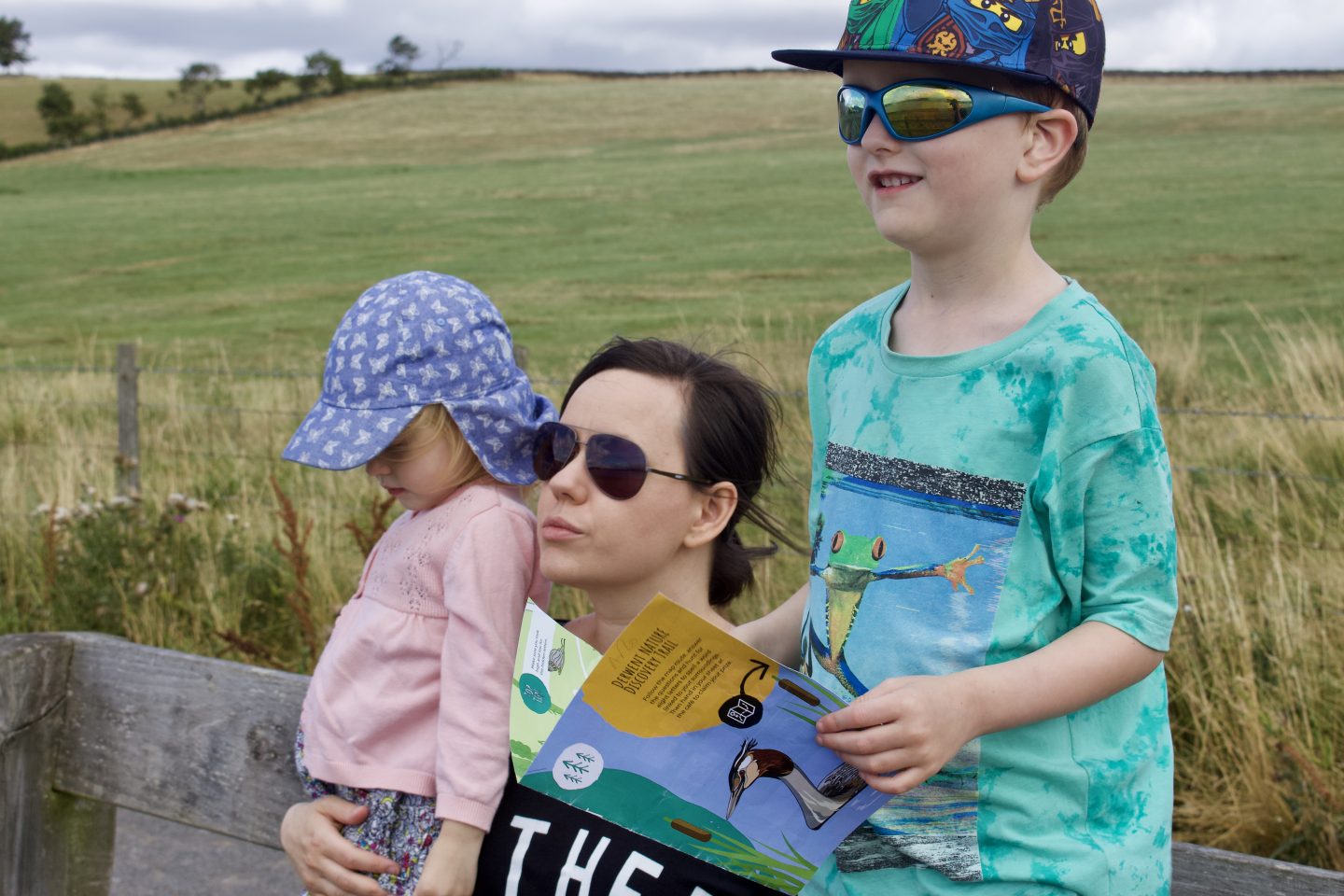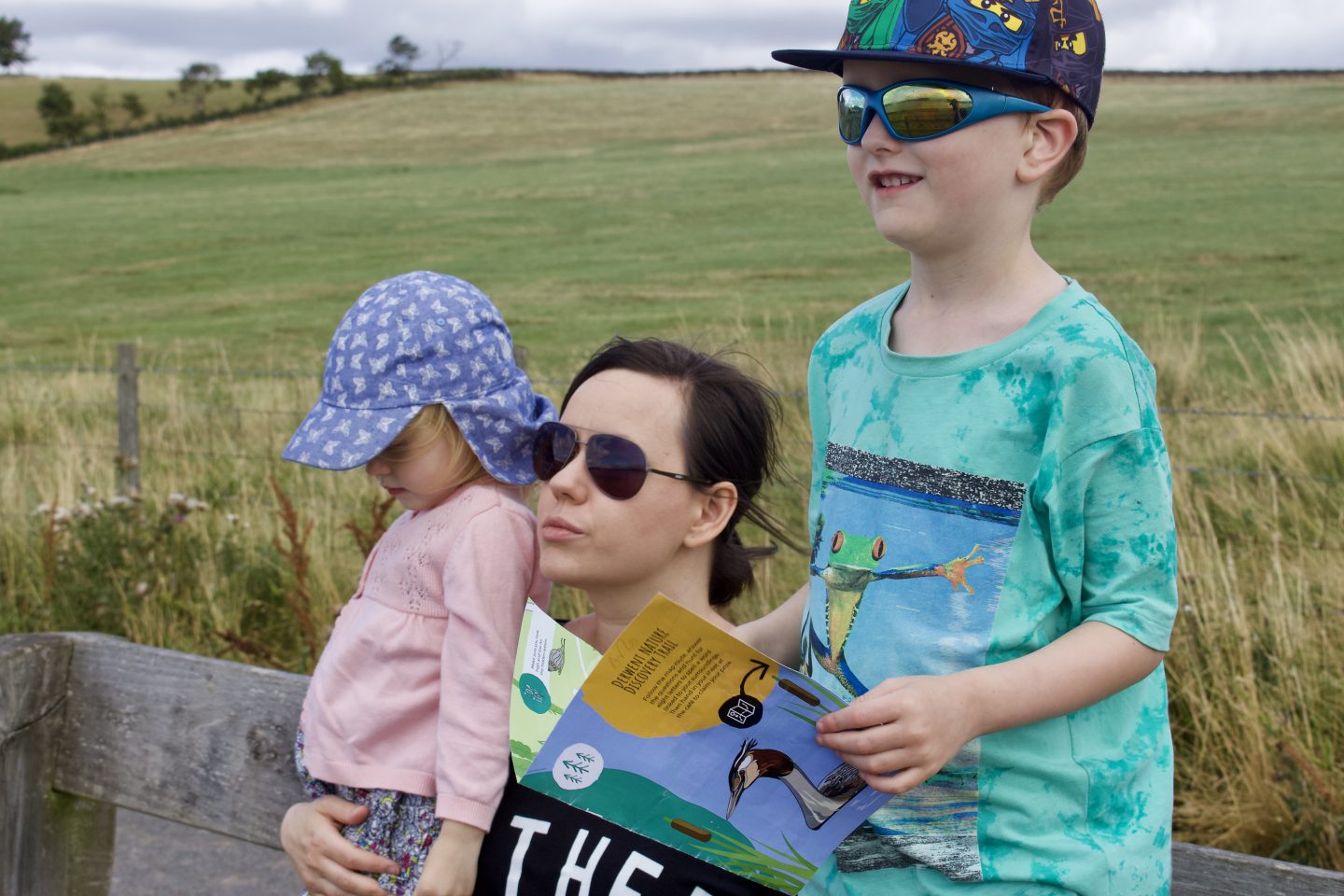 The start of the discovery nature trail is up a steep hill. If you have mobility issues or very young children there is a car park at the top of the hill, at about a midway point of the trail so you could drive up and park and start it from there. I think you would only miss one clue and you would be able to figure that out at the end. The trail would have been fine for prams/strollers I would have thought. Most of the trek was on gravel paths. We took our baby carrier and I was very grateful to be able to back carry Lena. Although I was sweltering in 25 degree sun with her strapped to me in it. Funny how a trek is a lot harder with an extra 2 stone strapped to your back. (To see what the trail is like with older kids on a rainy day see my friend Sam's review here.)
The trail was lovely though, the views over the reservoir and surrounding landscape were stunning. When I was looking out over the reservoir (which just looks like a huge lake), the sun was glittering on the water and my 3 year old said 'Look mammy, it's magic sparkles' which goes someway to describing what a spectacular view it was. Children see the magic in everything and I feel grateful that she was hitching a ride on my back so I got to experience seeing that and hearing her say that to me.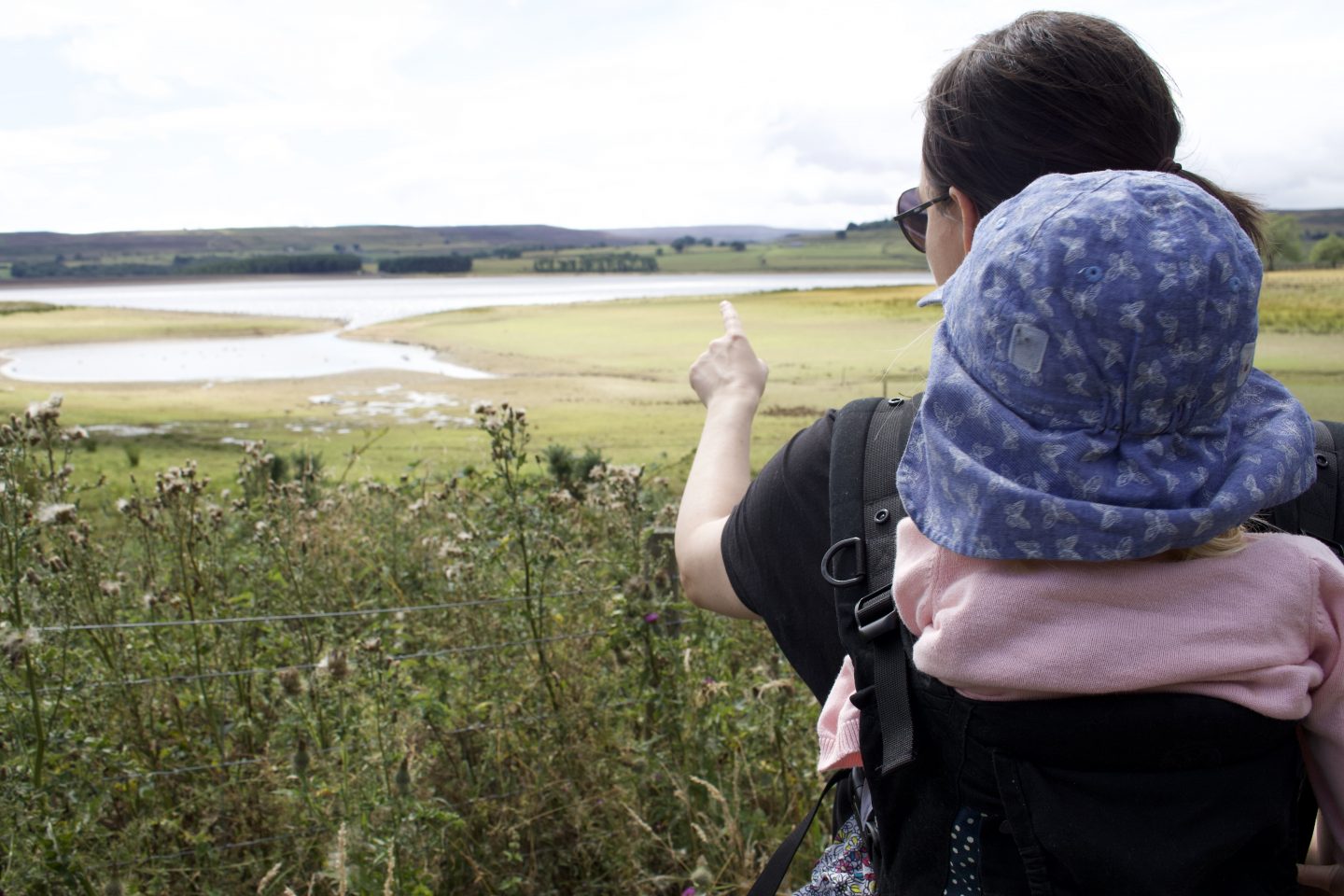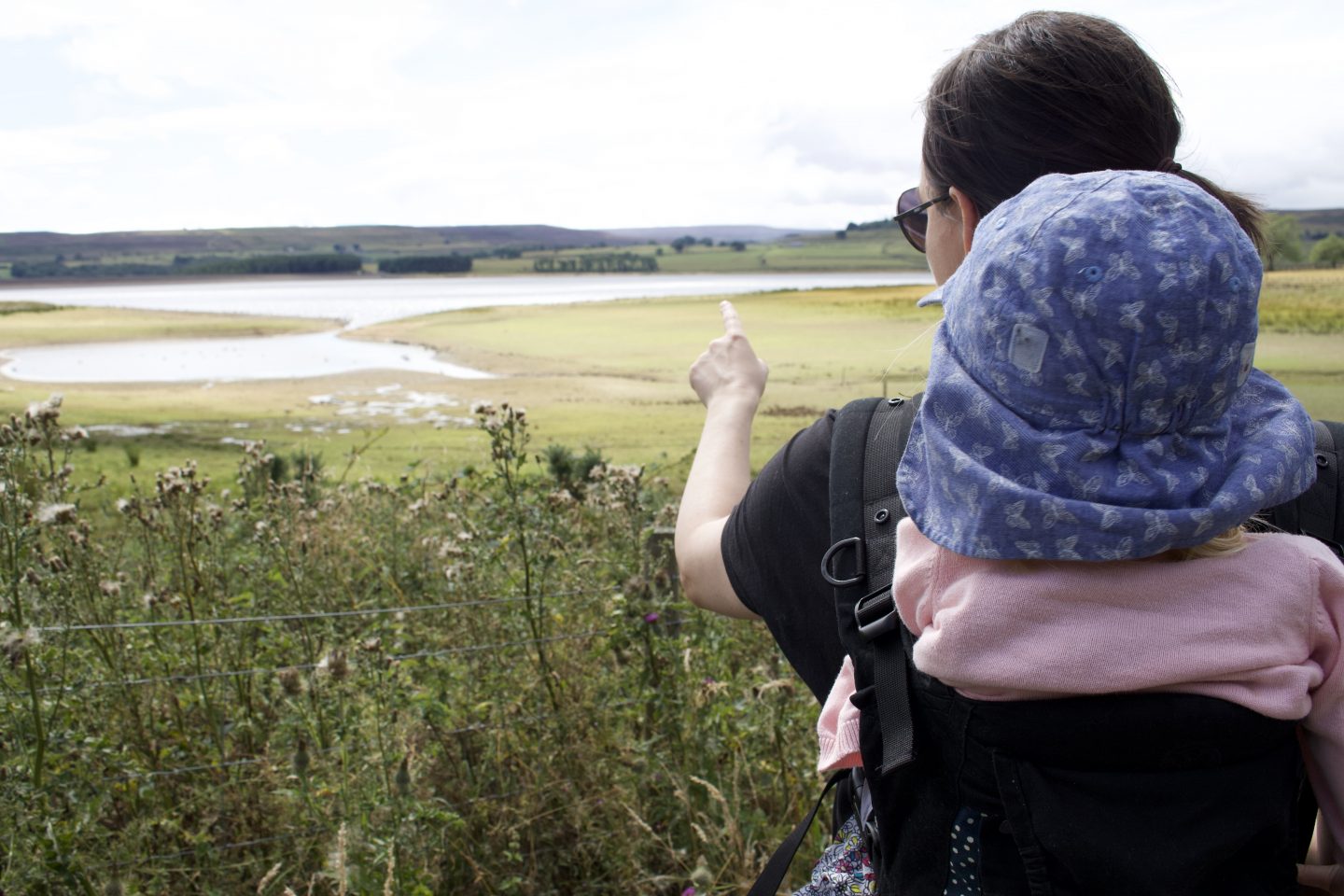 On the discovery nature trail we saw sheep, geese, ducks and bees. We saw the biggest flock of geese (or maybe they were other birds, they were quite far away) that I've ever seen, there were hundreds! There were also lots of pretty flowers (and plenty of animal poo so watch out for that and avoid sandals).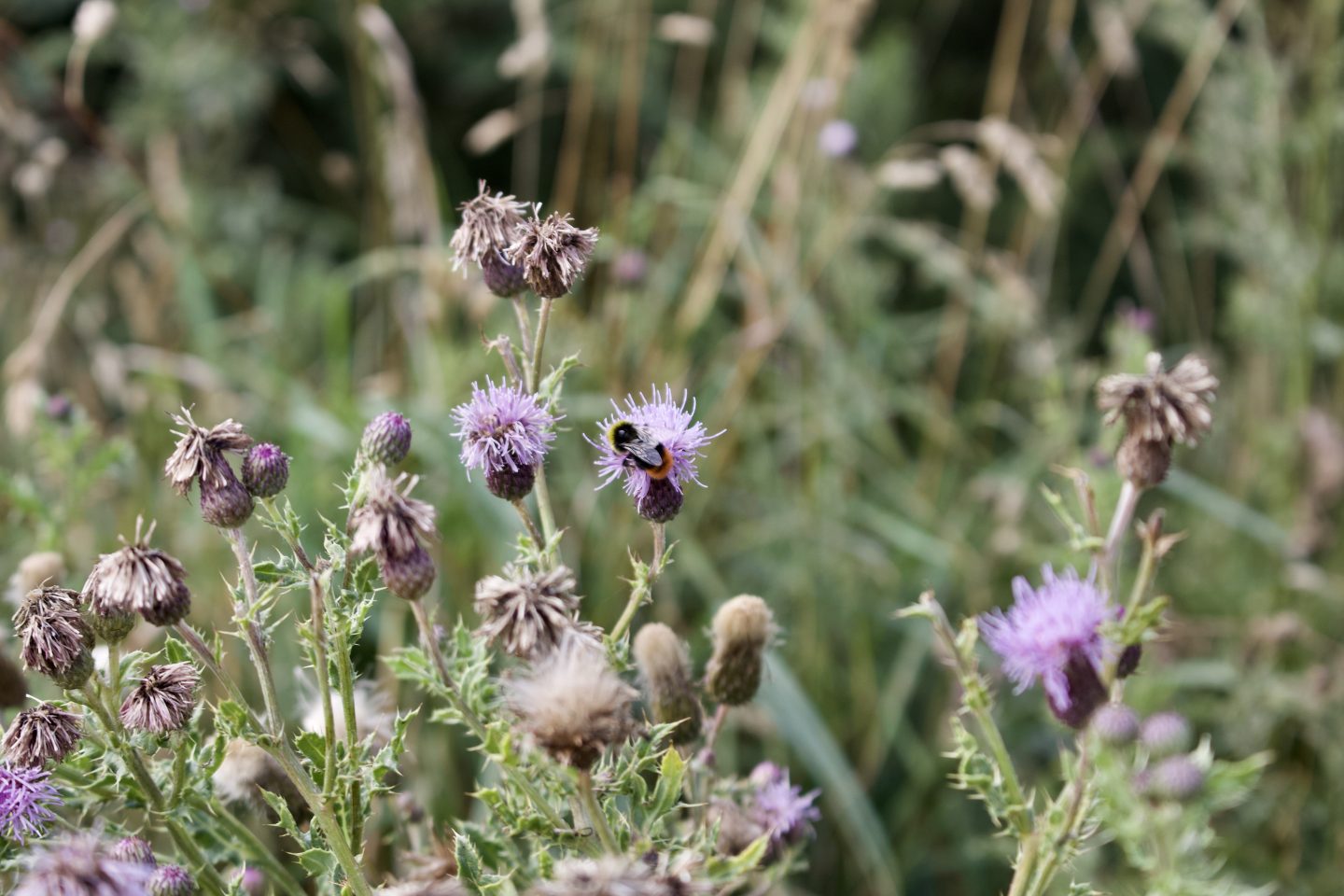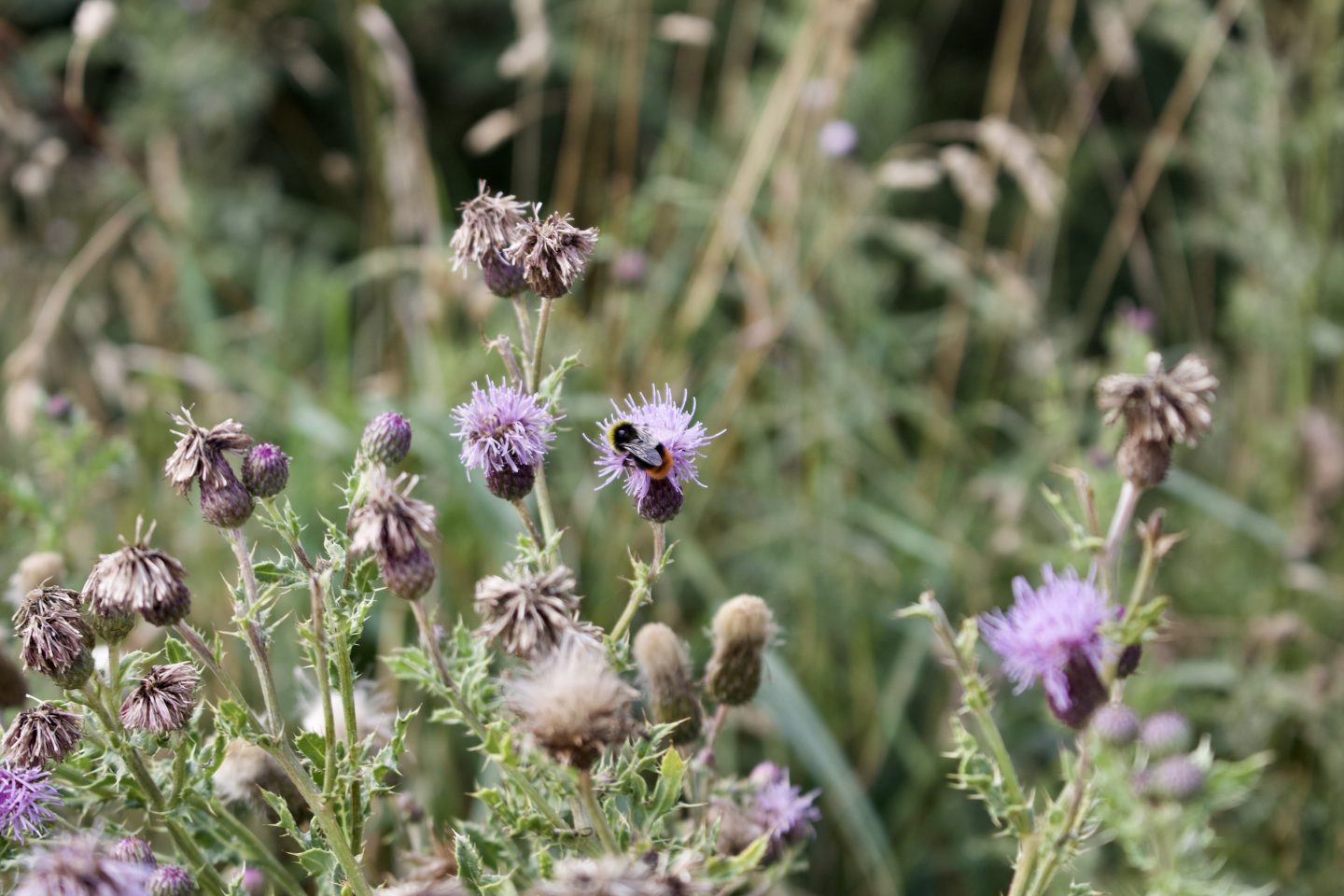 Derwent Waterside Park play park and football pitch
Derwent Waterside Park also has a new five-a-side football pitch and lovely wooden play park. My two kids (6 and 3) loved the play park and it's a fantastic facility for them to have there. It really made the visit that bit extra special for the youngsters and would be a good point for adults to grab a well earned takeaway tea/coffee from the cafe.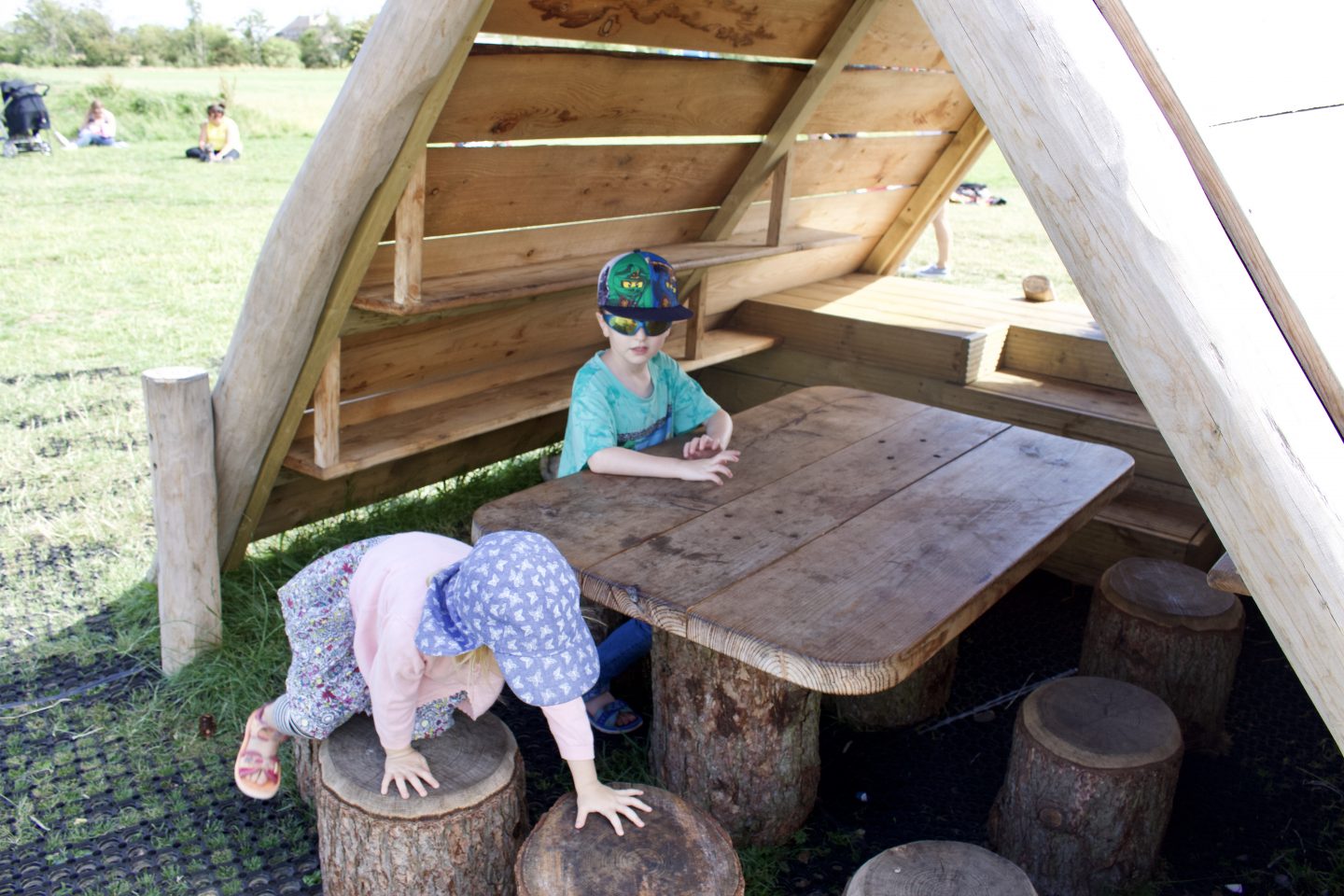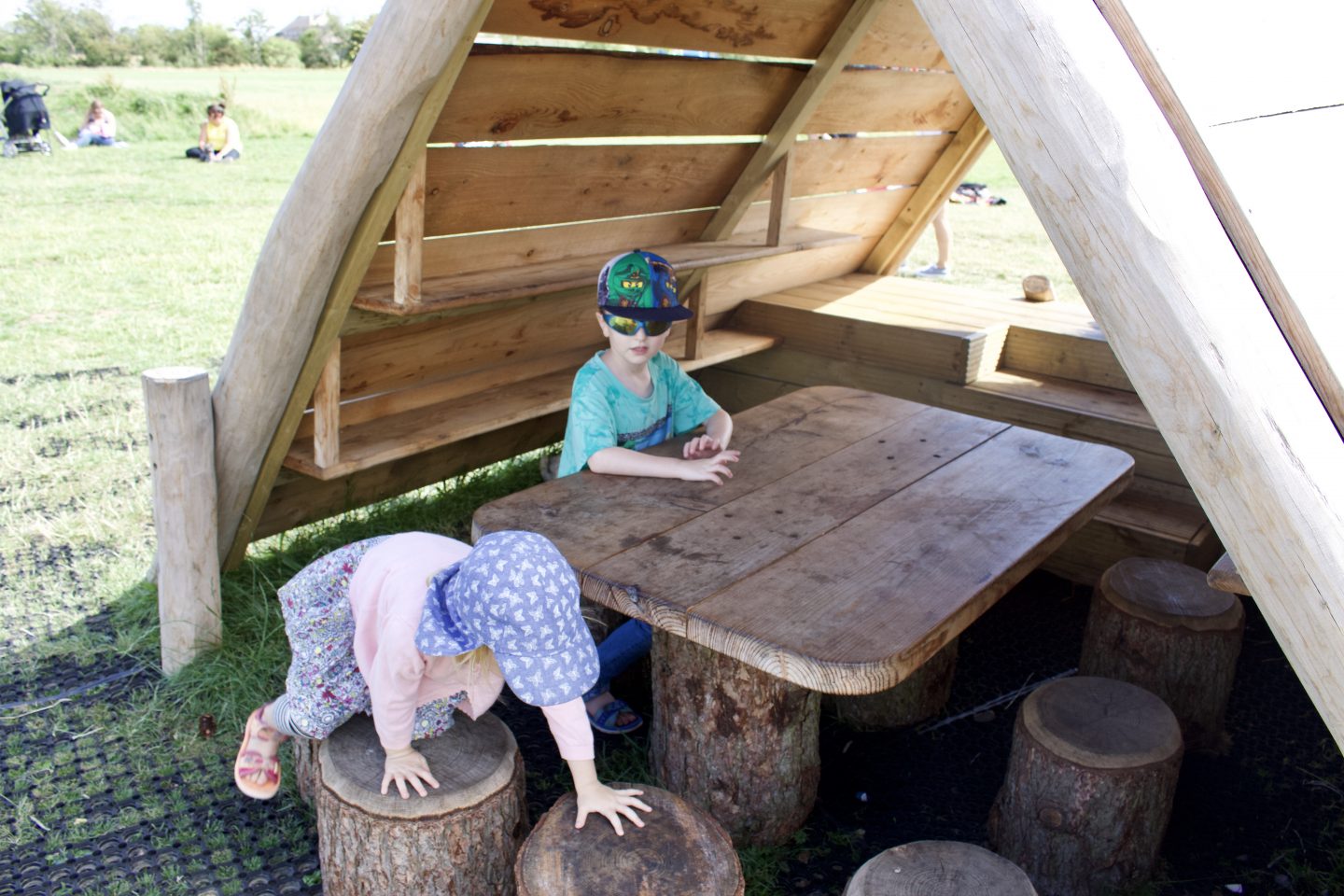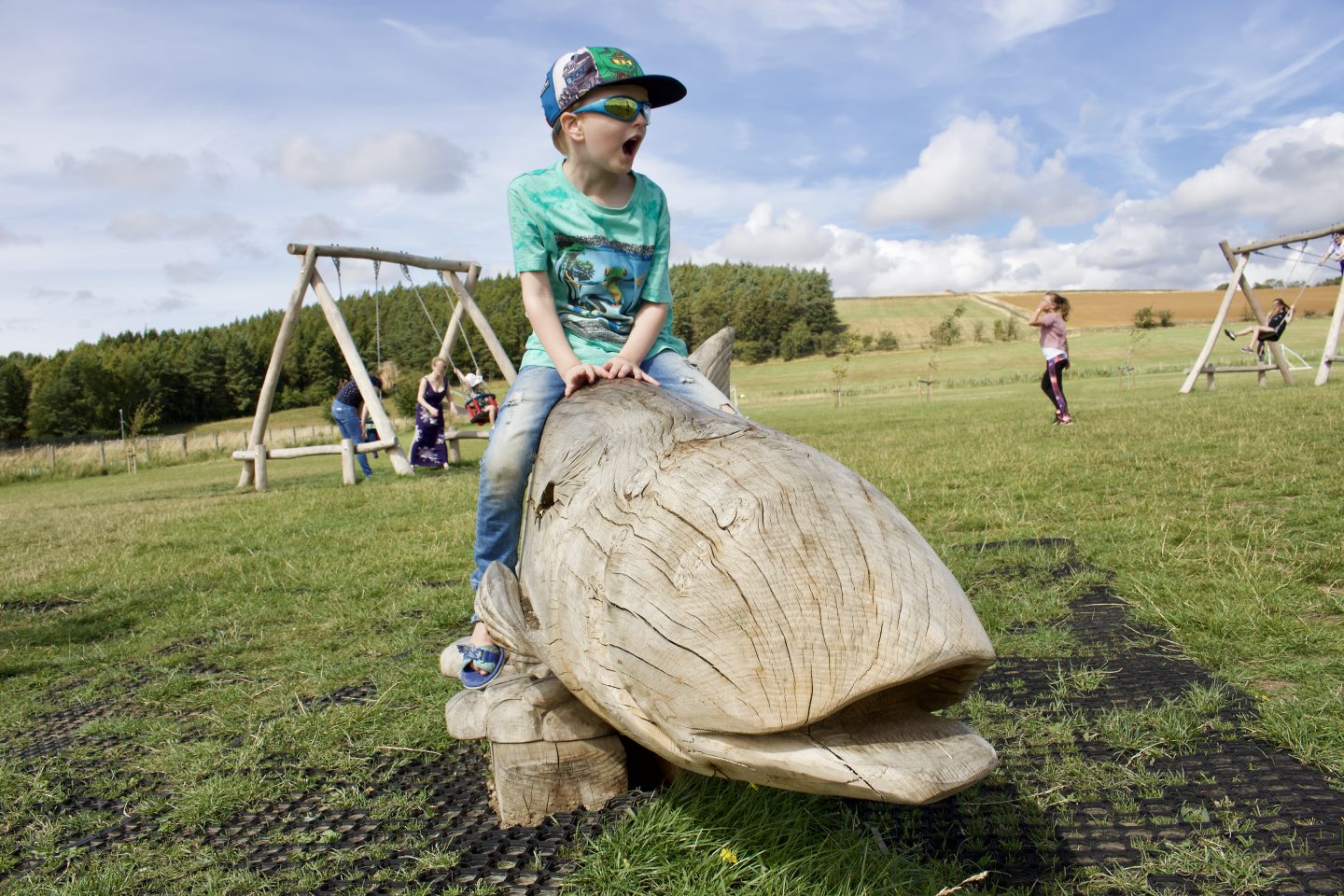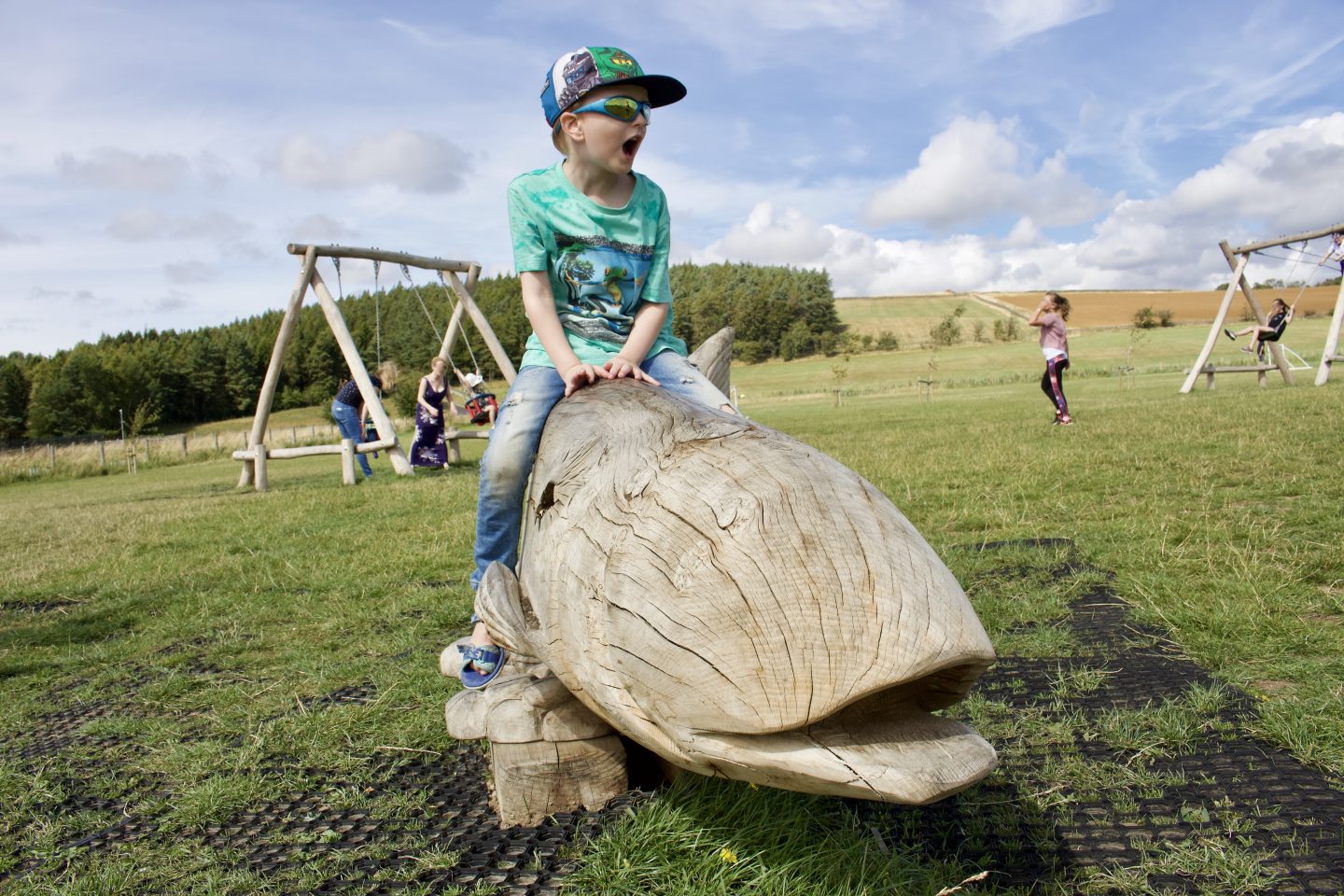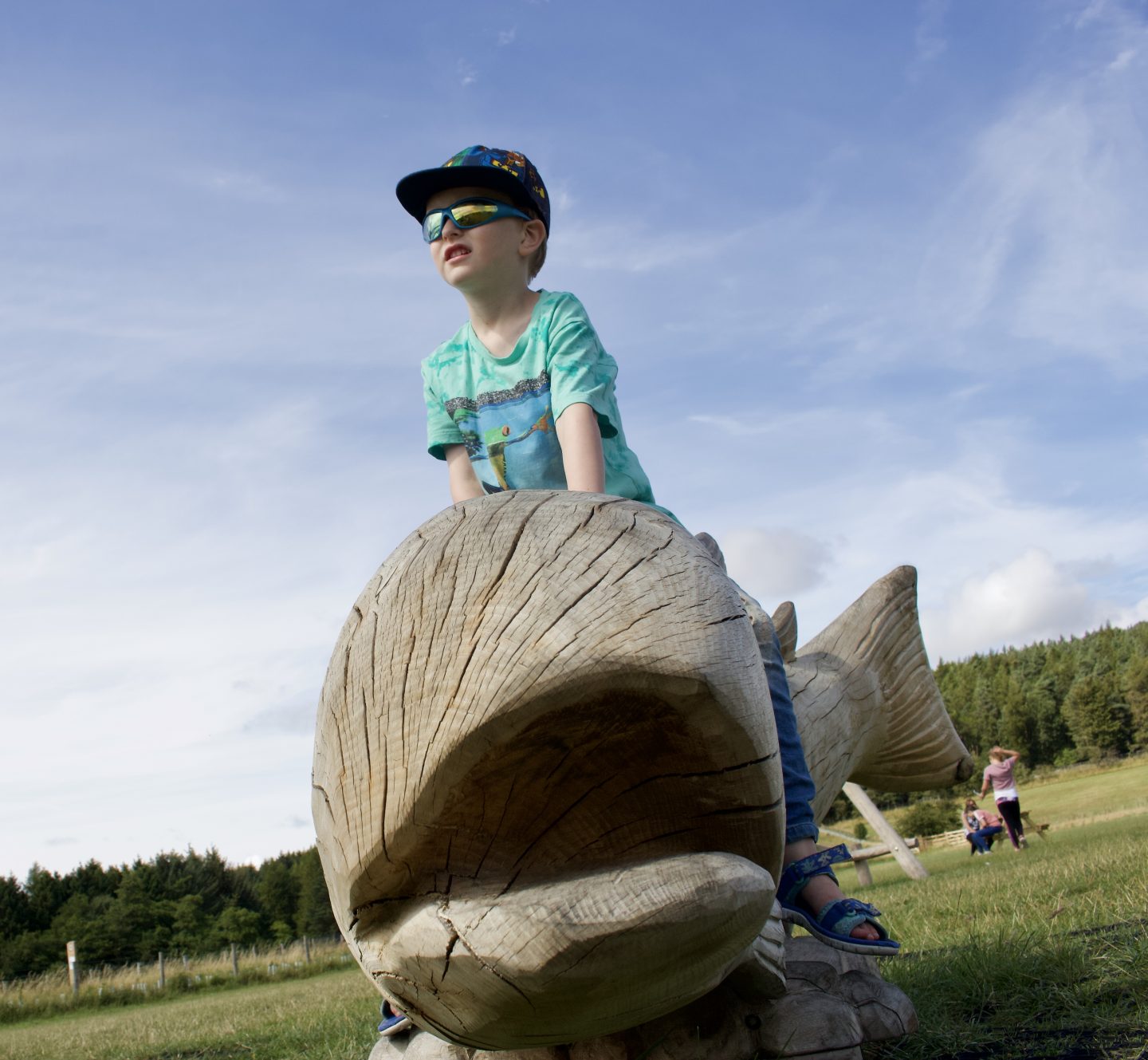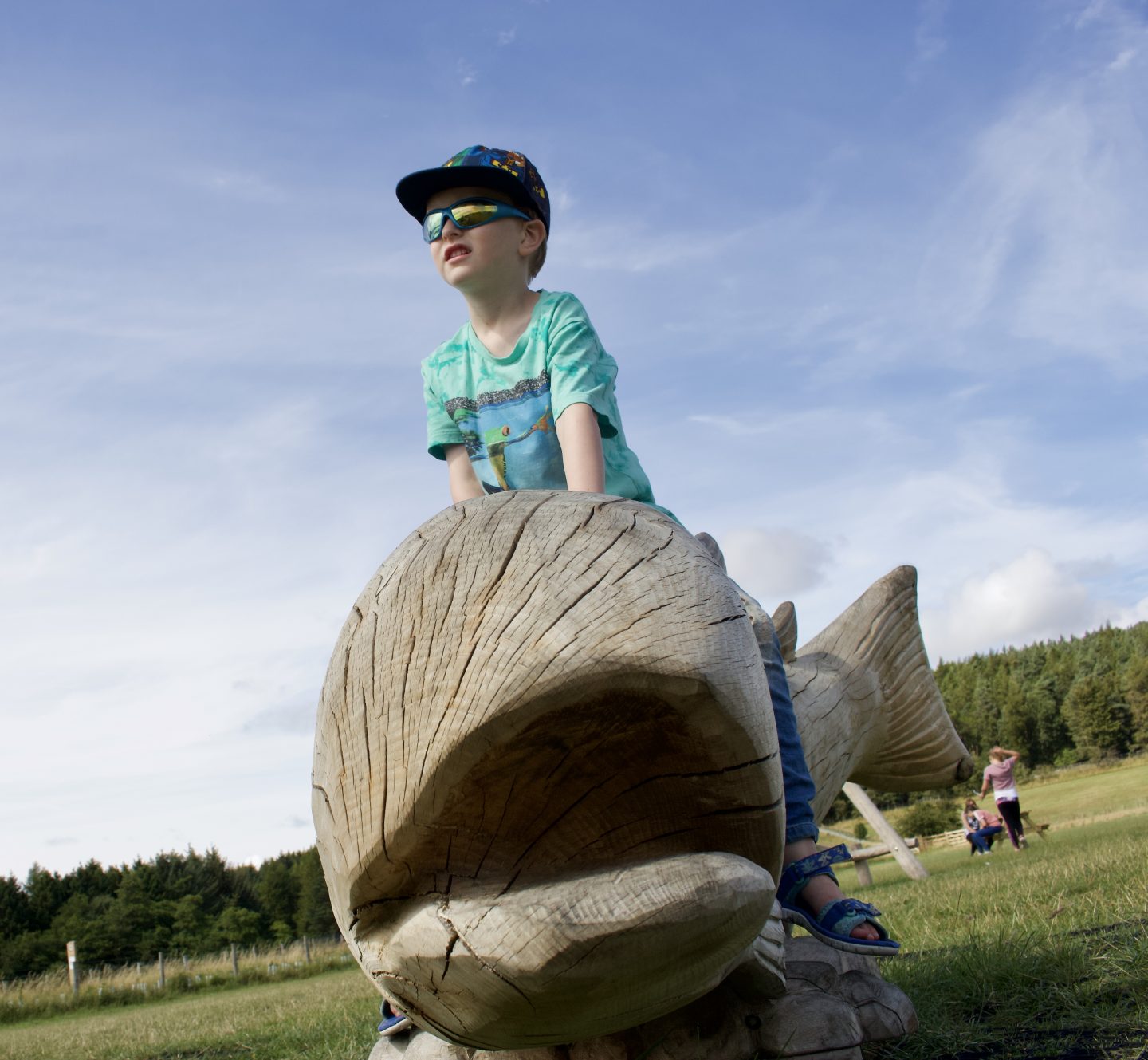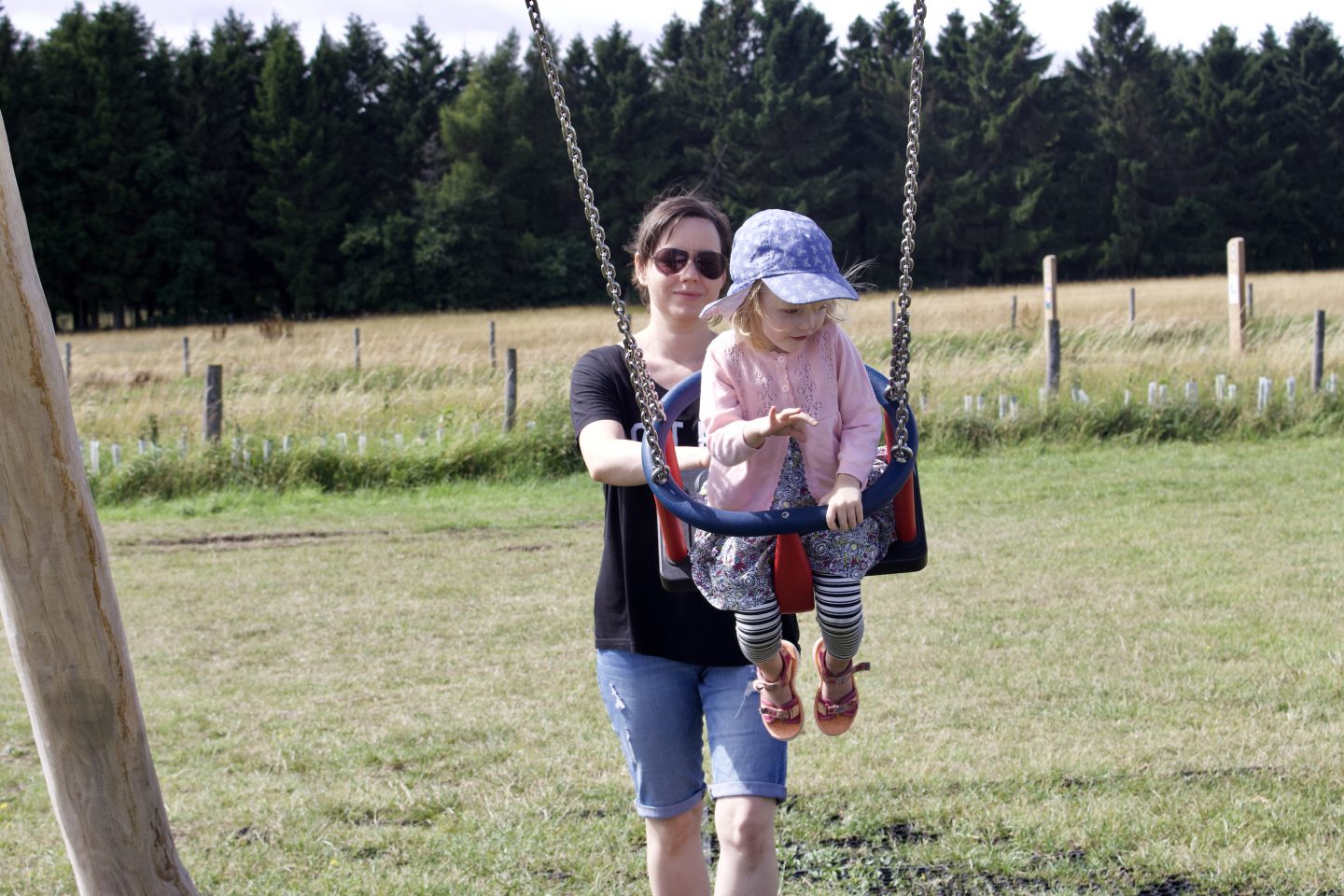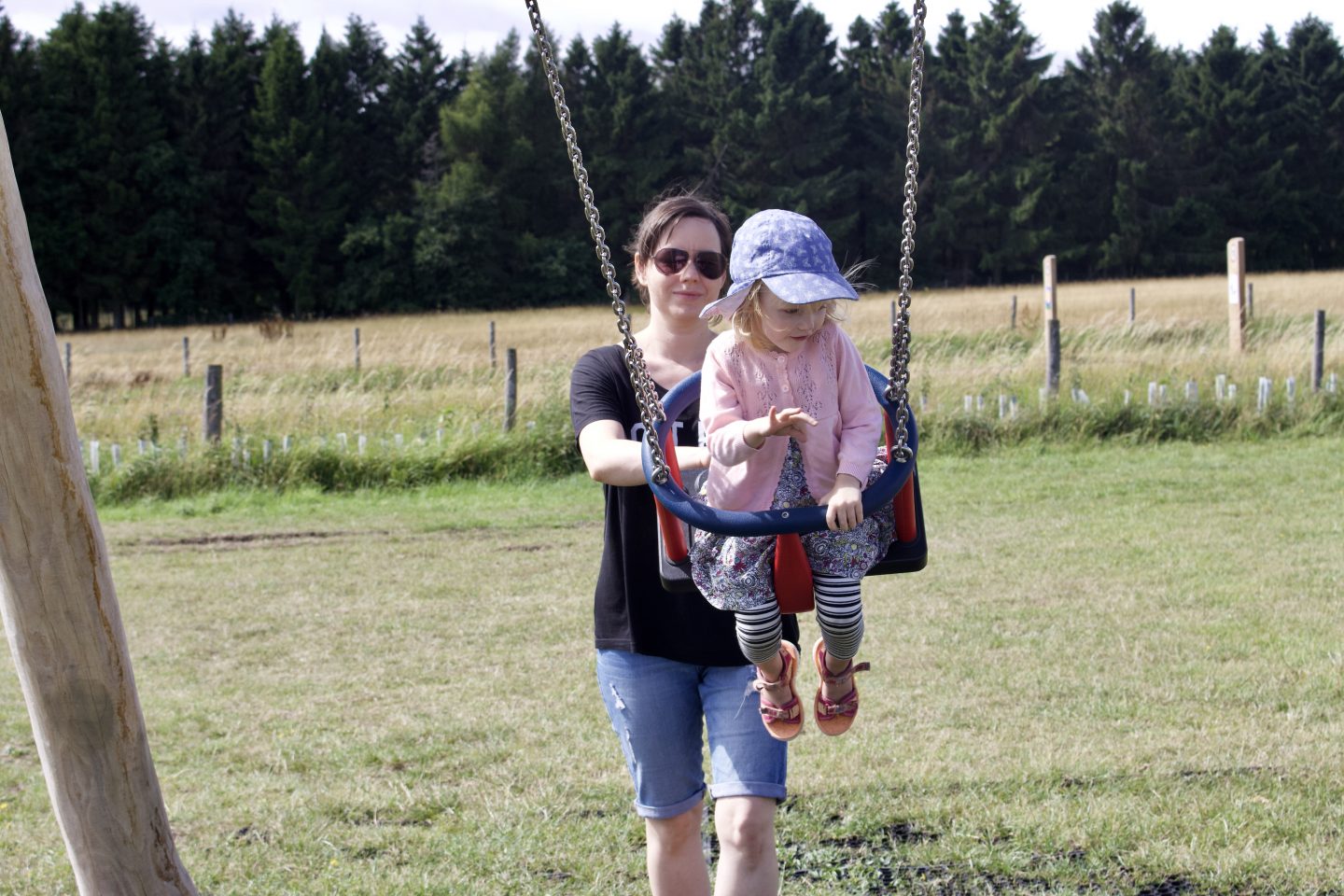 Derwent Waterside Park cafe and gift shop
There is a small café (only 3 small 3 seater tables) that serves sandwiches, crisps and sweet treats, alongside hot and cold drinks. This is a self-service café and you can enjoy eating inside or out on one of the many picnic tables across the site.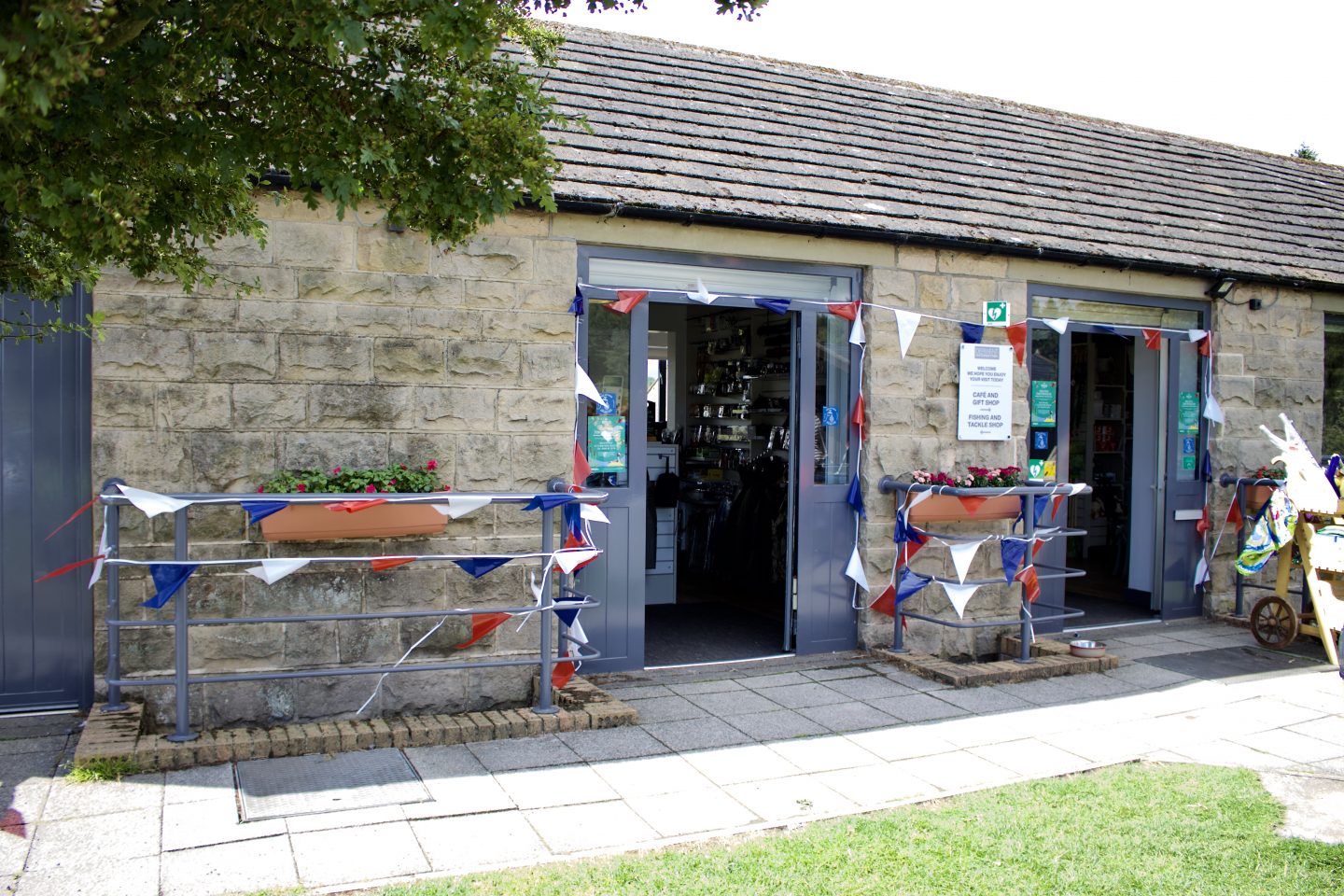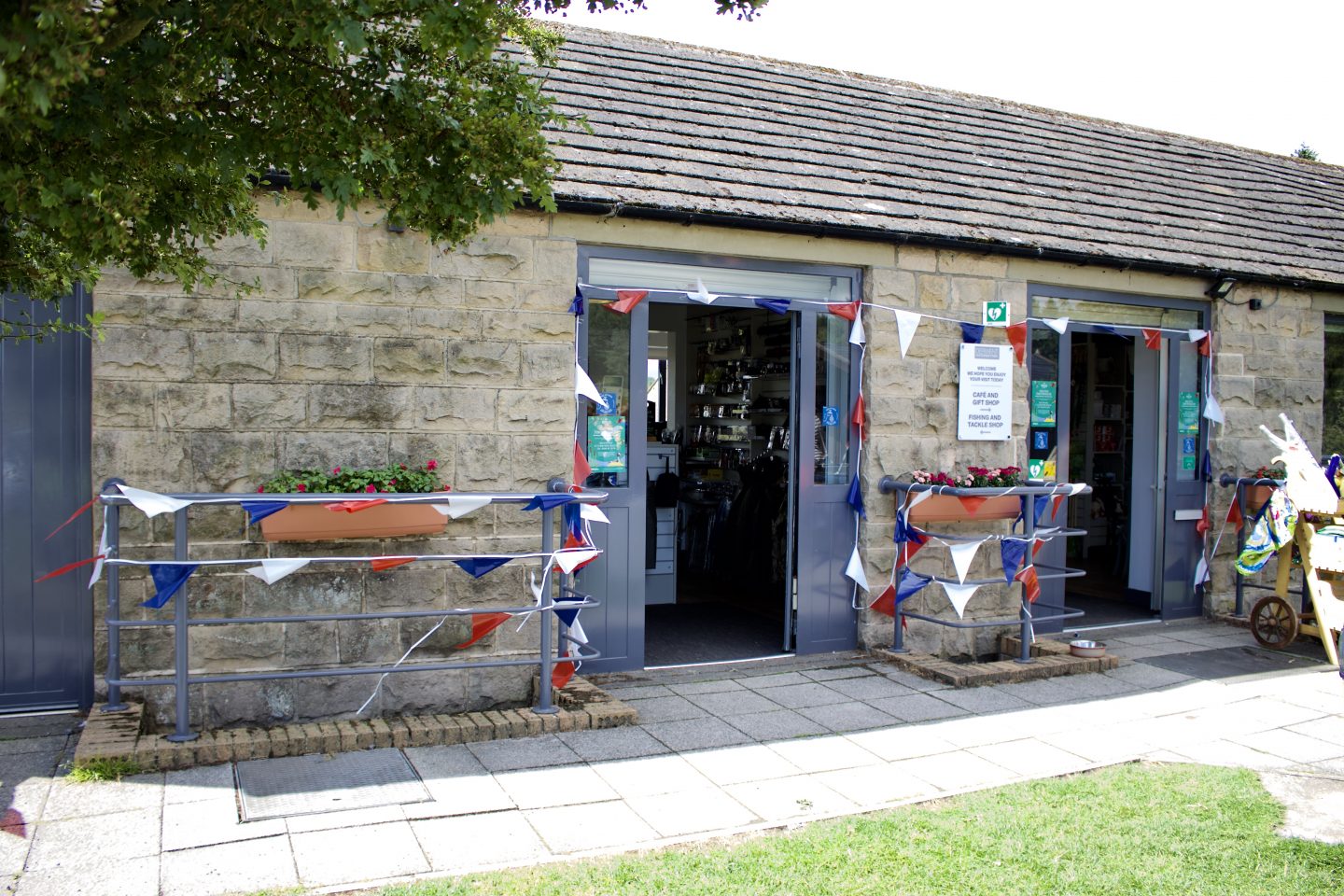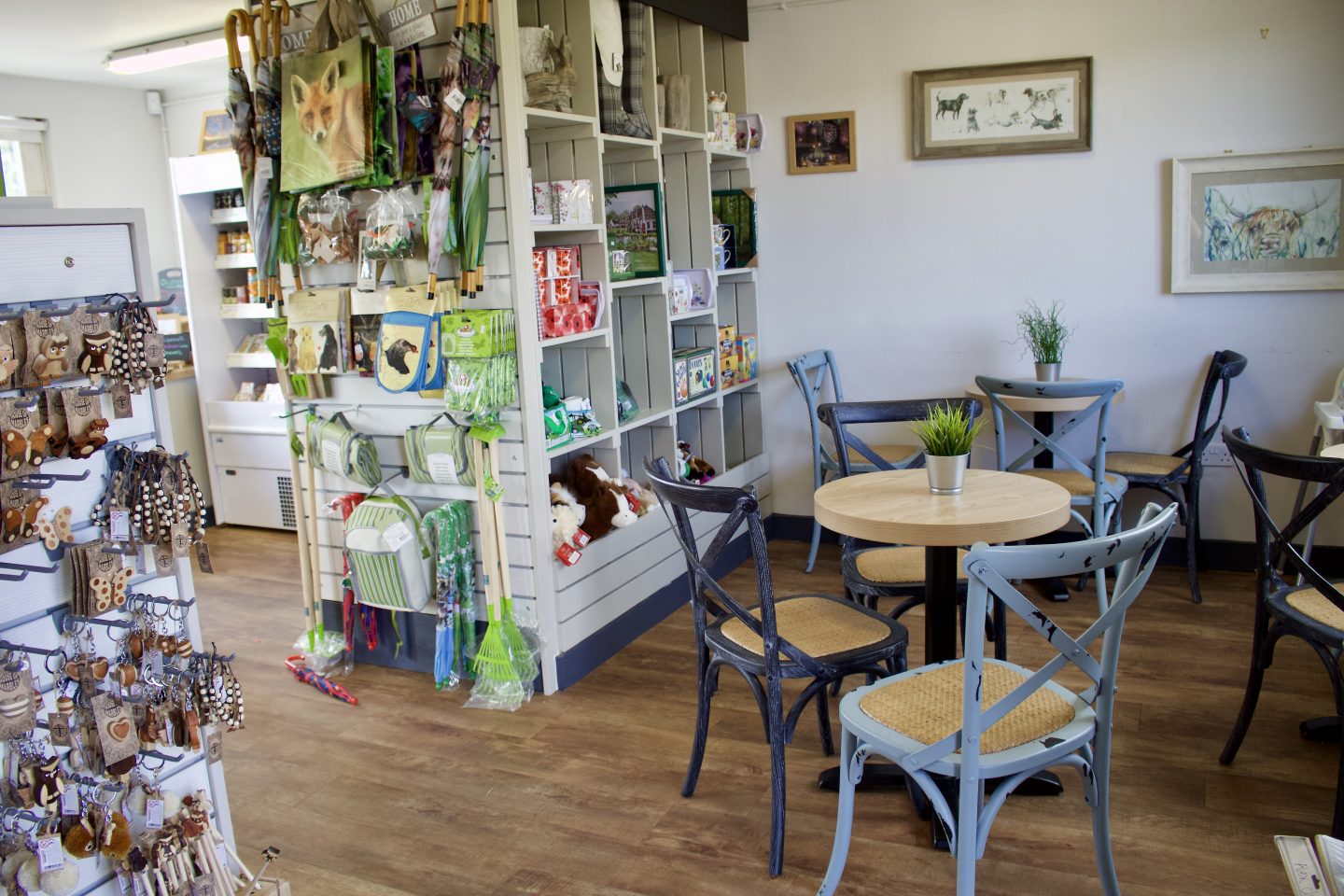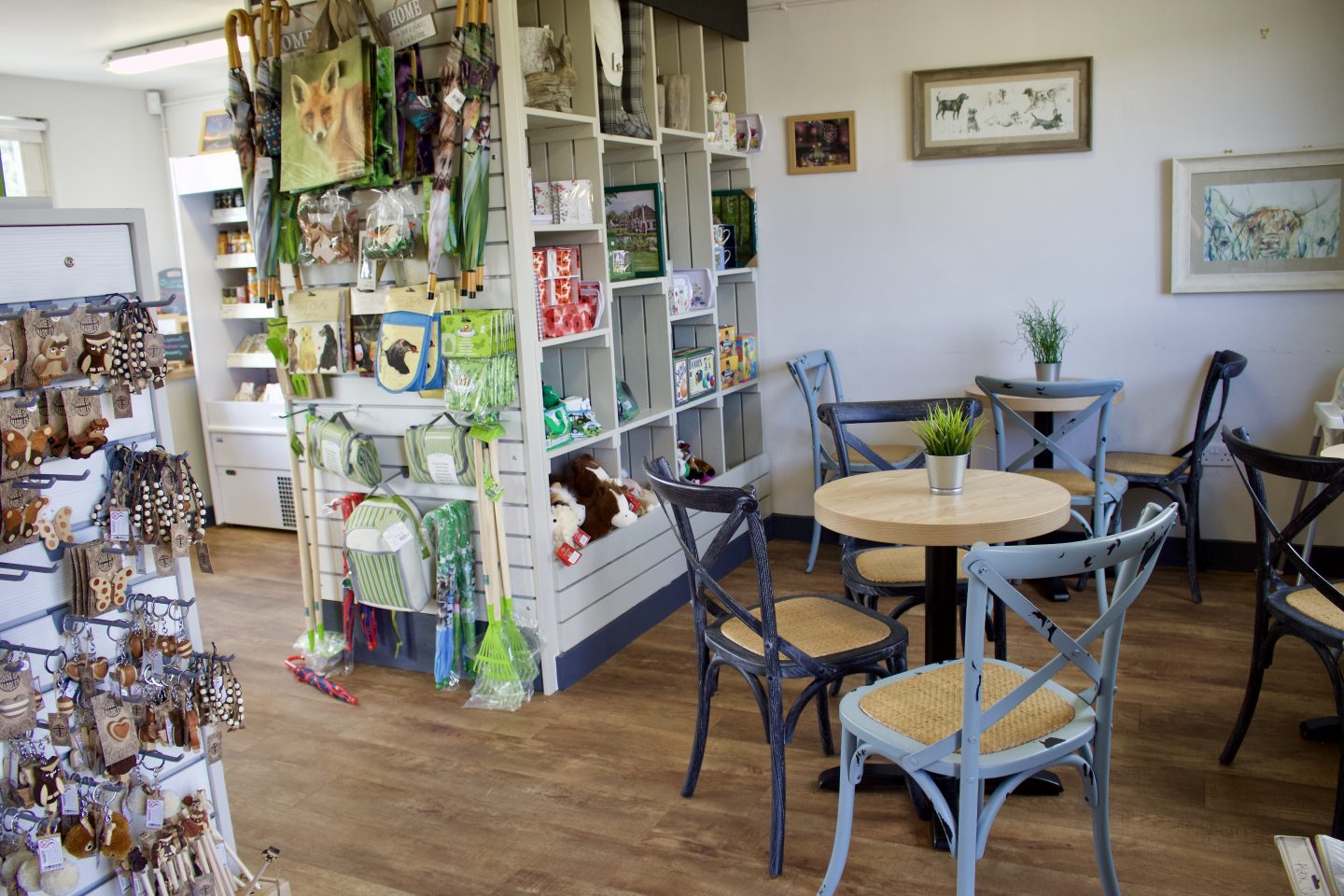 We bought two kids meal deals which was a small sandwich, an organic drink (juice or smoothie) and three snacks for £4.75 each. Then we also bought two adult sandwiches, one packet of crisps, a millionaire shortbread slice and two drinks. Our total bill came to £21.15.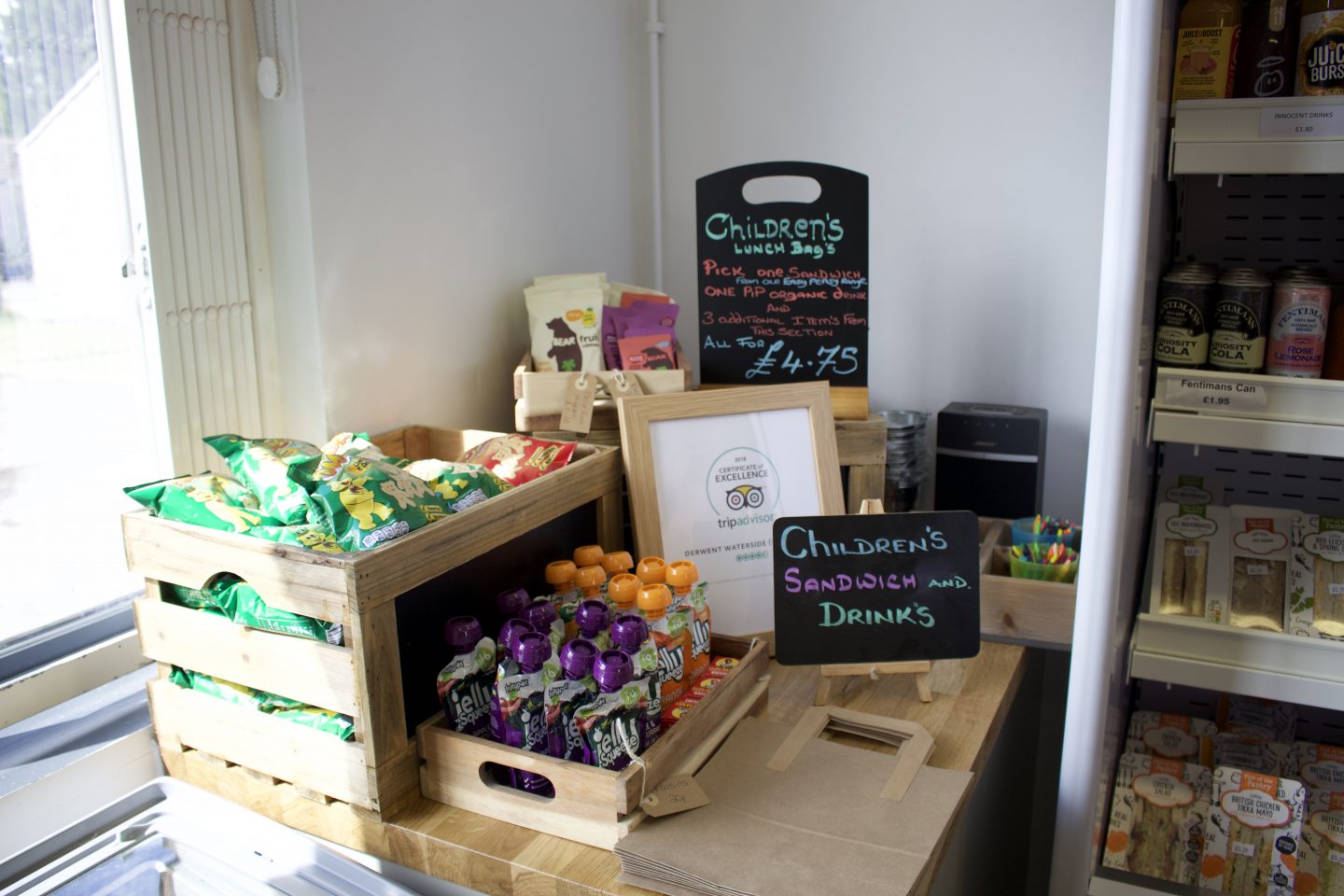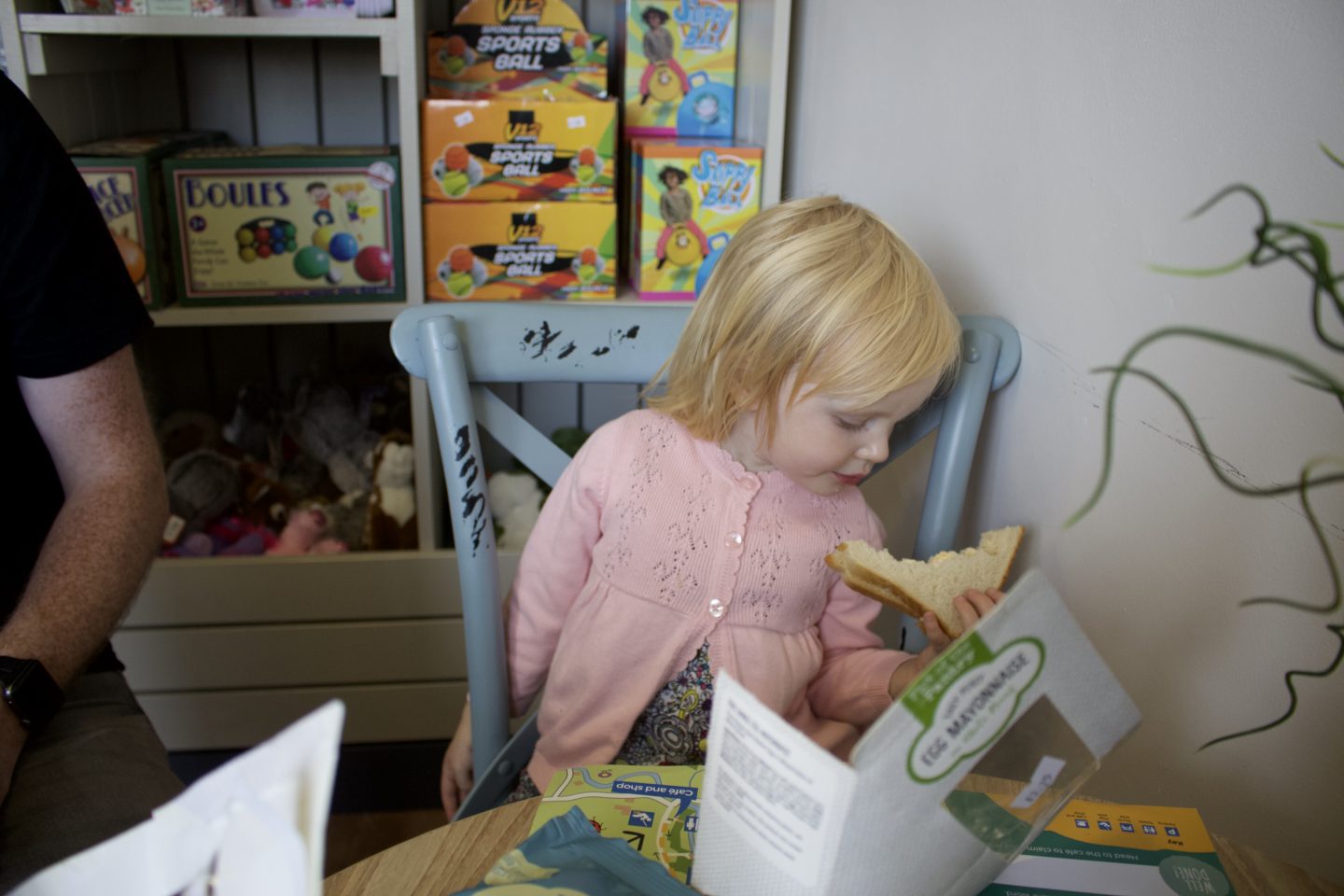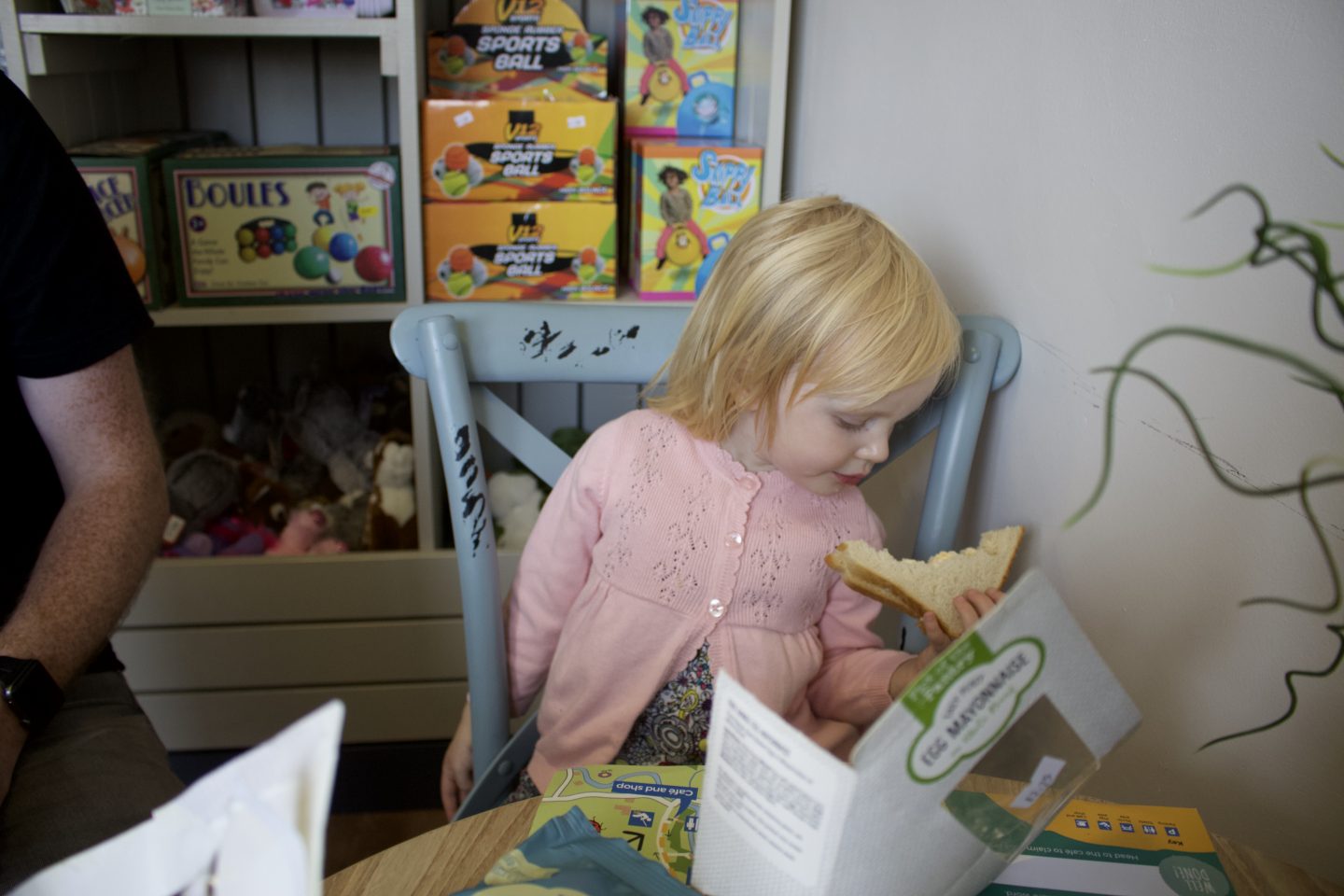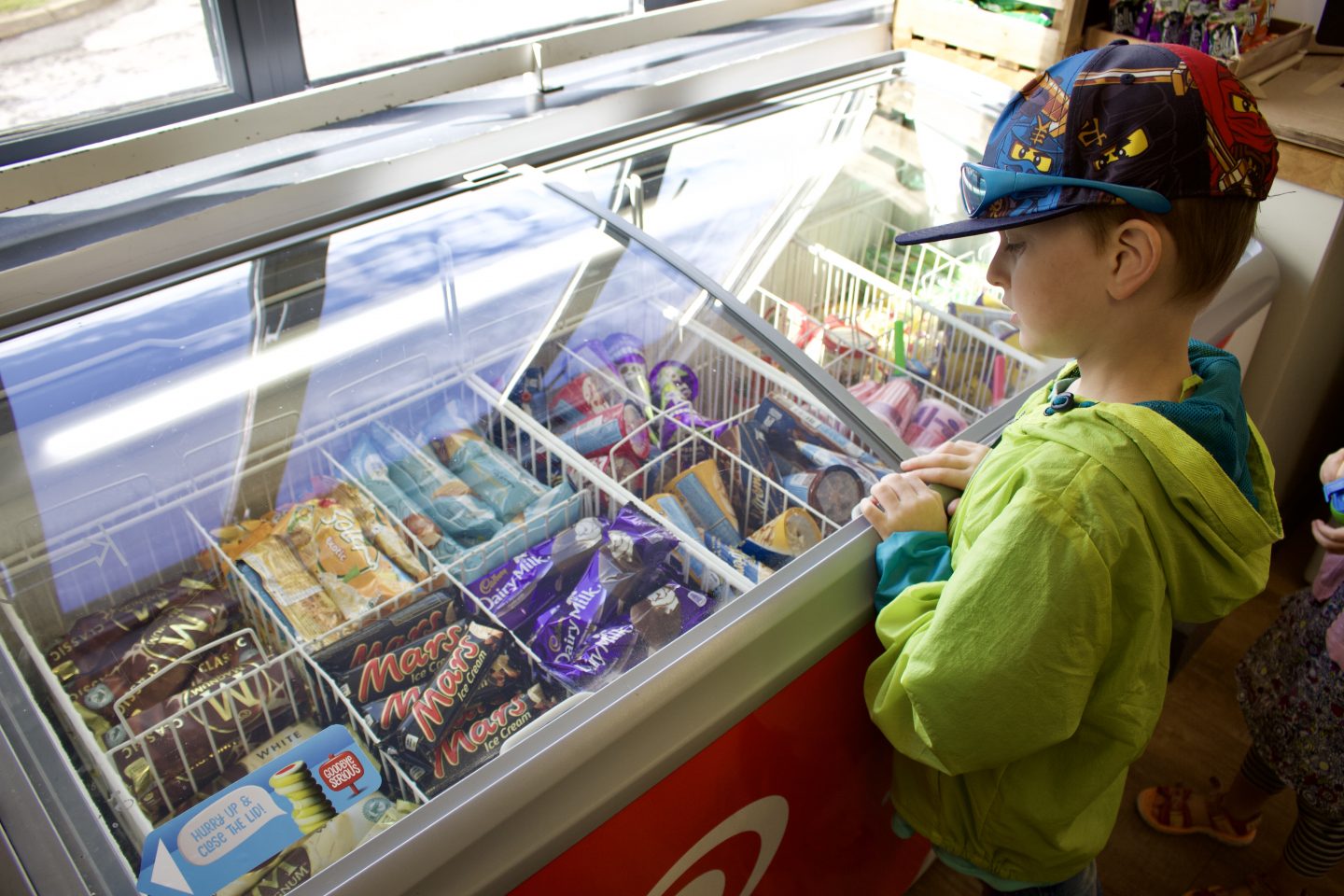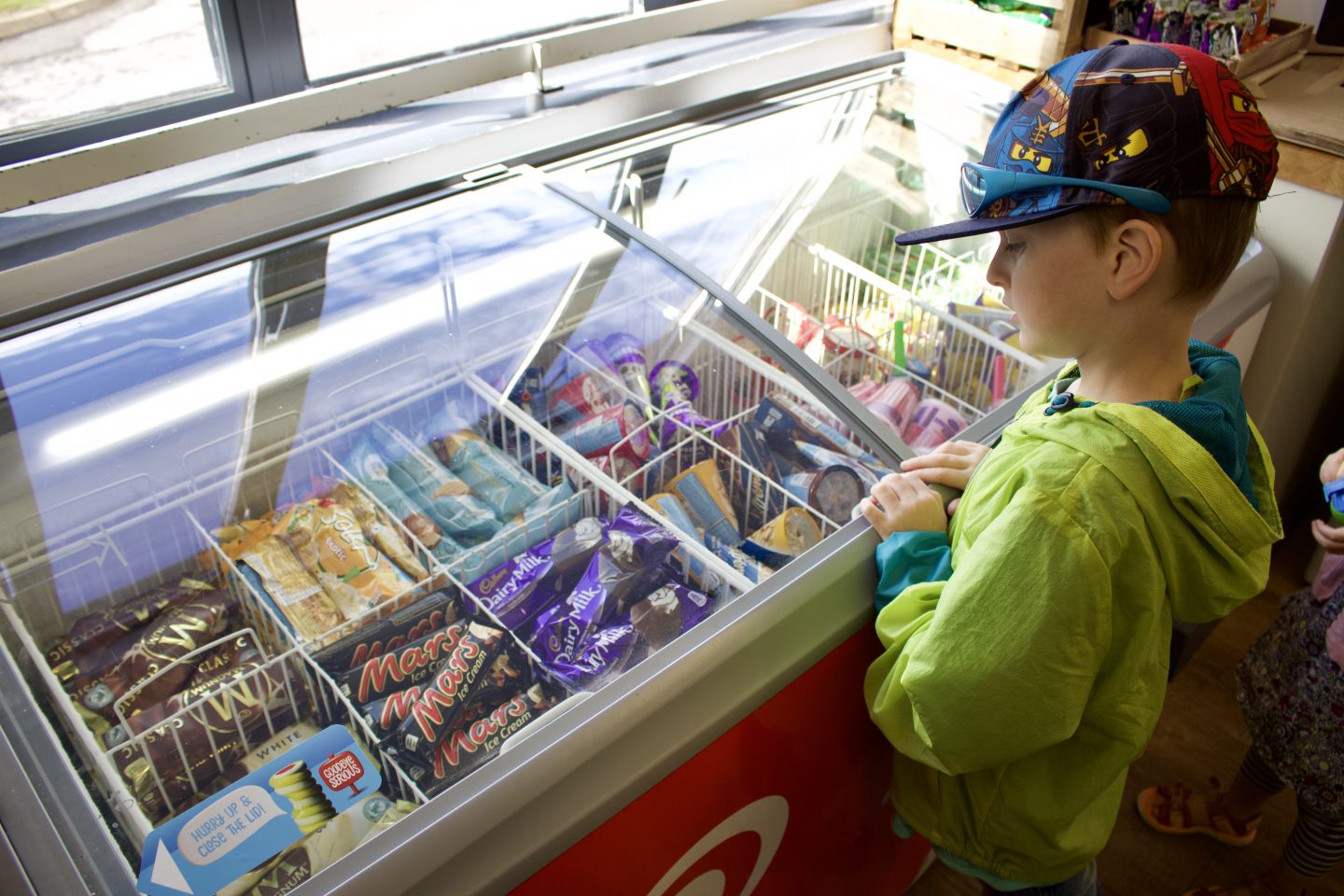 The gift shop sold lots of cute and quaint things, including some lovely looking jars of chutneys and marmalades.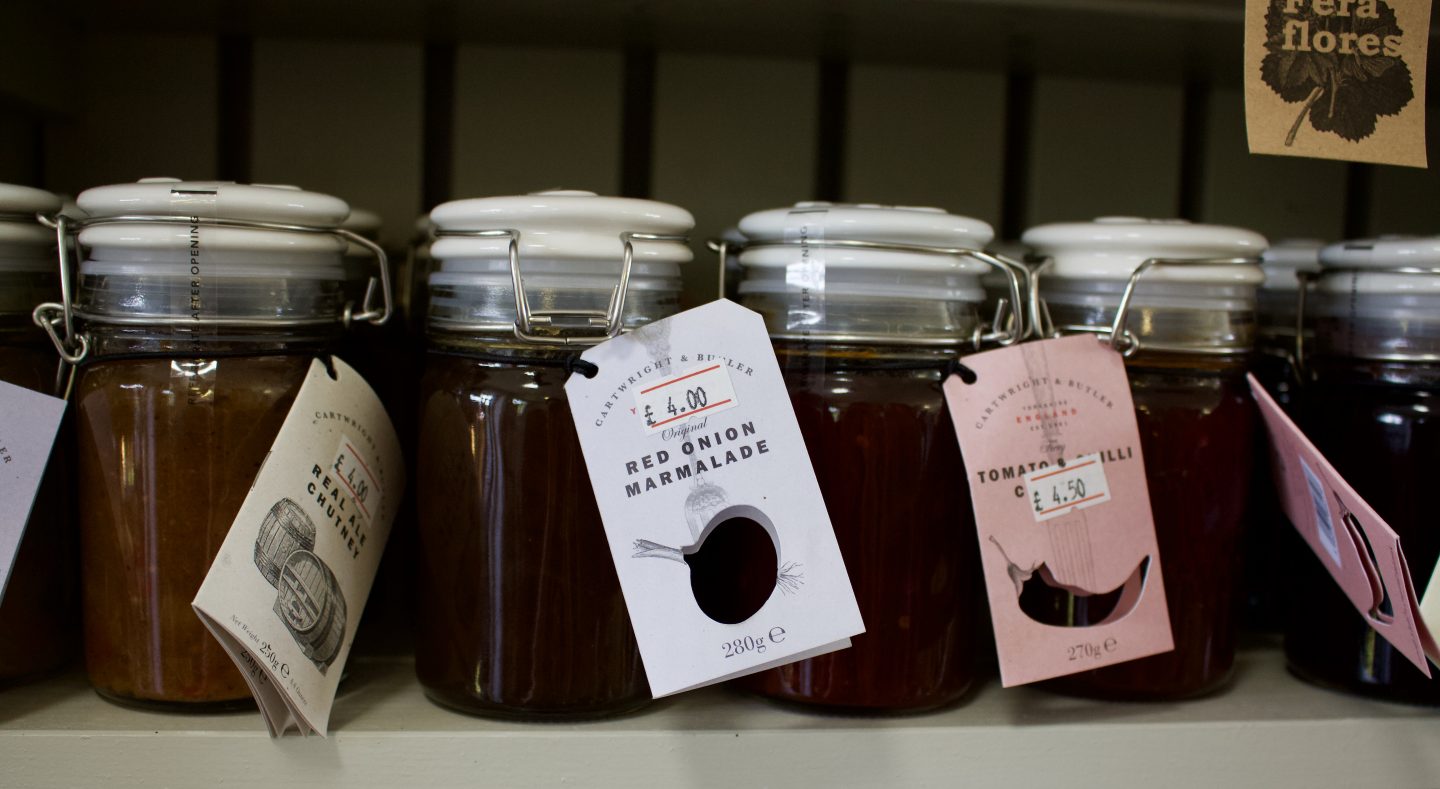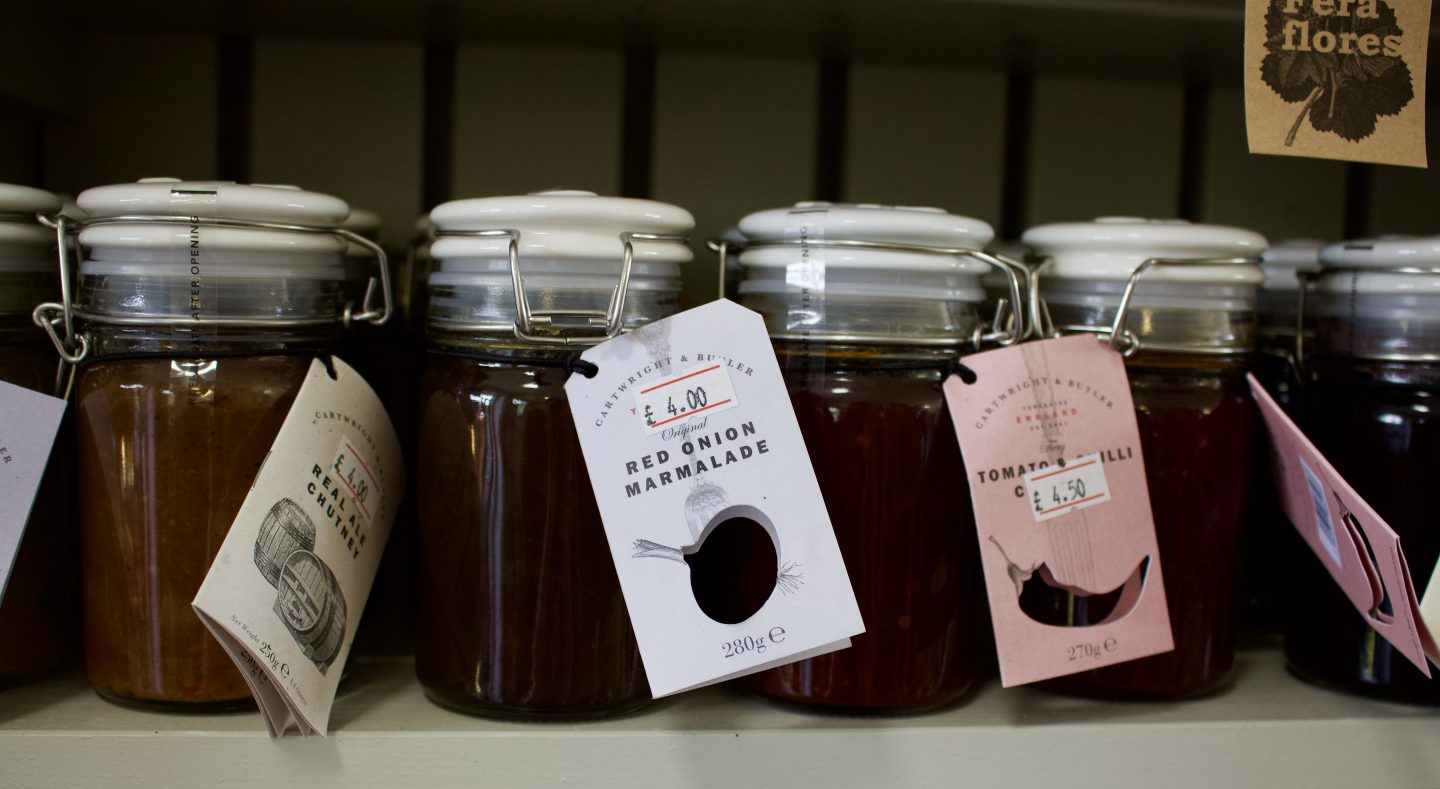 Steve's Animal Ark
On the day we visited there was an opportunity for families to meet a selection of minibeasts with Steve's Animal Ark. The kids were able to see a range of exotic invertebrates up close and hold some of them too. Lena was thrilled to hold what I believe was a Jungle Nymph. Arlo was not keen on going near any of the creatures. One of my children's current favourite activities is to watch the snails outside in the summer rain so they were fascinated by the 'humongous' snails.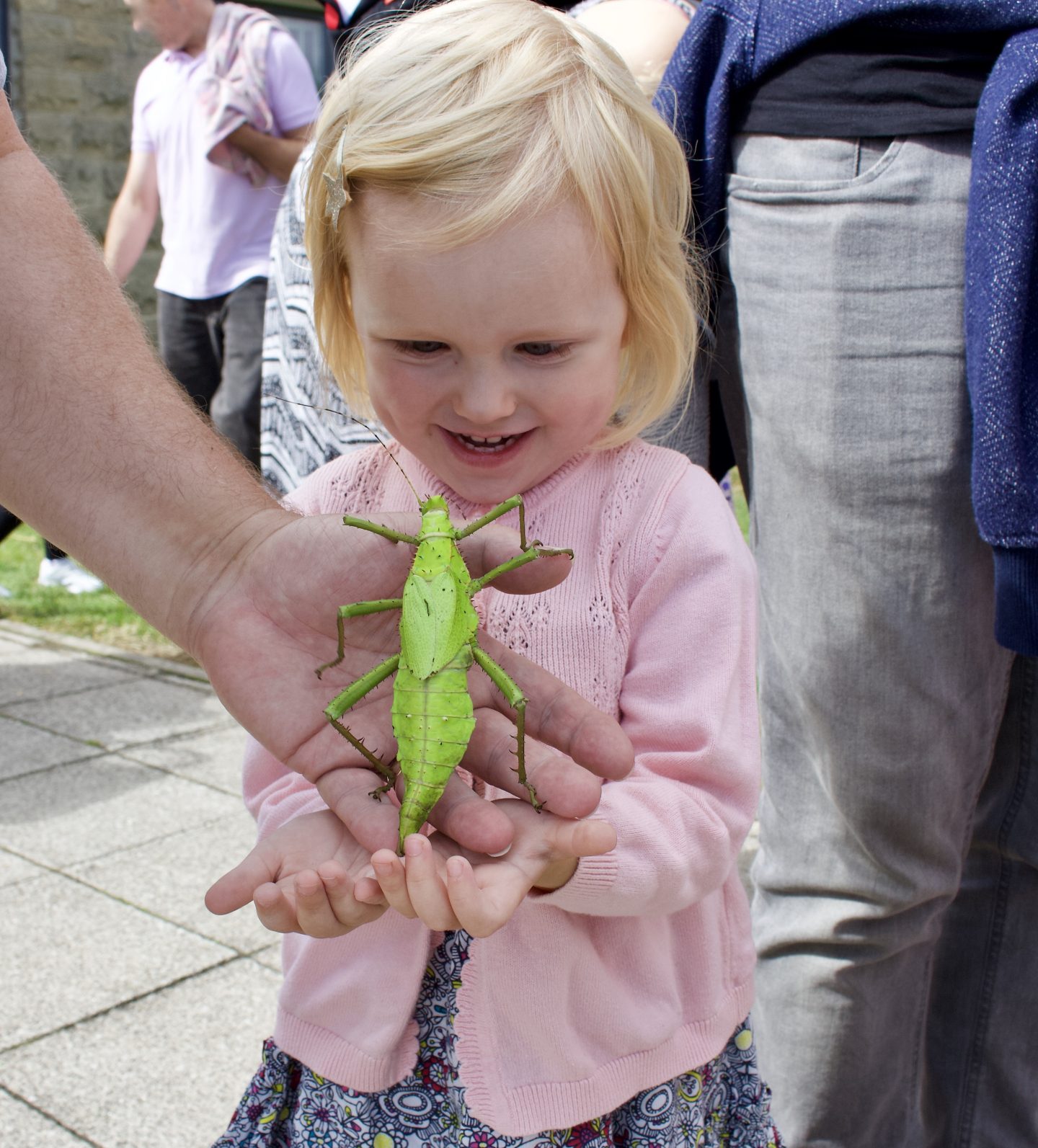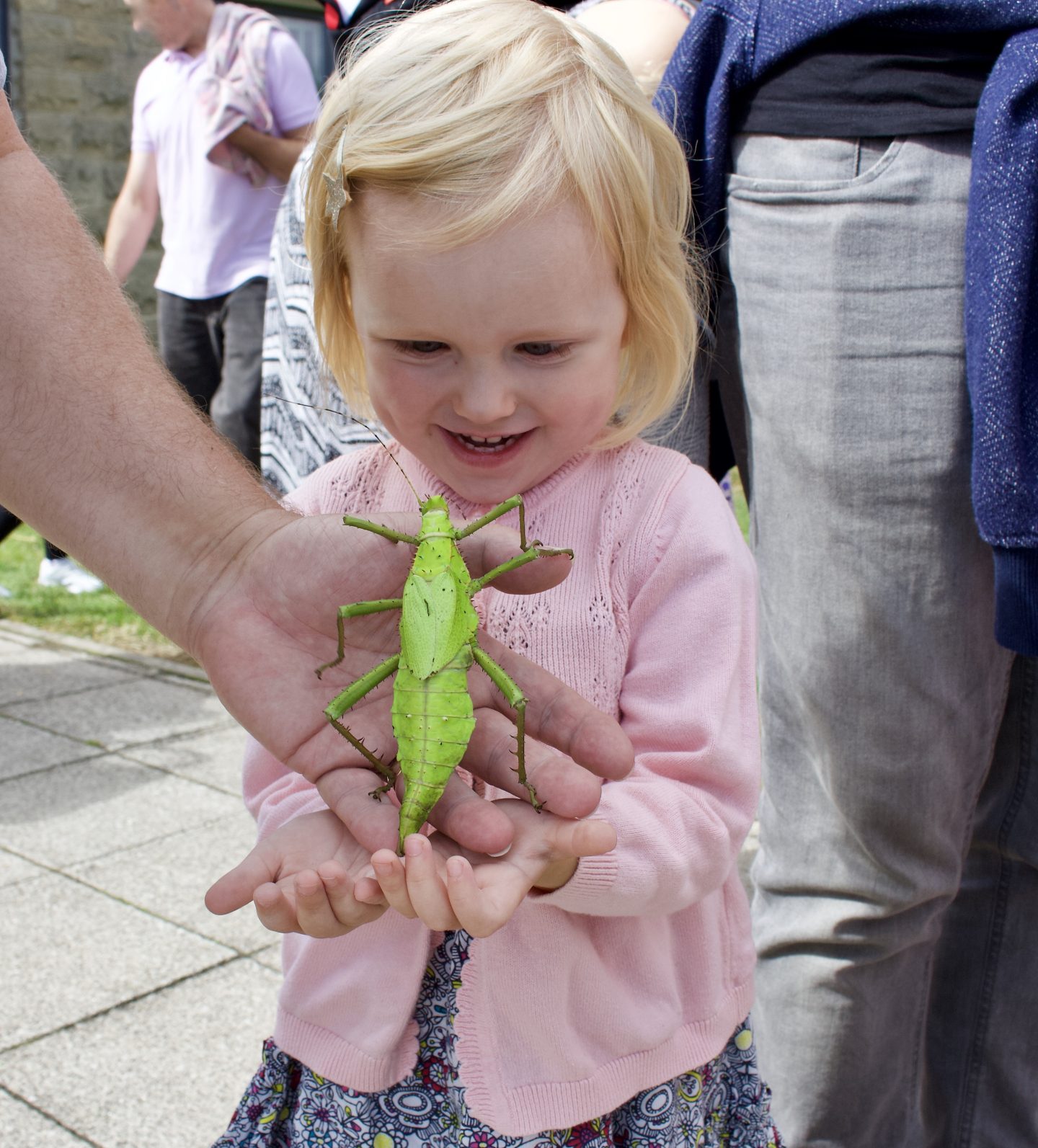 There was also a visit from a fire service and both the kids enjoyed sitting in the front of a fire engine.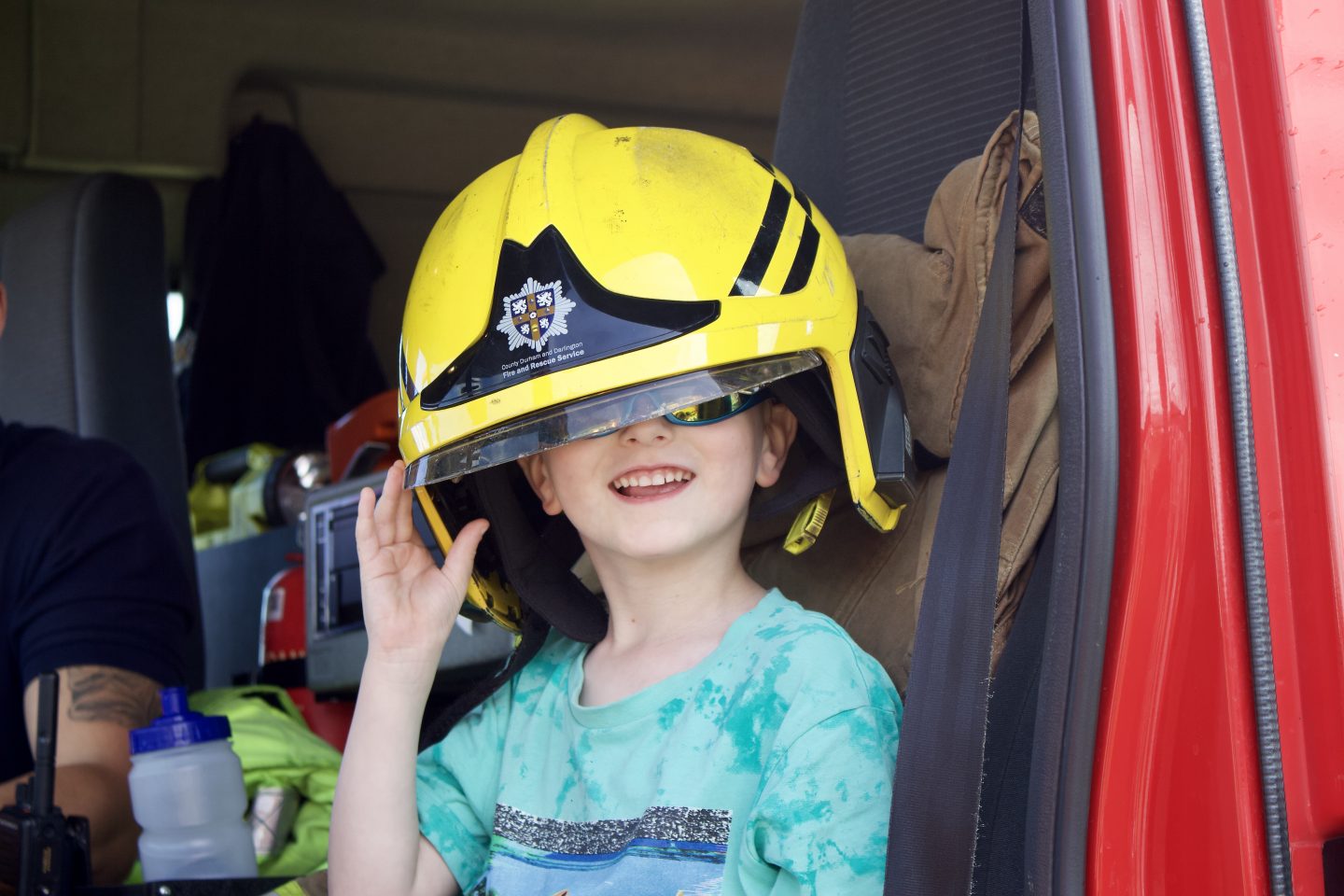 It certainly worth following Derwent Waterside Park on facebook so you can keep an eye out for any free family events they have going forward.
Getting to Derwent Waterside Park and parking
The address for Derwent Waterside Park is Edmundbyers, Consett, DH8 9TT. We drove and used DH8 9TT and we got there really easily. Also, the drive is super scenic.
Parking costs £1.50 for two hours, up to £5 for a full day. There were cash meters to pay for parking but if you only have cards like we did you can pay at the gift shop.
Tips for Derwent Waterside Park
Don't wear sandals. My son and I did and we were forever getting gravel or rabbit poo flicked up and stuck between our foot and the sandal so kept having to stop. Comfortable walking shoes would be best.
If you have little kids or have mobility issues, park at the car park up the hill.
Take a stroller or baby carrier for babies and toddlers.
Make sure children go for a wee before you start the walk. It is long for them and there aren't any toilets once you set off. I saw a mother washing off underpants in the toilet because her daughter didn't make it back down in time.
Take plenty of water – we ran out part way through and were parched. If you take an empty water canister to the shop then they will refill it for free. This is part of a fantastic initiative to reduce plastic waste across the North East. I only found out about it on this trip but look out for the re-fill symbol on shop, cafe, bar and restaurant windows where you can re-fill for free.
Take a picnic and enjoy it mid point through the discovery nature trail. Once you do the hard work of walking up the hill there is a grassed area with a number of picnic tables with a gorgeous view overlooking the reservoir. Perfect picnic spot.
So if you are looking for somewhere cheap, where you can put your phones away and reconnect as a family in nature then check out Derwent Waterside Park this summer.
If you liked this post you might also like:
If you have enjoyed this post or found it useful, here are some quick and easy ways that you can support Nomipalony or say thanks:
Share this post with your friends  
Pop over to my Amazon Storefront to see what products I have been buying and loving from there recently, including my health and fitness products list.
Sign up to my mailing list 
Women can join my feminist Facebook group – the Nomipalony Freehouse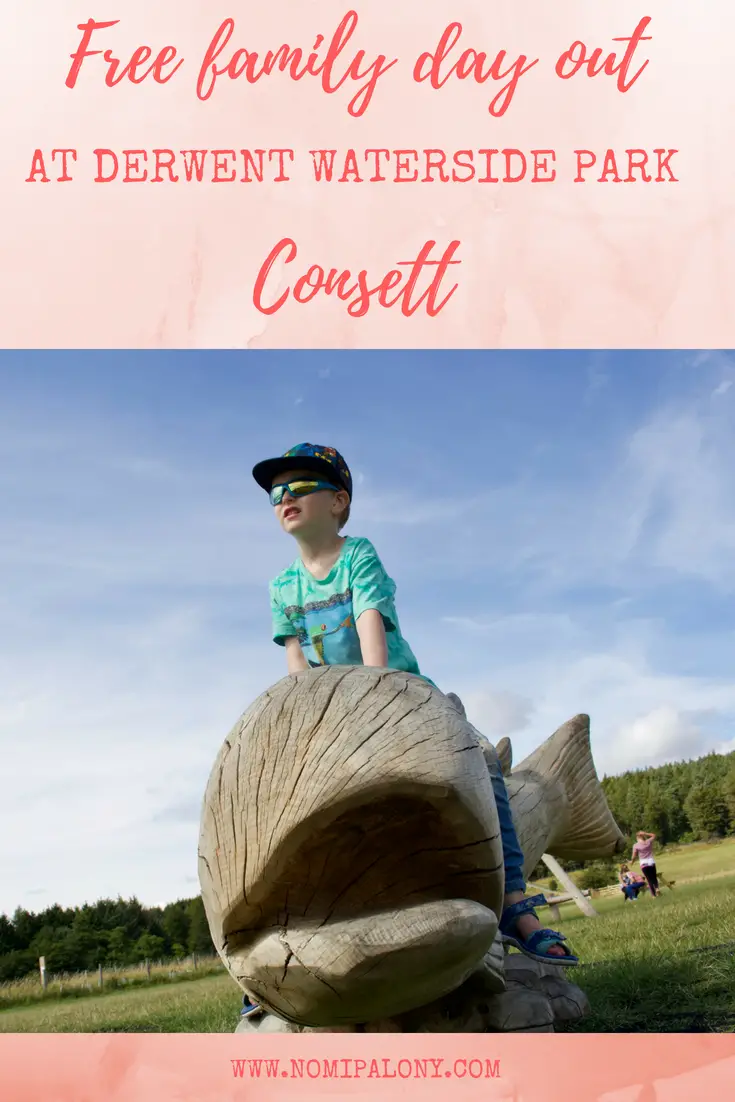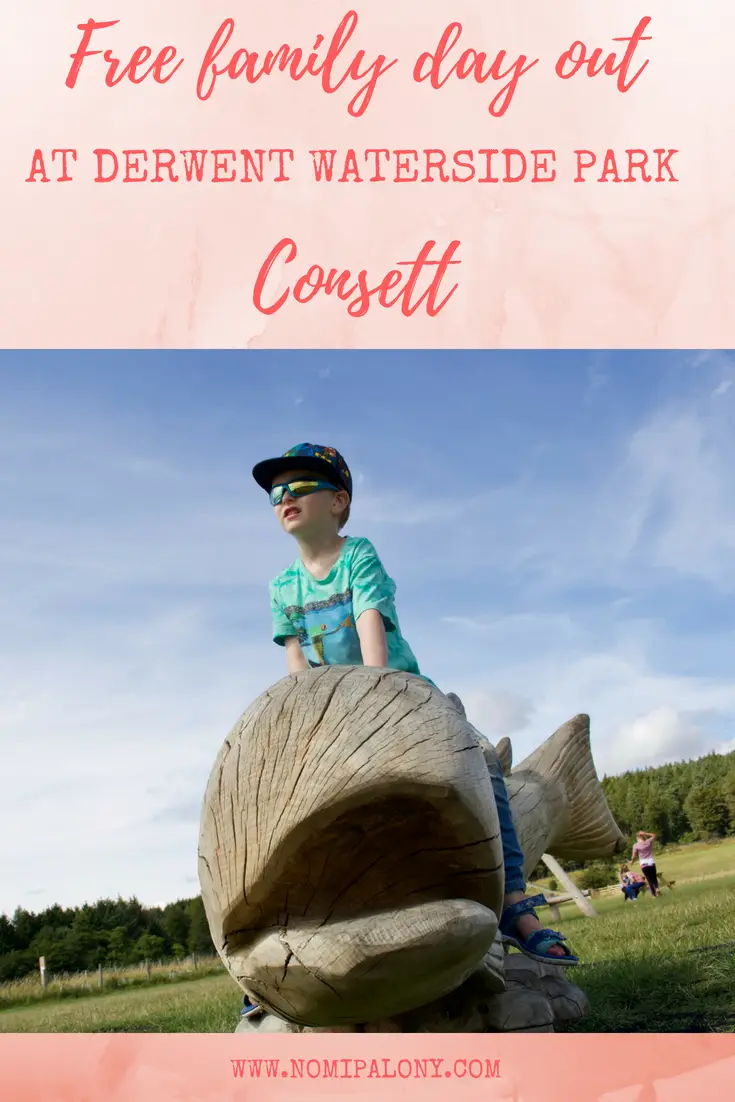 Disclaimer: This post was sponsored by Northumbrian Water. For my full disclosure policy, please see my about page.