At 28 we were the first of our friends to have a baby. At 32 the majority of my friends still do not have children. Like I was pre-kids, many of them are utterly clueless when it comes to buying gifts for children. It is really hard to buy for kids and that was one of the reasons I wrote my unisex first birthday gift ideas with longevity blog post. Many of my friends have told me before that they don't have a clue what to buy kids for birthdays and Christmas, and frankly find it a pain in the arse.
The new site Wicked Uncle is set to remedy that. The site is full of cool toys and gifts for kids that they will actually enjoy playing with and can be filtered by age, sex and category (adventurer, engineer, role play etc).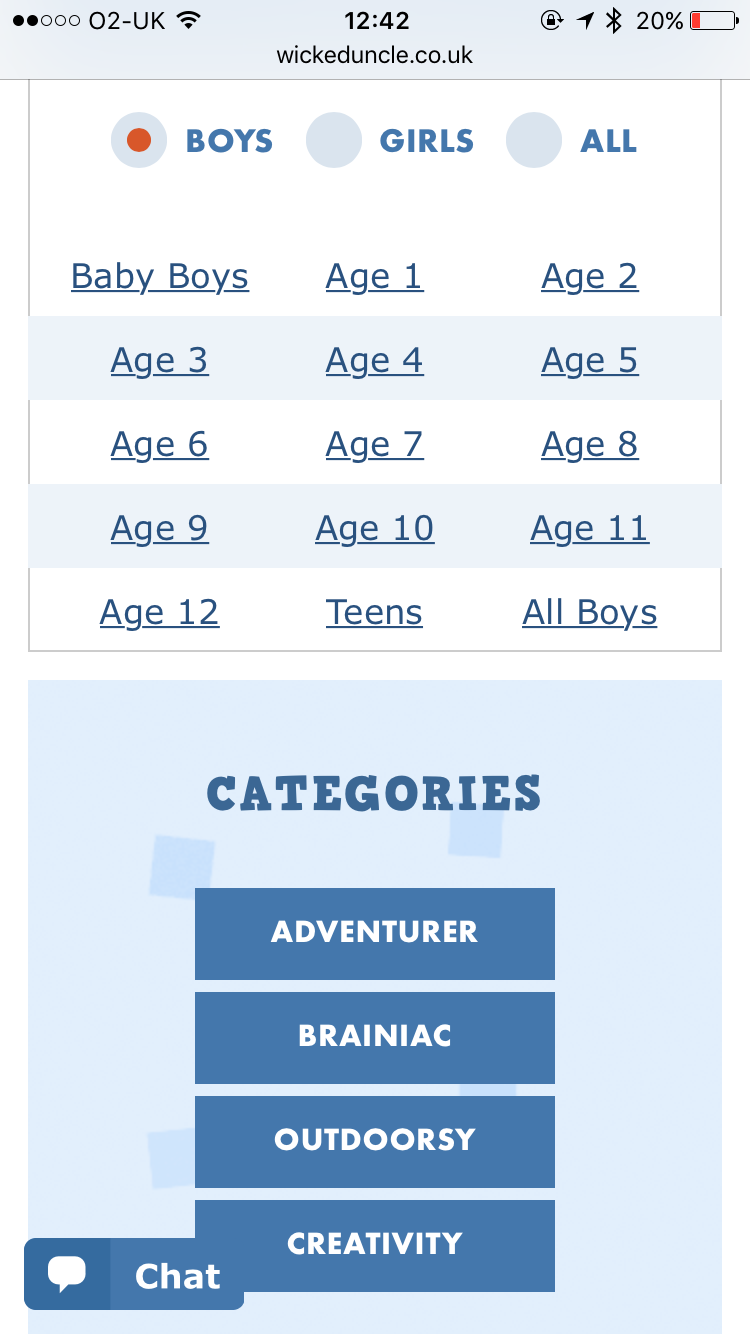 It is also great for my friends who are busy as they can gift wrap the presents, send them direct with a handwritten birthday card and even send a birthday reminder every year. Wicked Uncle asked us to try out their site and review it for you guys.
I found being able to search via age really helpful. Even as someone who has a decent knowledge now of what gifts work for kids of different ages.
I also found the gift selection good. There was a wide range of items and they were all cool, fun gifts. There were lots of things on there that my kids would enjoy playing with.
I found the site easy to navigate and aesthetically pleasing. We had no problems placing our order but if we had they have recently launched a new live chat function which is great, if like me, you hate having to phone companies.
We ordered the Twilight Turtle (£29.95) for the kids to share, we were hoping the constellations and night light would aid our bedtime routine (I can keep naively hoping right?!).
We also ordered this kite (£6.99) as we don't own one and think Arlo will get a big kick out of it.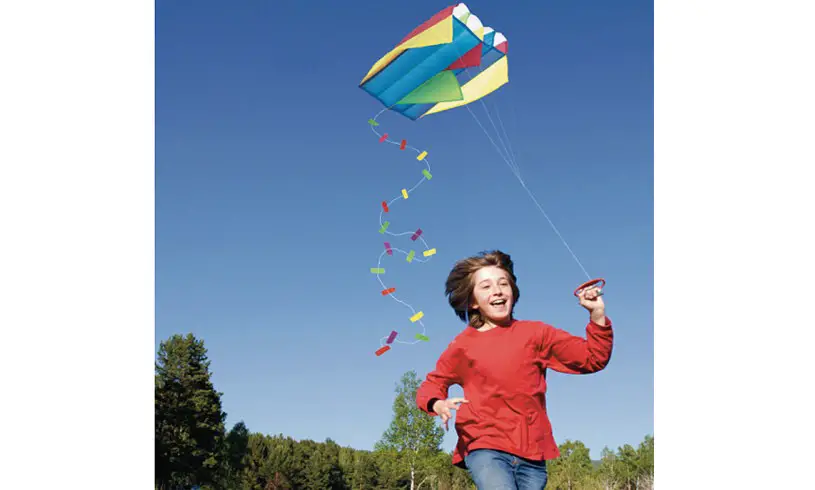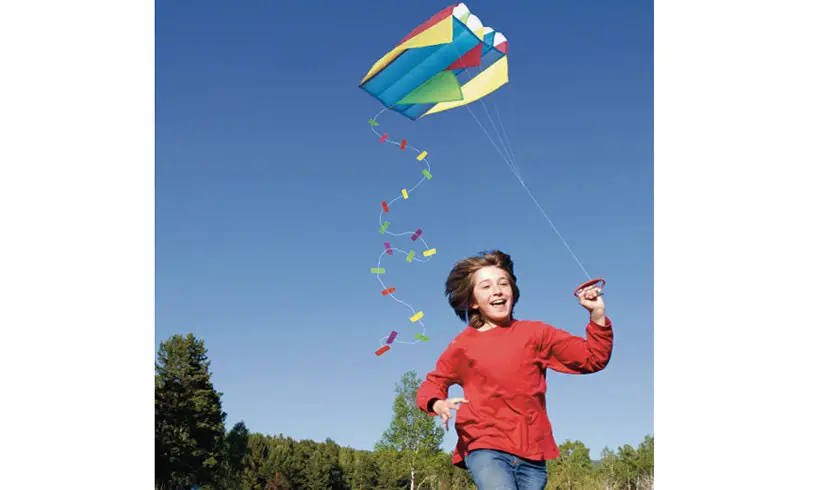 We ordered the items standard delivery (£2.95) on the Sunday afternoon and they arrived on the Thursday. Unfortunately one of the items was incorrect. Instead of the Twilight Turtle from Cloud B we were sent their Twinkling Firefly Frog (£29.50).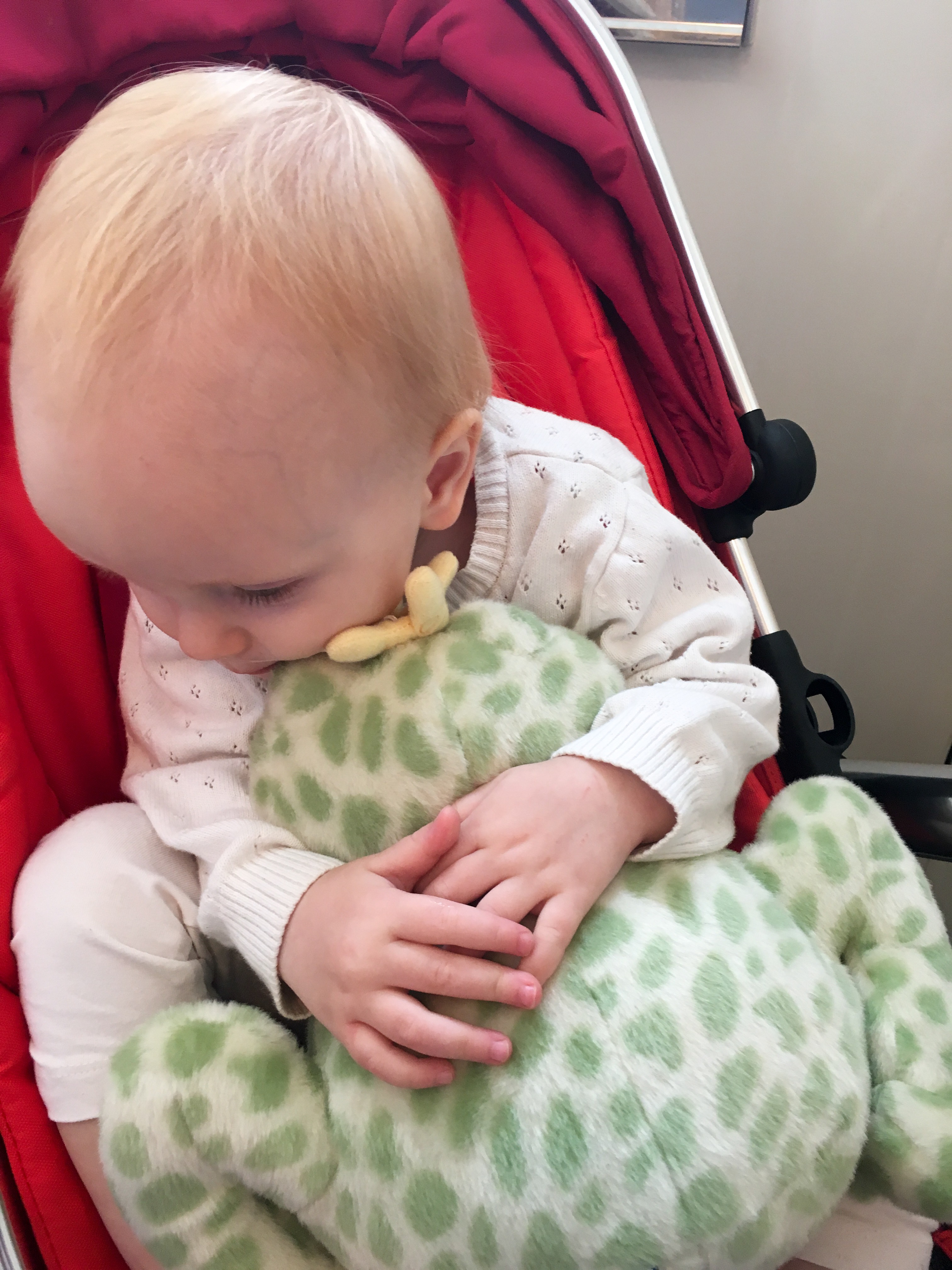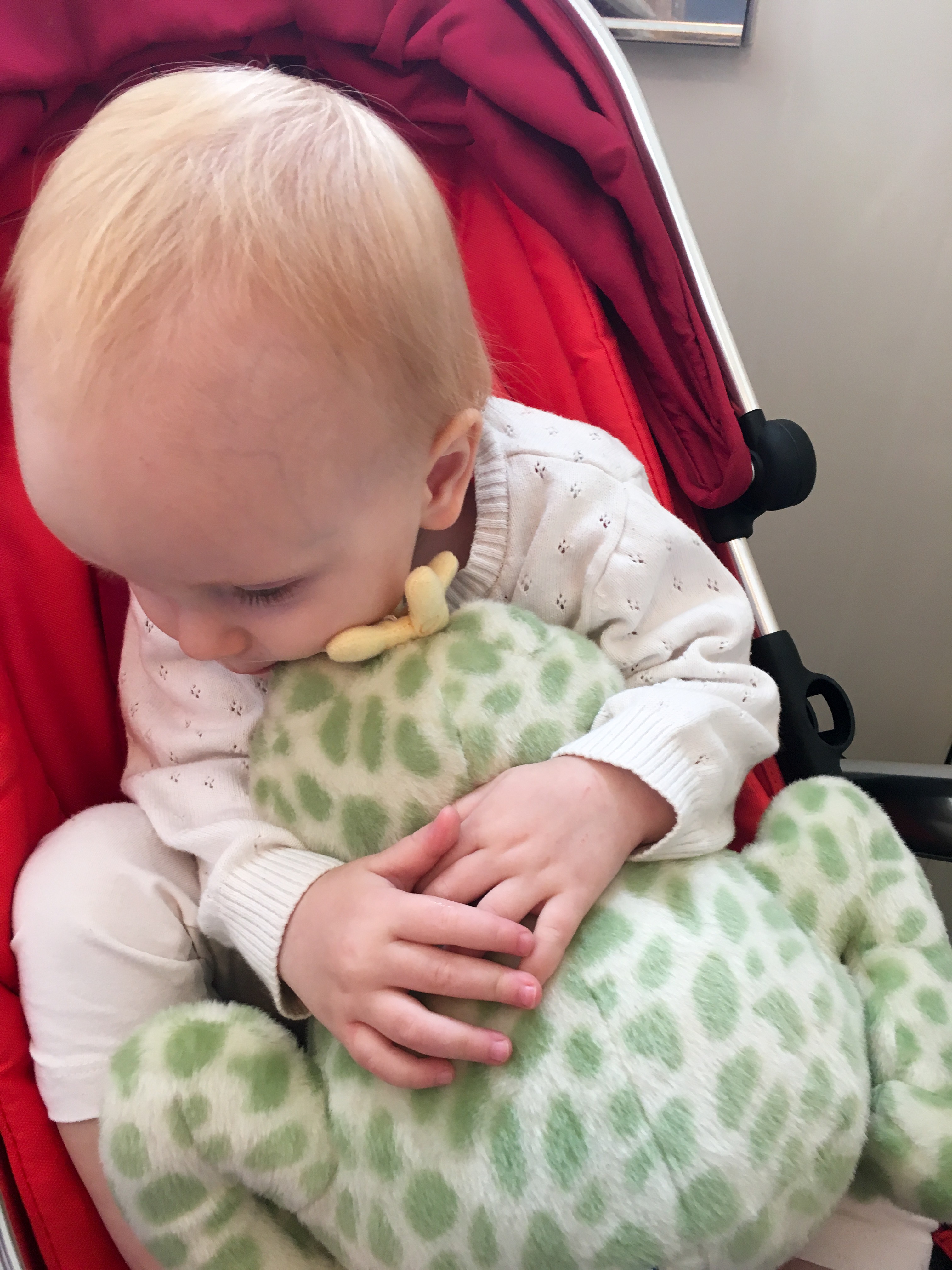 We contacted Wicked Uncle who demonstrated grade A customer service by apologising profusely for the picking error, sending the right one out straight away and telling me to keep the frog as an apology for their error. Such a breath of fresh air for a company to go over and above in that way. Everyone makes mistakes, it's how you treat your customer when rectifying that mistake that makes a good or bad company in my opinion. When I received the correct item a few days later it had a cute apology note in too which I thought was a nice touch.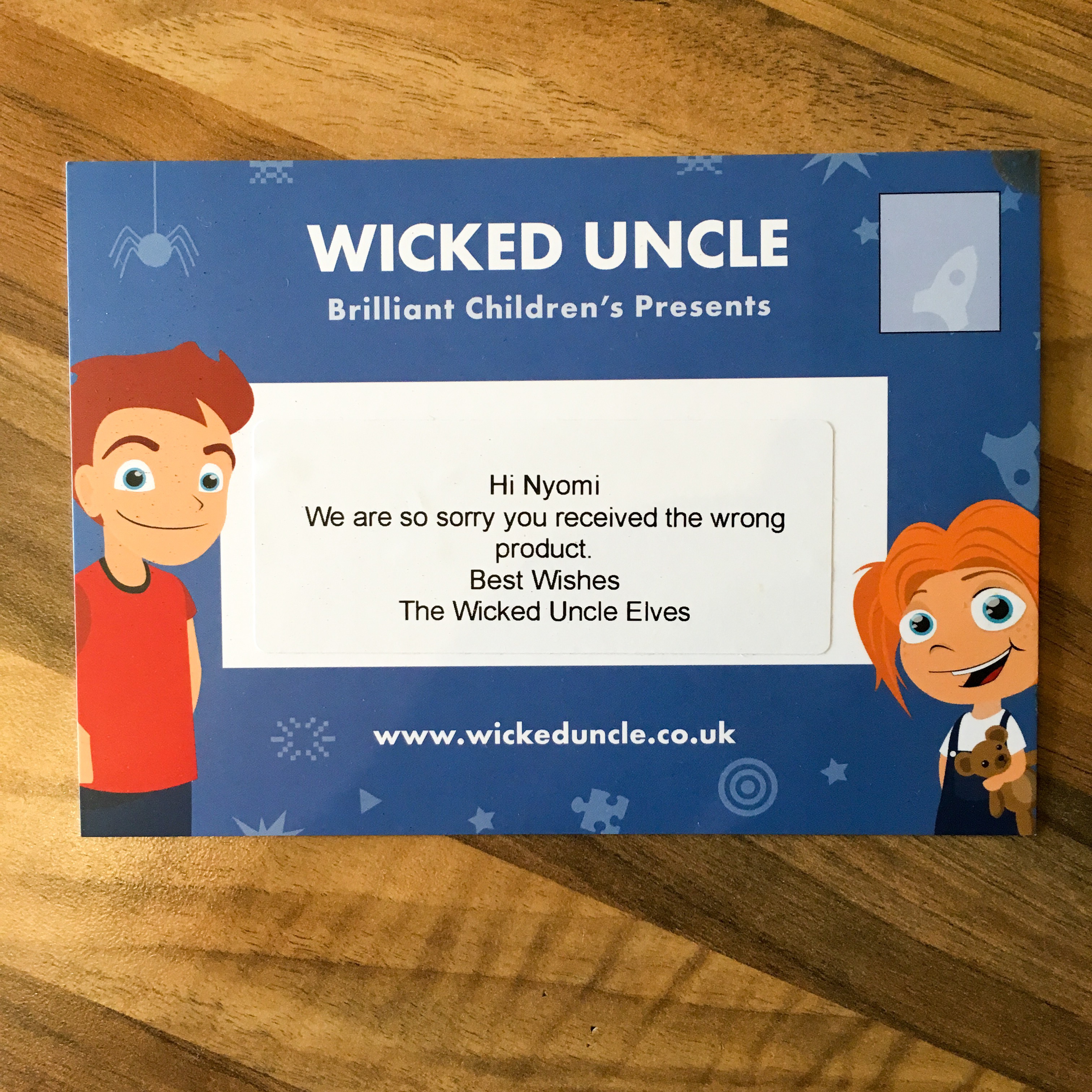 Lena loves her frog and Arlo is obsessed with the Twilight Turtle. He fell asleep looking at the stars the first night he had it (and then asked for it to be back on at 1.30am which wasn't quite so ideal).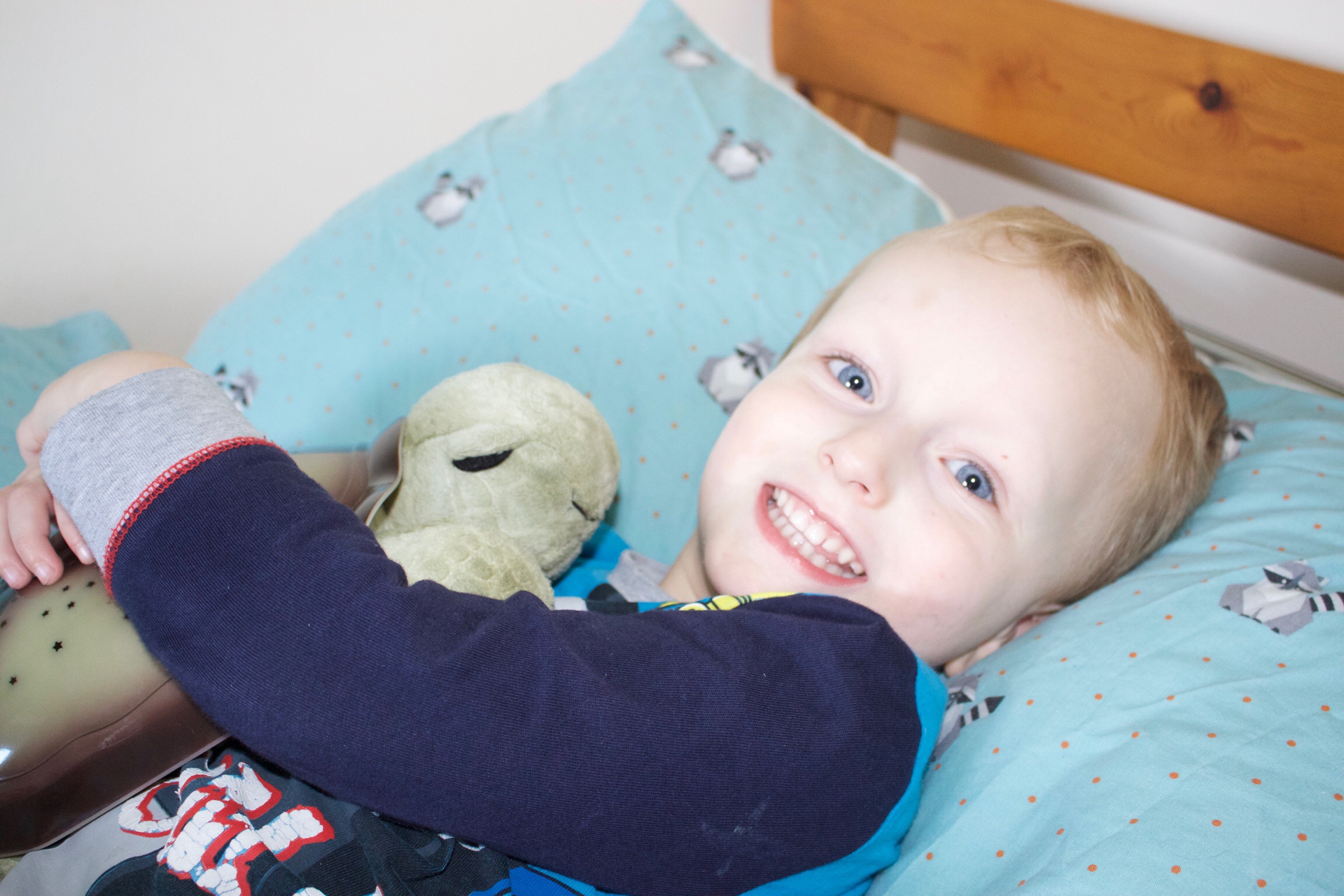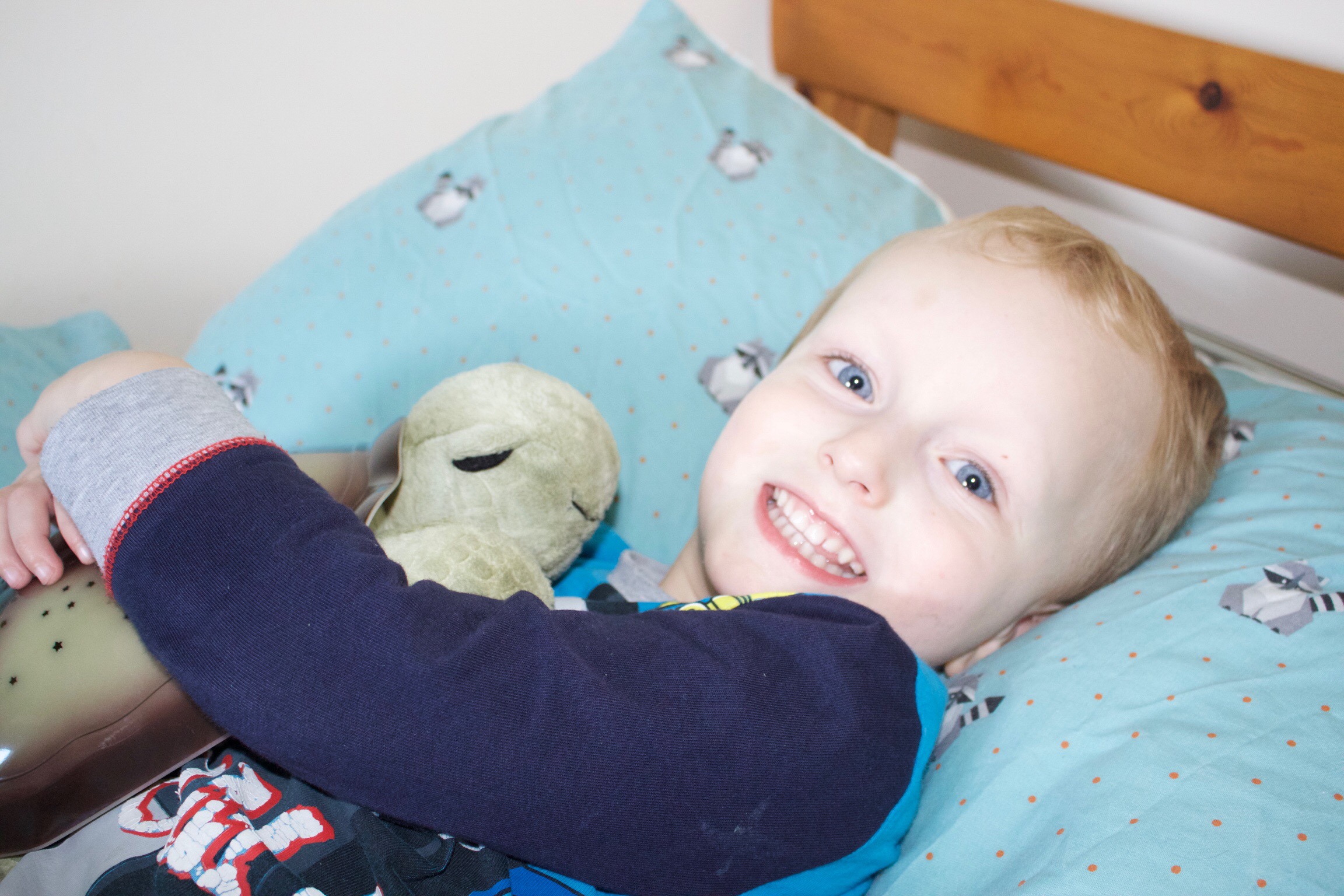 Unfortunately, and very surprisingly, it hasn't been windy enough to take the kite out yet. Go figure!
Things I loved:
Range of toys
Filters on the site for searching for toys
Ease of ordering
Good customer service
Especially great for people who don't have kids but good all round site regardless
Things that could be better:
Speed of delivery
Most items are competitively priced but some items are more expensive than can be found elsewhere online – a price matching service might make the site more competitive
Delivery charge of £2.95 may put off customers who prefer to use companies with free delivery
All in all, we liked Wicked Uncle and would use them again. I'm actually about to go on there just to look for inspiration for drawing up Christmas gift lists for the kids, believe it or not relatives have already started asking!
If you've found this review useful, I'd love it if you followed me on Facebook, Twitter and Instagram so you never miss another post.
Disclaimer: Wicked Uncle provided us with a code to get a discount from their site to buy our items.