Lord knows that we all need something to smile about lately so welcome to the latest edition of Funny Things My Kids Have Said Lately, which has now become funny things my daughter has said lately. Now that my son is 10 years old, he has started to become embarrassed by things and it wouldn't be right of me to include him in this going forward. Never fear though, Lena comes out with hilarious comments on the regular and doesn't care so she'll keep us going for a while yet until I retire the series when she becomes old enough to care as well.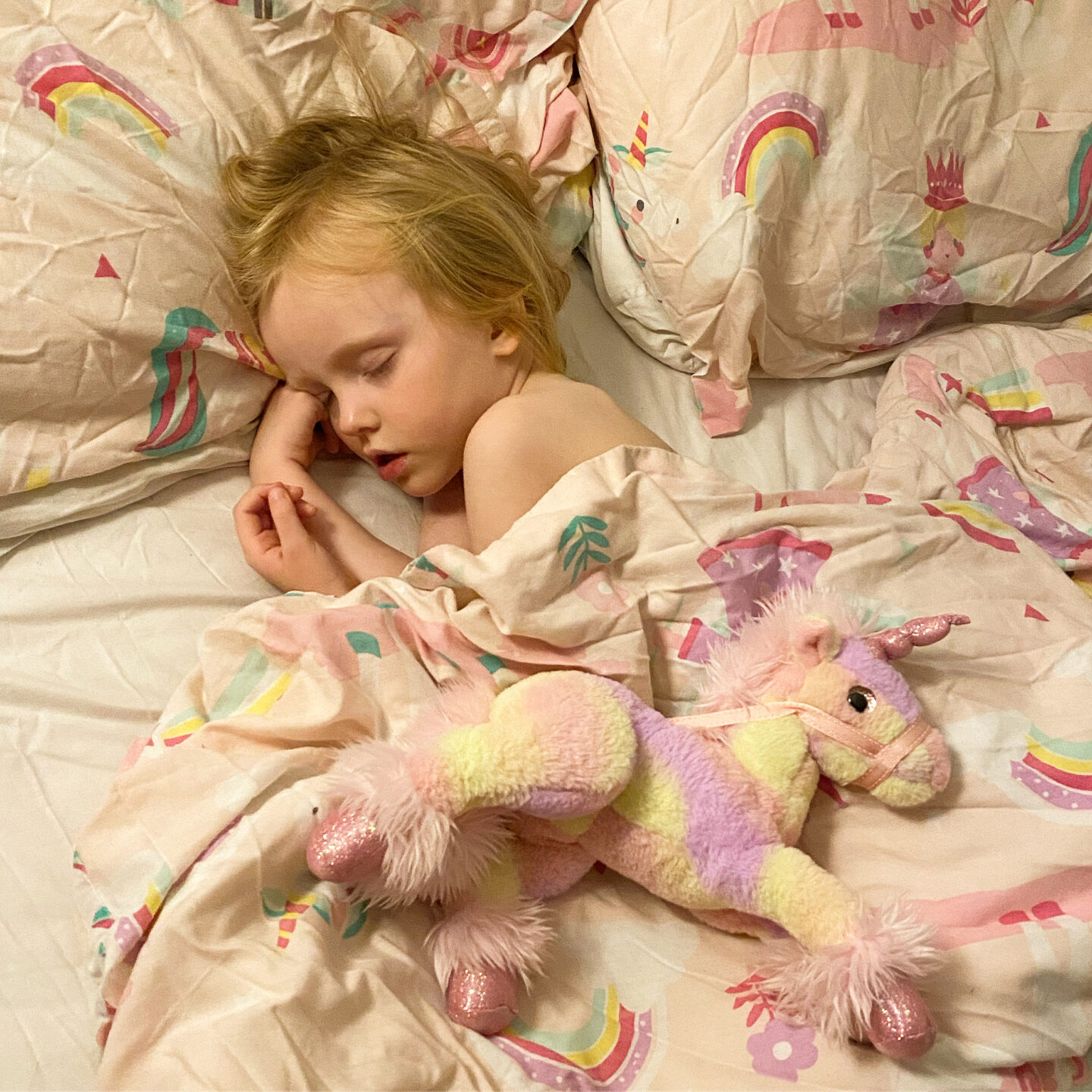 So without further ado, here are the latest things that my 6-year-old has said that made us laugh:
'Mammy you look like hermione from Harry Potter and I look like the owl'. I think I got off lightly on that one.
Lena accidentally called my hometown village Ferryhill – 'Hairy Phil' to our delight
I said I needed to chase a colleague about something and Lena was listening and thought I meant I was going to literally chase them. Might make work more interesting tbh.
'Mammy what's your favourite song? One what doesn't have swear words in?'. Rude. And all the best songs have swear words in, its not my fault lol!
'Let's go to the pond the see the tadapods' (she meant tadpoles). 100% will not correct.
Lena 'I'm going to tell you what retire means. It's when you get tired of doing stuff' (not far off tbh)
I took Lena for a hair cut at the hair salon one Saturday morning and was telling her what a treat it was and how lucky she was to get to be pampered at the hair salon because its not cheap and she responded 'I hope you didn't use my money for the hairdresser as I didn't even want my hair cut'. Her money box coins are for toys only alright!
Arlo said to Lena 'Are you going to be a teacher when you grow up?'. Lena responded 'No I'm going to be crazy and live in chaos when I grow up'. Good on her I guess.
I was trying to buy a dress and Lena was 'helping'. Looking at the screen, disgusted she said, 'Look, that's beauty there. They are trying to get us to buy things by using beauty. Ugh'. Smart cookie!
Looking at a photo of Papa Ginge from years ago she exclaimed 'I remember her!'. Papa Ginge said 'What do you mean, her, that's me'. Lena simply replied 'Is it?!'.
Arlo said to Lena 'Do you think you'll go to heaven or hell when you die?'. Lena immediately and confidently replied 'Hell'. Dont worry we are athiests so they aren't troubled by this but it did amuse us.
Lena to me 'You know those people who do gymnastics and sing?'. Me 'Ermmm'. Lena 'Church leaders?'. Me 'Church leaders?'. Lena does a routine to demonstrate. Me 'Ahhhhhh you mean cheer leaders!'. Lena 'Yes, I want to watch cheer leaders on NooTube'. This whole interaction made me smile. (She calls YouTube 'NooTube' and Netflix 'Neckflix' and long may that last).
I hope these gave you a little chuckle. We never have a dull moment with Lena. I just adore the way her little mind works.
If you liked this post you might also enjoy some of the previous instalments of funny things my kids have said lately: