I grew up with A LOT of pets – over the years growing up we had 2 Dobermans (and for a while 9 Doberman puppies too), a Yorkshire Terrier, a budgie, a cat, a tank full of tropical fish and 7 German Shepherds (and I couldn't even count the number of puppies they had over the years – my mam bred them for a while). Papa Ginge and I had two pet rats (Dexter and Rudi) for a while too. So I know a thing or two about your pets feeling part of your family and how many pet owners want to include their pets at Christmas time. 43% of pet owners buy their pet a gift for Christmas. Today's blog post is my ideas for Christmas gifts for pets…
Pet Insurance
First up is some practical pet insurance from Petplan. When our rat Dexter got cancer I ended up spending over £400 on an operation to remove a tumour from him! We didn't have pet insurance at the time and it ended up costing us dearly. Christmas is a great time to sign up for 2020.
Petplan also have a great pet advent calendar at the moment where you can win pet prizes every day up to Christmas.  There are some fantastic prizes to be won from cat caves and pet stockings to a weekend away at a dog-friendly cottage, it's definitely worth a quick enter each day.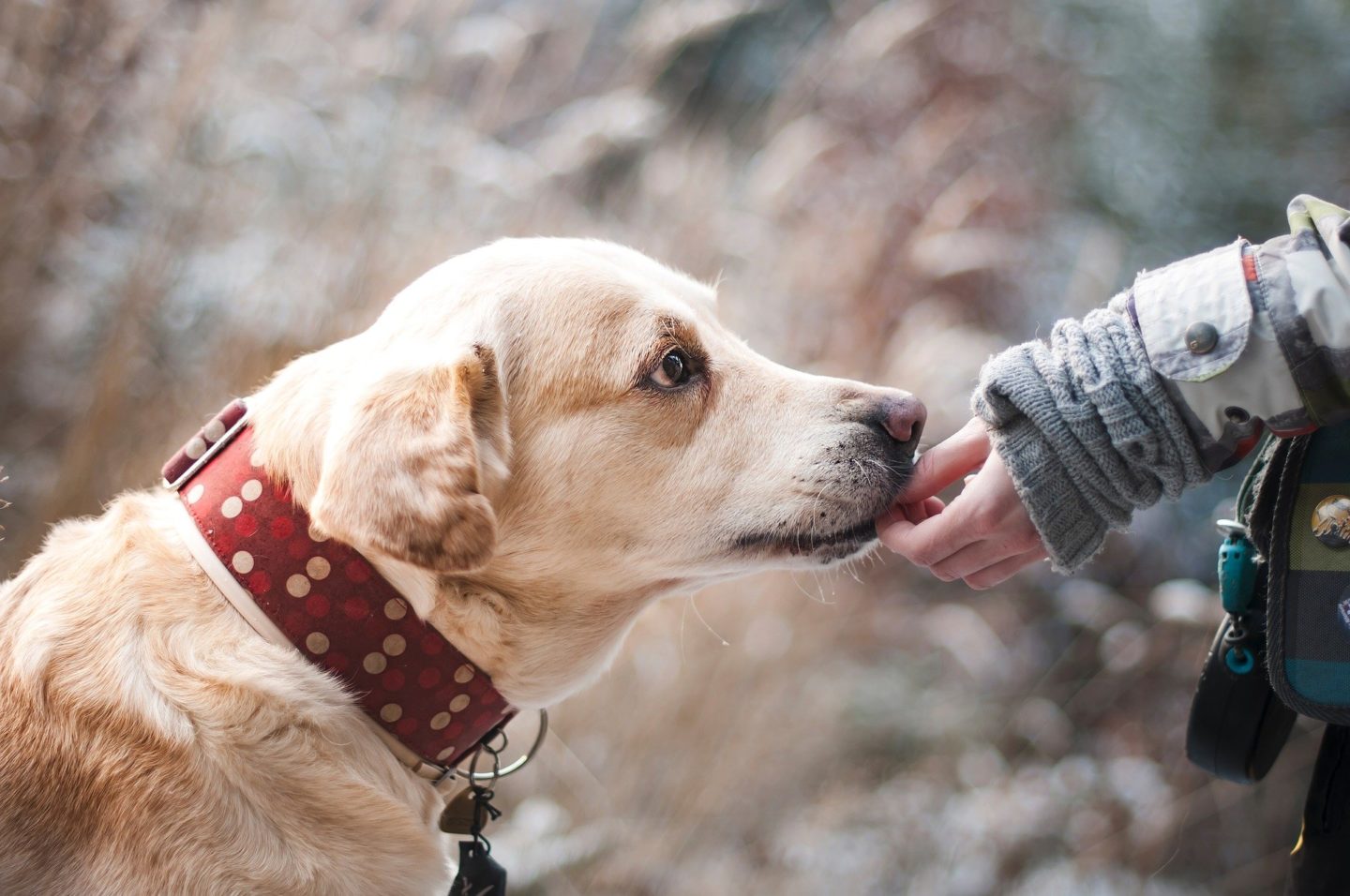 A new bed to sleep in
Could your pet's sleeping area do with an update? Christmas is the perfect time to treat your pet to a new cosy and stylish bed.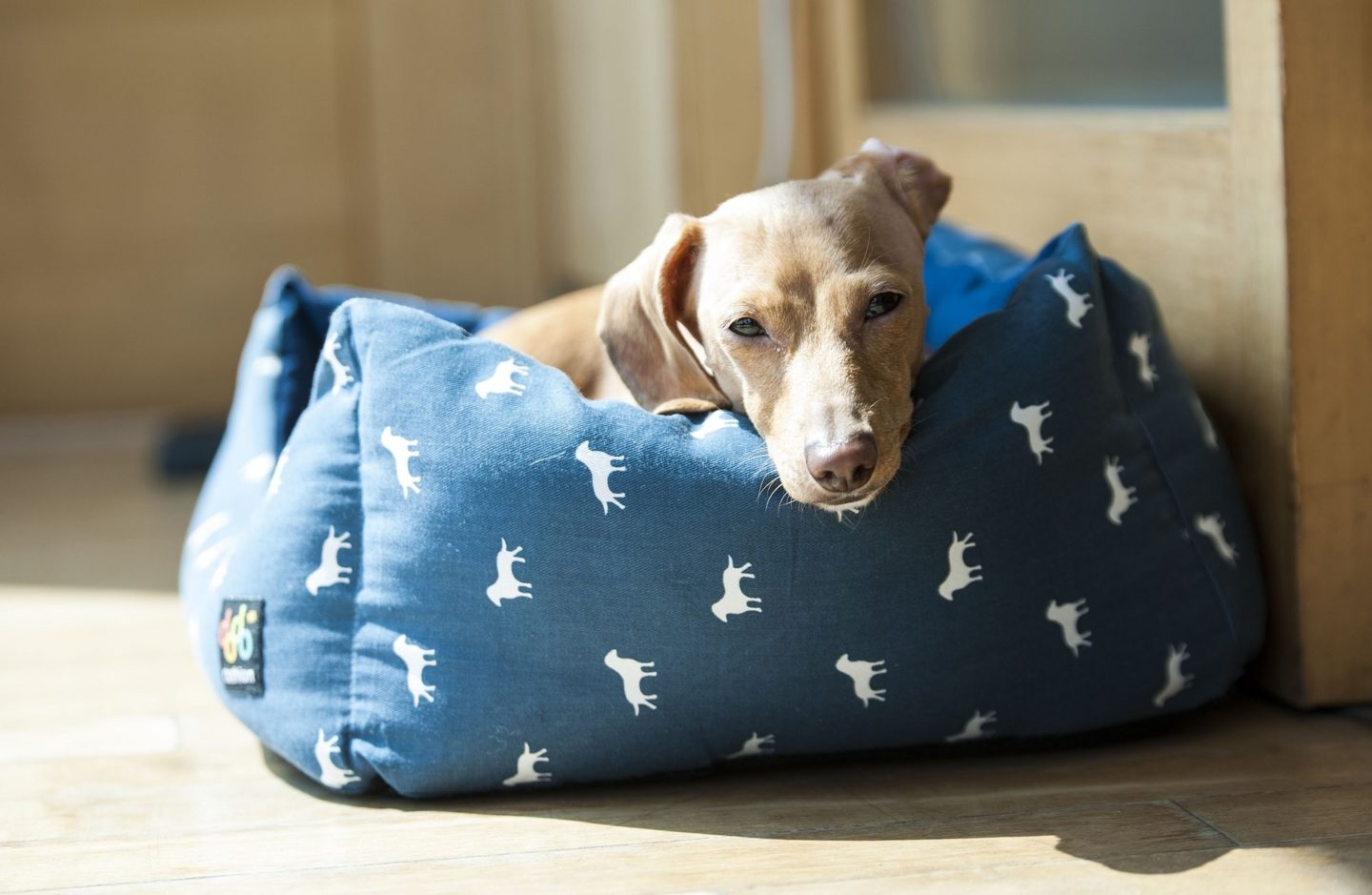 New play toys
Toys aren't just for kids. Pets love toys just as much as kids do. Christmas is a great time to treat them to some new playthings – balls, a jazzy scratching post, a new hamster wheel etc. It's better they get their own than they try to steal the children's too!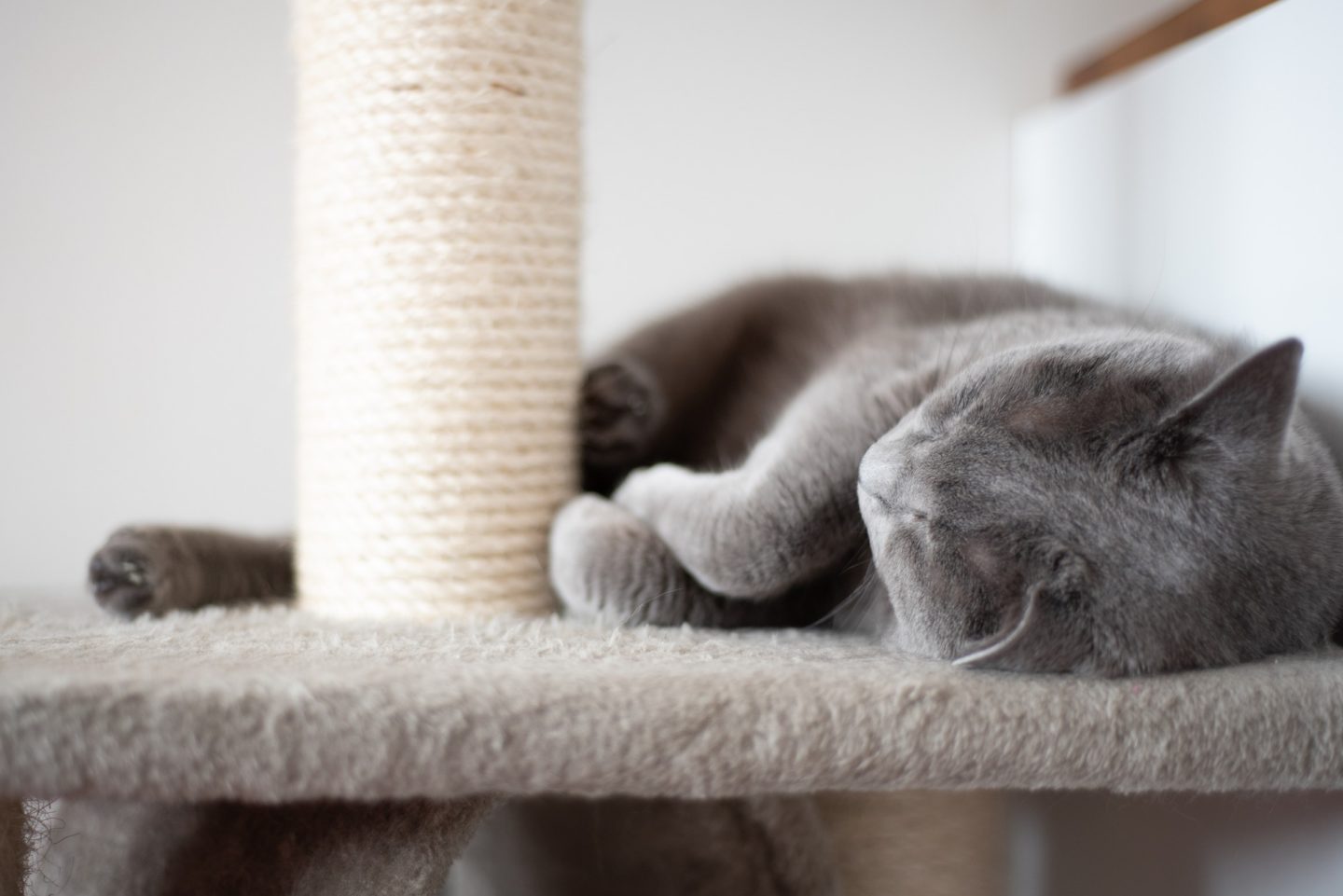 The gift of time
Most pets just want time and attention from their owners. Over Christmas, we tend to have a little more time off work so don't forget to give your animals extra cuddles, snuggles and walks.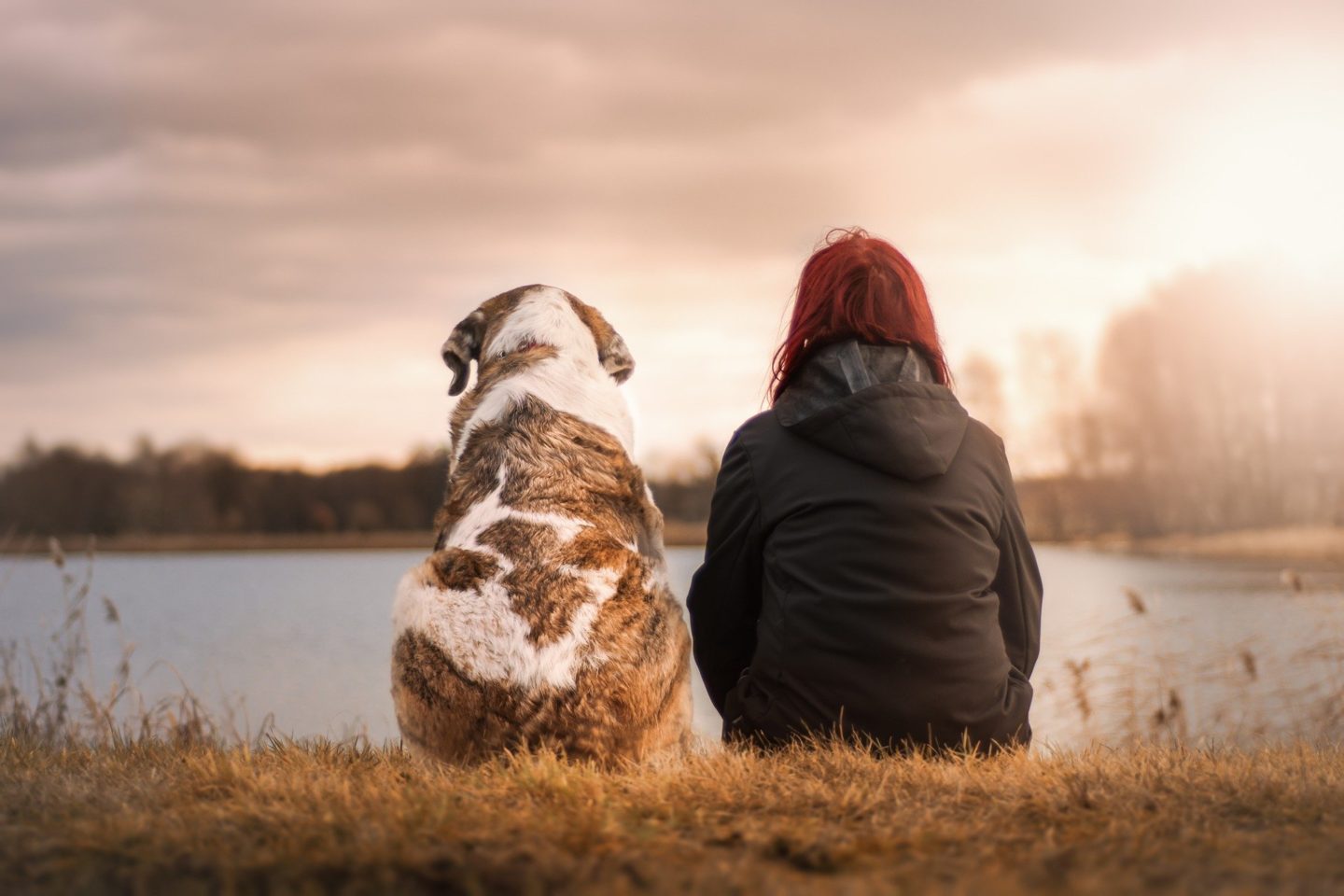 Mince Pies
There are lots of novelty Christmas themed pet foods this year so while you are having your favourite festive treats, your animal pals don't have to be left out. Pawsley do these amusing doggy mince pies. You can buy 6 for £4.75 from Amazon or pet stores.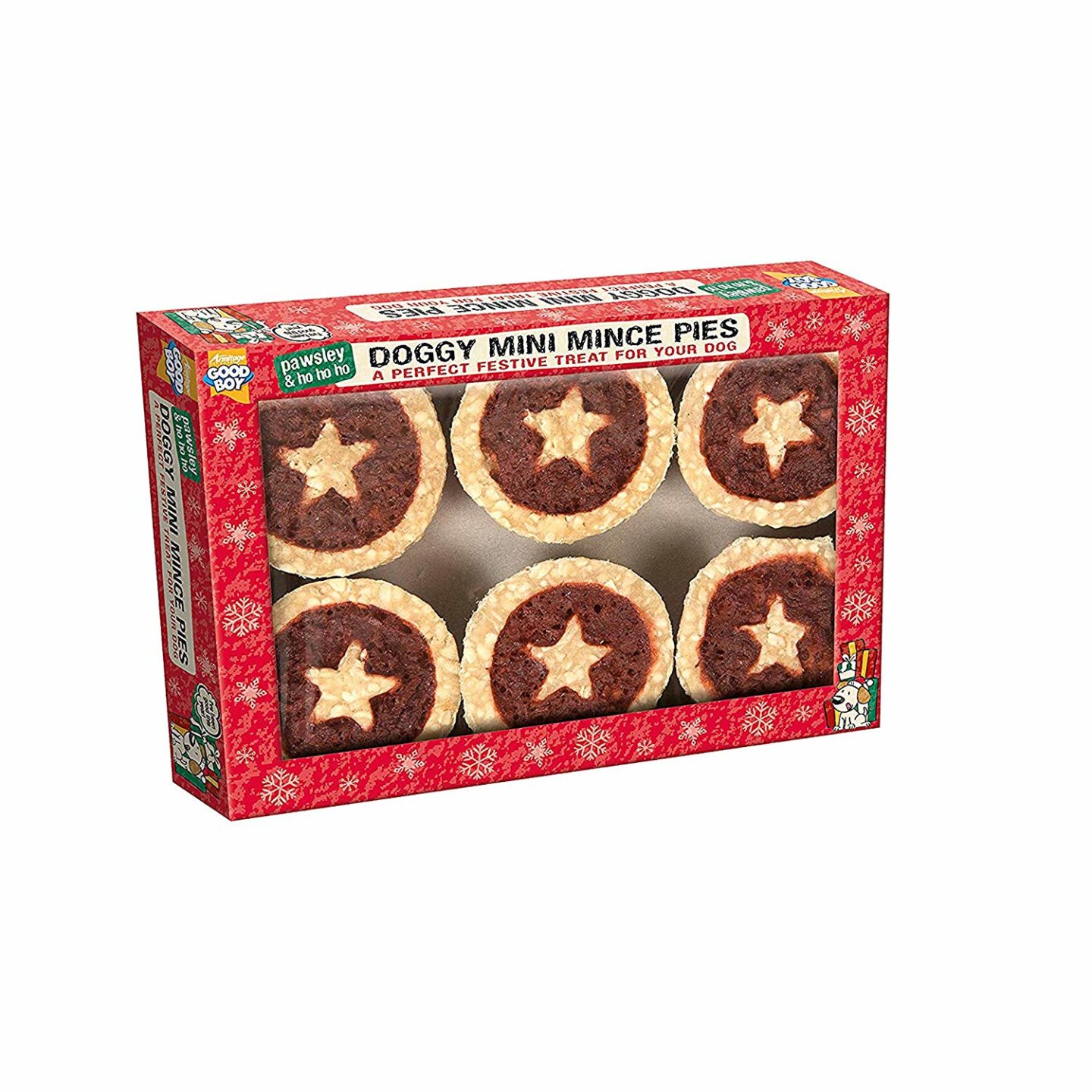 Animal stockings
One of the easiest things to buy your pets are the specially made animal treat stockings that you can even pick up in the supermarket. This little dog stocking from Pedigree will keep your canine friends entertained while you open your presents on Christmas morning for around £5-6.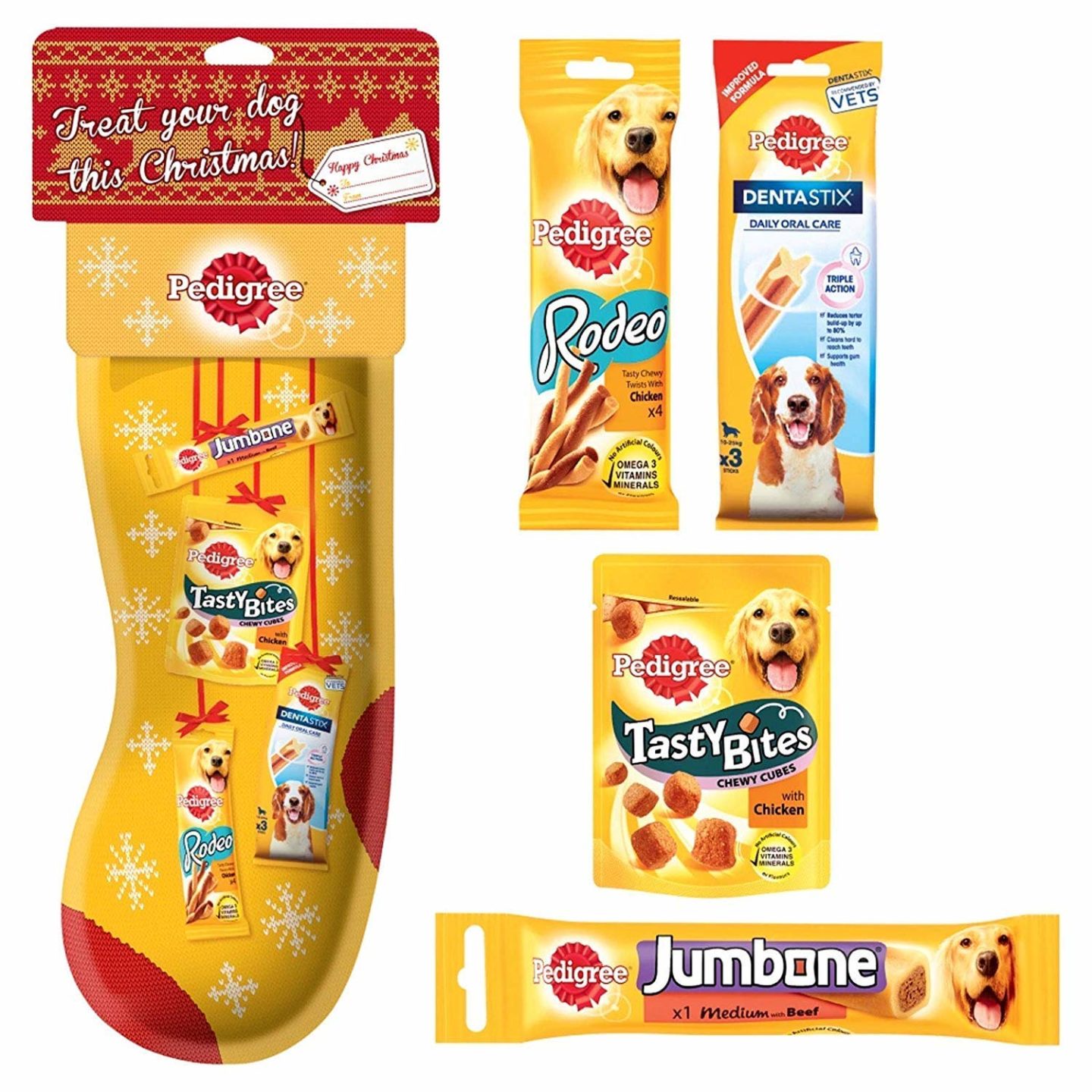 A new collar or harness
Could your pet do with a new collar or harness? Get your pet looking jazzy for the new upcoming decade! This cute no-pull harness is on Amazon for around a tenner.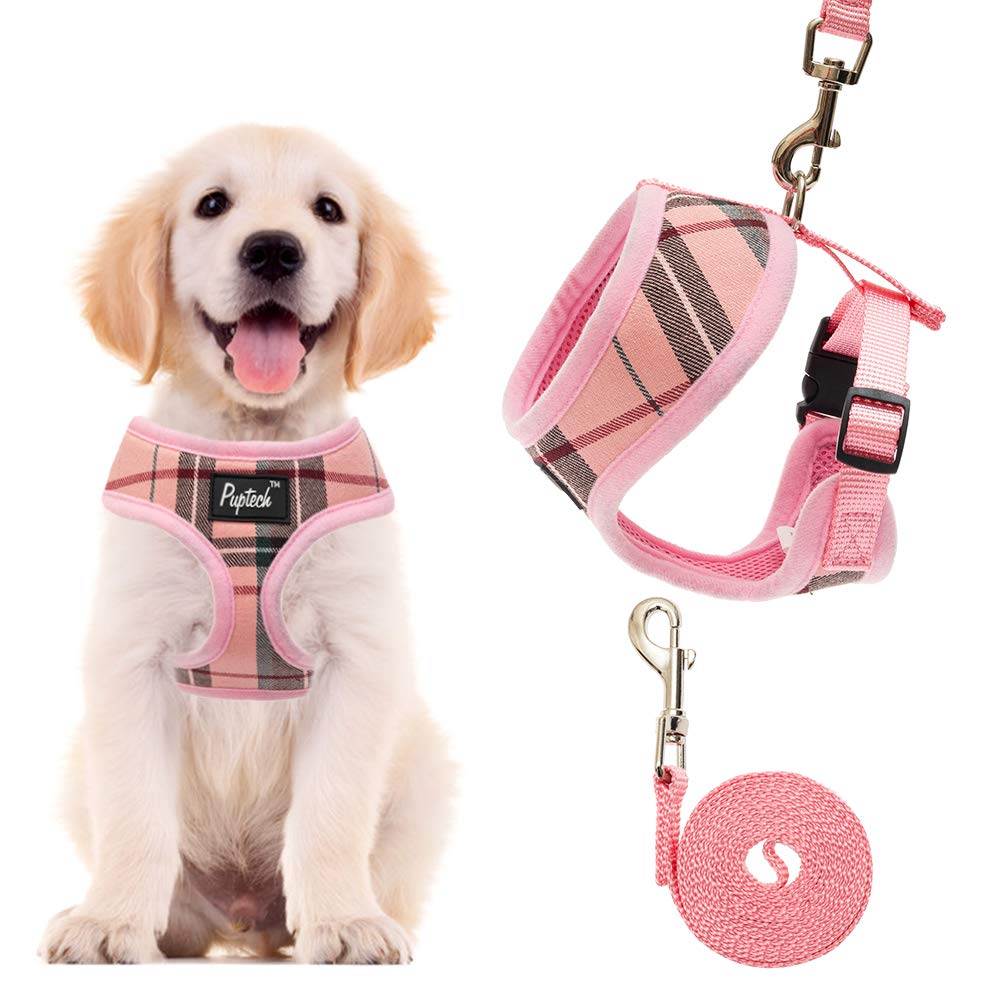 A new bigger cage
If your pet lives in a cage then I'm sure they would love extra space or maybe a cage with extra climbing stations or hammocks etc. Choosing a cage that is taller is a way you can give your pet more space without taking up more room in your home.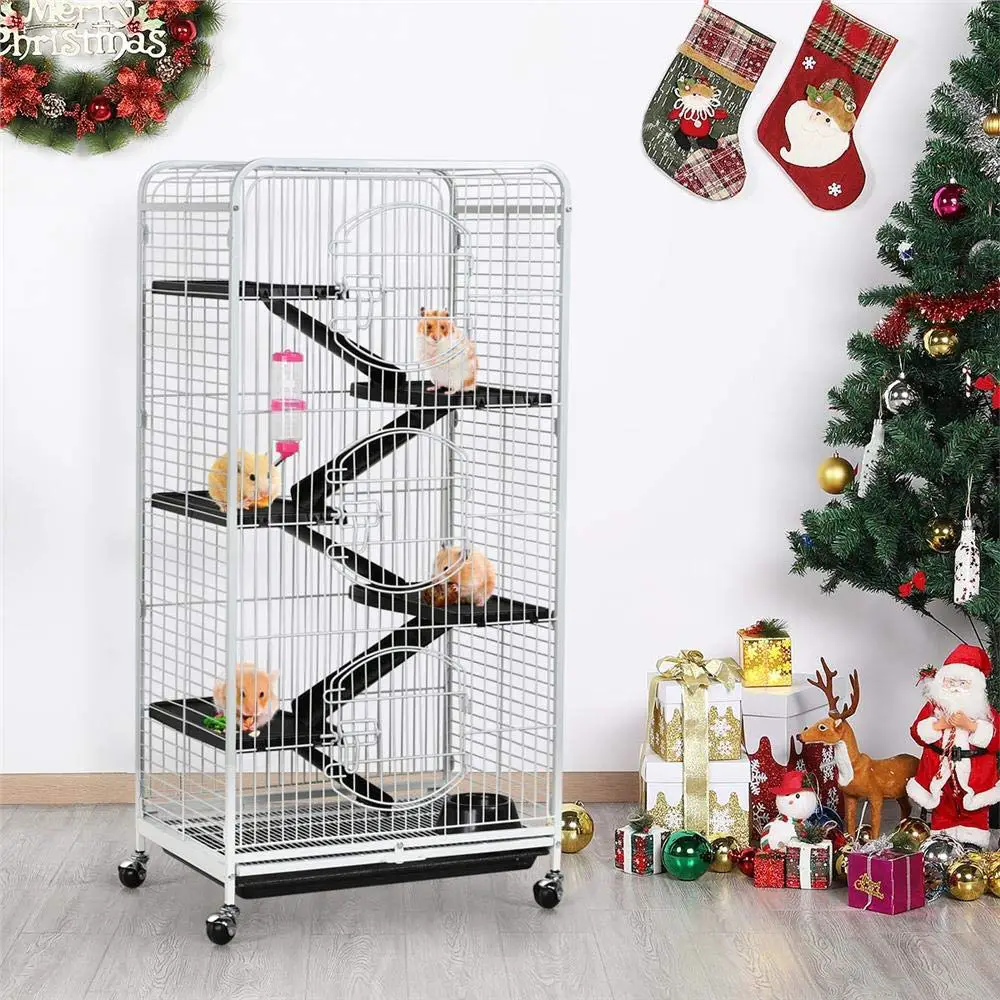 New food and water bowls
Has your pet been eating and drinking out of the same battered old bowls for years? Updating their eating and drinking bowls is not only a treat for your pet but might look better in your kitchen too. Have you seen the new cat water fountains you can get these days? You can get this one below on Amazon for around £20.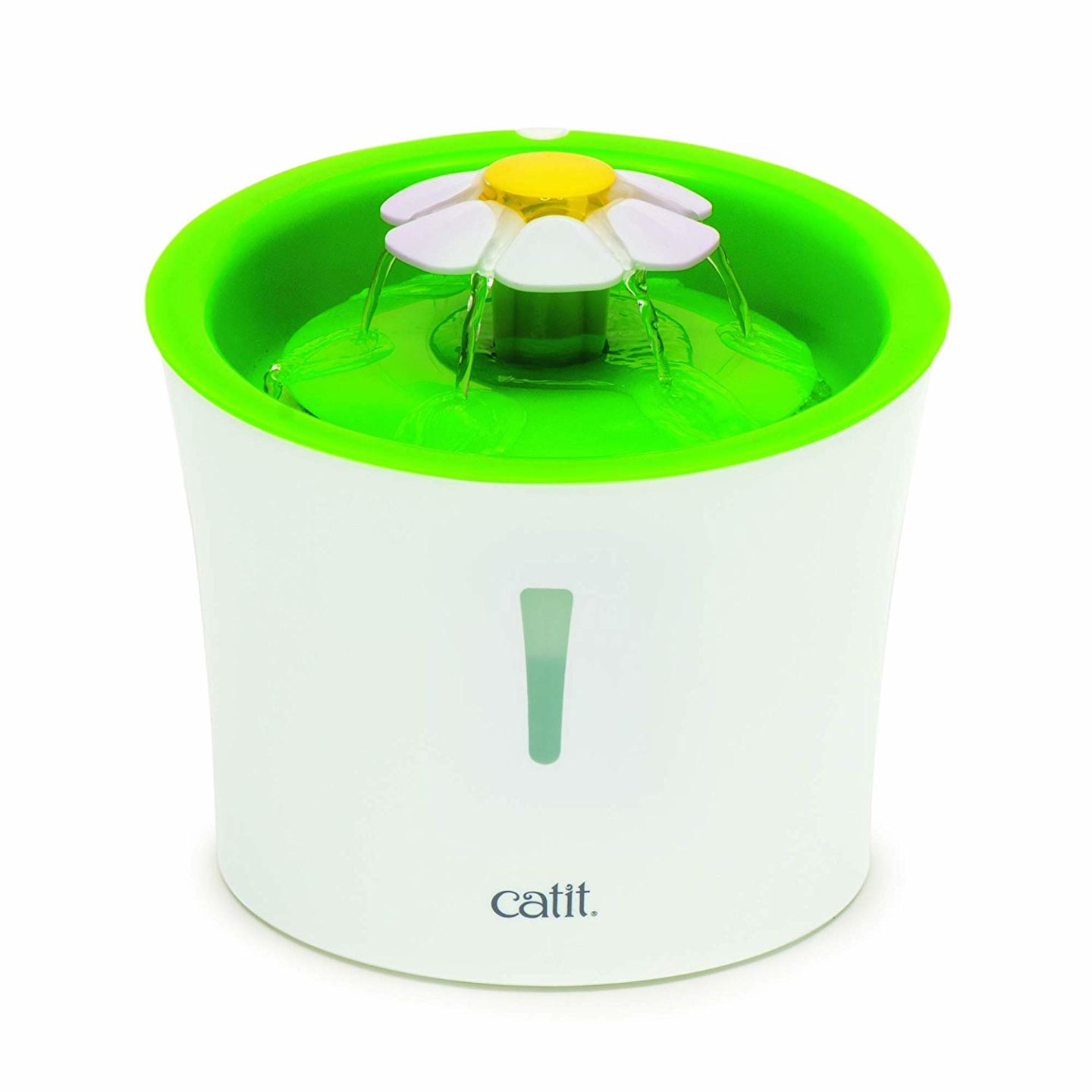 And those are my ideas for Christmas gifts for pets. I hope you've found them helpful. Will you be buying for your pet this year? If so, what are your getting them?
If you still need Christmas ideas for the humans in your life, be sure to check out some of my other Christmas gift guides like:
Best Harry Potter gifts for children
And if you are looking for something to watch this Christmas, don't forget to check out these posts: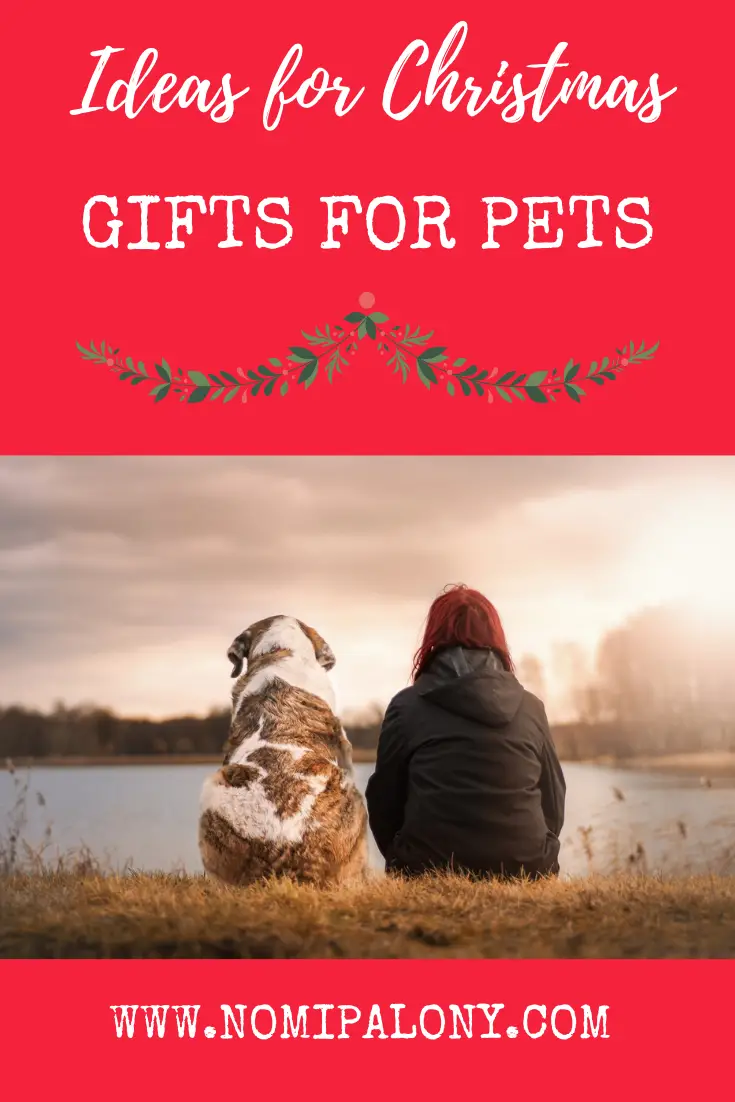 Disclaimer: This post is in conjunction with Petplan but all thoughts are my own. For more information about my Disclosure Policy, please see my about page.