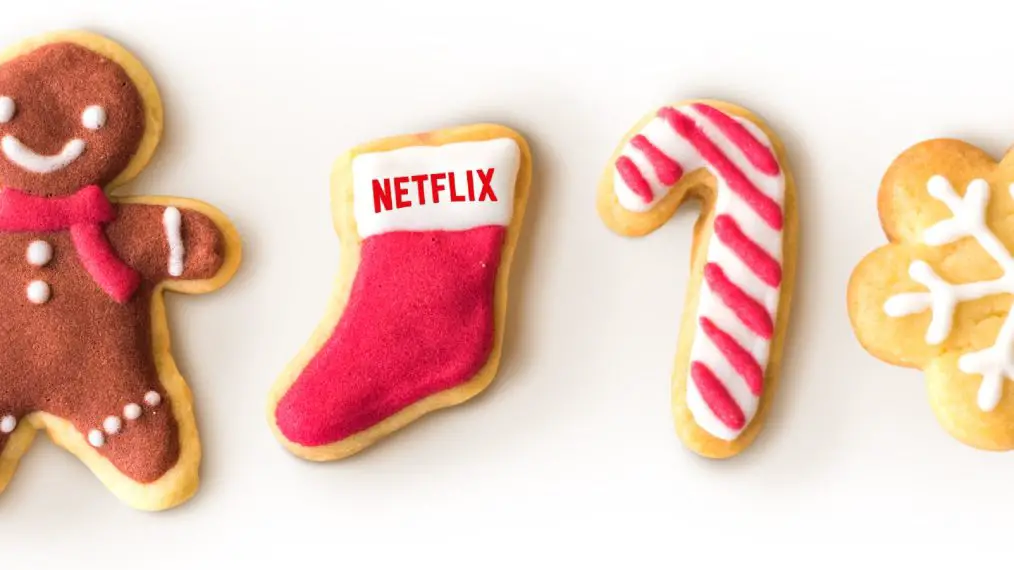 If you follow me on Instagram Stories (if you aren't, do it now) then you will know that I LOVE a cheesy Christmas film. You know the colour by numbers plot ones that are TERRIBLE but equally AMAZING. They just warm your cockles and get you in the festive mood like nothing else. The past couple of years Netflix have developed a reputation for bringing it with their Christmas selection and this year they are continuing strong. Here are my 10 best new Christmas films 2019 picks for what you should watch this winter. I've listed these in order of when you can see them from and I've added where you can watch them at too.
Sweet Mountain Christmas, 25 October, Lifetime
When Laney Blue's country music career took off, she ditched her not-so-nice hometown for something bigger. While making a quick trip to see her family for the holidays, a blizzard derails her Christmas plans, forcing her to stick around the town — and the people, including a snowplough driver she left behind. Something's going to get ploughed by the end of the film, I'll tell you that for nothing.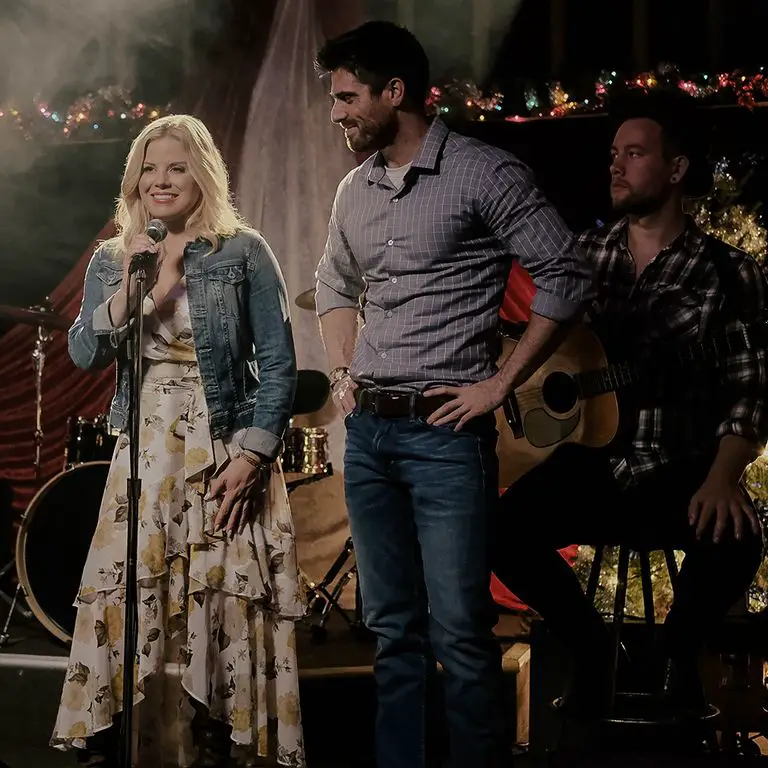 Holiday in the Wild, 1 November, Netflix
I'm very excited about this one. SATC royalty Kristin Davis is playing the lead alongside Rob Lowe. These are big names for a cheesy Christmas film so I reckon it's going to be great. City girl's husband leaves her so she goes on their second honeymoon Africa safari alone over the Christmas break. I'm 100% certain that she won't fall in love with Rob Lowe but will be eaten by a wild lion (jokes). I mean watch the trailer, it looks perfect, THERE ARE BABY ELEPHANTS!
Let it Snow, 8 November, Netflix
Targetted at a more young adult audience (I've never let that stop me before), Let it Snow stars Kiernan Shipka of Sabrina the Teenage Witch (the remake) fame. The plot is small midwestern town (obvs), a storm hits on Christmas eve that tests a group of teens. Sounds a little bit edgier than your traditional cheese-fest but I'm sure there are going to be snogs and Christmas tropes aplenty. It's based on a book so if you can't wait, you can get reading in advance.

Noelle, 12 November, Disney + streaming service
Starring Anna Kendrick and Bill Hader as Santa's kids, you know Noelle is going to be a funny one. The plotline to this Disney cheese-fest is Santa's daughter has to try to find her brother who is meant to be the new Santa but has ran away from his responsibility. It looks excellent which is great news for my American followers who can watch it on Disney + but it looks like us Brits won't be getting that in time for this year, unfortunately. Boooo. You can watch the trailer below though.
Last Christmas, 15 November, Cinema release
What should a Khaleesi do after that horrific Game of Thrones ending? Well, star in a cheesy Christmas romcom of course. Emilia Clark and Emma Thompson are starring in this Paul Feig (think Bridesmaids and Knocked Up and you'll see why I'm excited) directed Christmas romcom about Kate who works as a department store elf and is known for bad decisions and bad luck. BUT I BET HER LUCK IS ABOUT TO CHANGE! Better still, the film features lots of George Michael's songs. Immense.
Klaus, 15 November, Netflix
A new animation directed by Sergio Pablos who co-created Despicable Me. Starring the voices of Joan Cusack, Rashida Jones, Jk Simmons and Jason Schwartzmann, you know this should be a good one. 'When Smeerensburg's new postman Jesper befriends toymaker Klaus, their gifts melt and age-old feud and deliver a sleigh full of holiday traditions'. One to watch with the kids!
The Knight Before Christmas, 21 November, Netflix
Vanessa Hudgens is really carving herself out as the Christmas rom-com queen of late after the excellent The Princess Switch (Netflix) of 2018. Now the Princess Switch had a truly awful plotline but turned out to be fantastic so I have high hopes for this – despite the truly terrible sounding plot. Somehow a medieval knight gets transported into the present day where he meets Hudgens who is 'disillusioned by love'. NOT FOR LONG SHE ISN'T!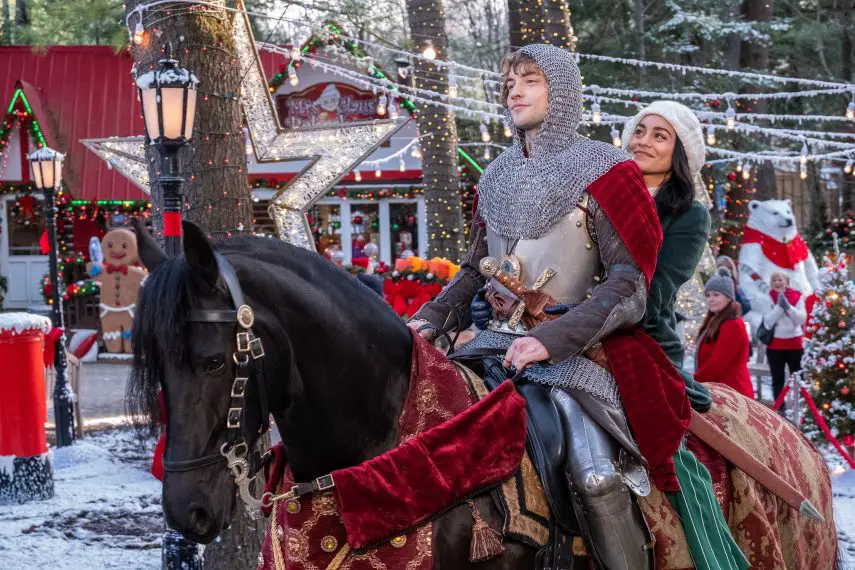 Holiday Rush, 28 November, Netflix
'After his sudden firing, a popular radio DJ moves in with his aunt, bringing along his 4 spoiled children and a plan to return to the airwaves'. I bet you a tenner that he realises a simpler life focussed on family is the real solution to his problems! This features Sonequa Martin-Green of Walking Dead (Sasha) and New Girl (Rhonda) fame and has a cast of predominately black actors which is always great to see.
A Christmas Wish, 28 November, Lifetime
I basically just want to watch this as it stars Hilarie Burton who played Payton in One Tree Hill. 'As a part of their town's annual tradition, Maddie convinces her sister Faith (Burton) to write down a wish and stick it in the box in the centre of town. When she meets a handsome suitor, Faith thinks that her wish has come true — until she develops romantic feelings for her best friend.' For more Lifetime Christmas movies, this article has a great list.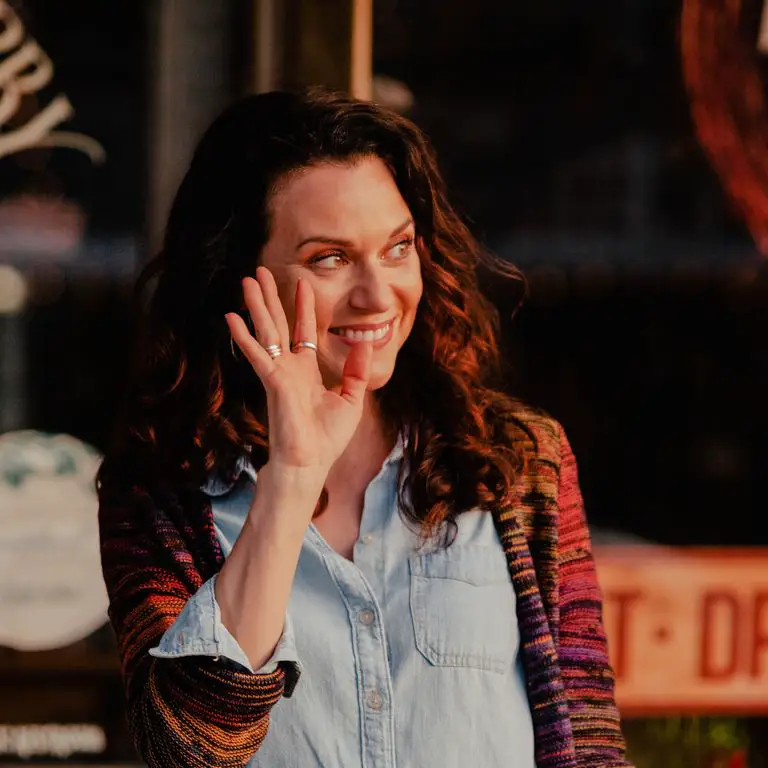 A Christmas Prince, The Royal Baby: 5 December, Netflix
Top of my new Christmas films 2019 list is A Christmas Prince, The Royal Baby. The past couple of years in a row Netflix have spoiled us with their Christmas Prince movies. In 2017 we had A Christmas Prince and then 2018 the sequel, A Christmas Prince, a Royal Wedding and now for 2019 they are having a frigging BABY. I'm frothing at the bit if I'm frank. I can not wait to return to the mystical land of Aldovia to continue this trilogy. Bravo Netflix, bravo.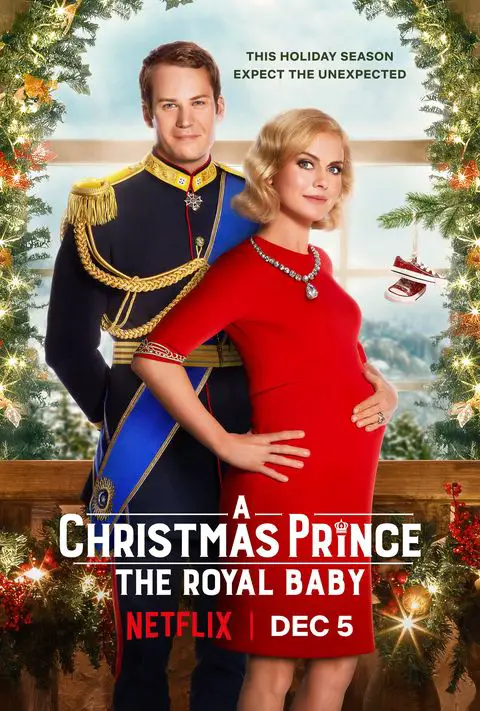 And if like me, you think you could easily write one of these films, how about adding this Christmas book, where you get to pick which way the plot goes, to your Christmas wish list (affiliate link below). Thanks to my Instagram follower @designbykinship for letting me know about it!
I hope you enjoyed my 10 best new Christmas films 2019 choices. If you liked this post you might also like my 'Ultimate guide to the best Christmas films for families with young children':
And if you are a feminist who likes to chat about the latest TV and movies then be sure to join my Facebook group – the Nomipalony Freehouse.
Which new Christmas films 2019 are you most excited about? Let me know in the comments!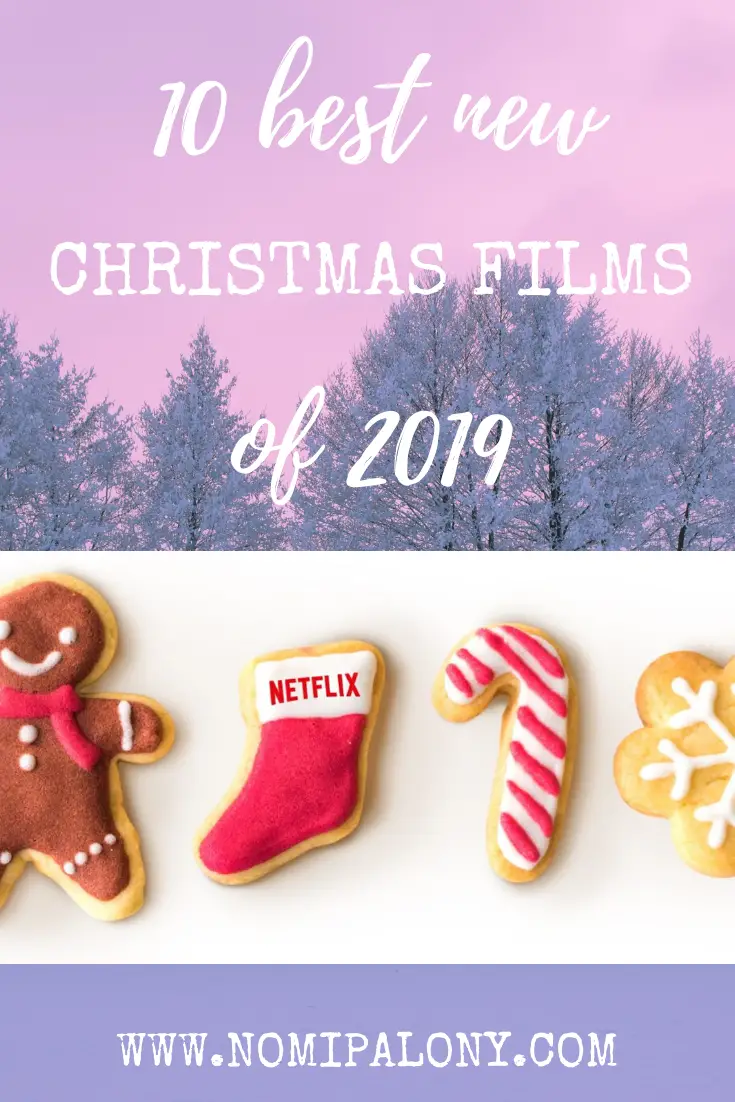 Never Miss a Post
Click here to subscribe to our mailing list