Why do so many people think that you can't prepare for giving birth? It must be one of the most prevalent and damaging myths out there! You really can prepare, indeed ought to prepare for birth. If you'd like to read more of my posts about pregnancy and birth then don't forget to read my ultimate guide to pregnancy and birth after this.
For my first birth I thought you couldn't really prepare and didn't do much in order to prepare – that birth ended in a category one emergency c section and birth trauma. My second birth I prepared for like I was going to battle. The result, I got the birth I dreamt of, a healing home birth (I shared that birth story recently if you want to hear more). Of course some of its luck but I truly believe preparation can make an enormous difference. Here are my top 10 things to do during your pregnancy to prepare for labour:
Practice hypnobirthing – I've had one medicated birth (diamorphine, gas and air, epidural) and one birth drug free. The drug free one hurt significantly less and I credit this to hypnobirthing. It's easy, free and works for so many women. Give it a go, what have you got to lose?! I practiced natal hypnotherapy throughout my second pregnancy. I was too busy to attend classes so I just read the book and listened to the CDs. I doubted whether it would work because firstly I was sceptical and secondly I fell asleep 10 minutes into listening every single time but it worked a treat. It helped keep me calm and in a positive frame of mind. I still can't believe that essentially taking a daily nap helped me achieve my dream labour. I'm such an advocate now and wish the NHS provided classes to all women.
See a chiropractor who specialises in pregnancy. When I saw a chiropractor during my second pregnancy she was able to guess how my first labour went just by feeling my pelvis. She asked if I stalled at 6cm – I did. Apparently my piriformis muscles were super tight and needed stretching out, my pelvis was messed up because of them. She gave me daily easy exercises to help stretch them out and by the end of my pregnancy my pelvis was normal. Also, my first pregnancy I had a lot of pelvic and back pain. Having regular adjustments during my second pregnancy I had hardly any back or pelvis pain. It was nice to have my body treated when it was under such stress. A little me time. When I was a week overdue I went to see her to get acupressure points stimulated to help get me going, I started labouring the next day. Again, if it works it's fabulous and if it doesn't then you've lost a bit of money. Your birth experience lives with you for the rest of your life, what is more important to invest in?! For women in the North East the fantastic chiro I saw was Zoe Freedman Fossey at the NGCO clinic in Blaydon.
Hire a doula – especially if you are a first time Mam. It's not just about them being there for the birth. They help prepare you for the birth. Mine loaned me reading material, recommended the chiropractor (even took me to the chiropractor), helped me confront my fears. When I had been in slow labour a few days that kept stalling she came and gave me advice and a pep talk to improve my morale. She was a sounding board throughout pregnancy and labour. The doula will know your birth plans, your fears and desires inside out and when you are in your birthing zone and can't advocate for yourself she will be your voice. I don't regret a penny I spent on my doula and would never birth without one again. She even held my leg up for the midwife while she stitched me up – thanks Sarah. You were the best!
Stay active – swim, pregnancy yoga, walking. These all help your baby get into the right position for birth and help you maintain your fitness so you have the stamina for labour. Labour is more intense than a marathon and you wouldn't prepare for that by sitting on the sofa.
Lots of sleep – if you struggle at night then nap whenever possible. Invest in a good pregnancy pillow. Make your partner sleep elsewhere if they are compromising your sleep. Have good books to read and snacks by the bed if you wake in the night and can't get back off.
Educate yourself – knowledge is power, and never more so than with birth. I'll do a top birthing books list on my site soon so be sure to follow for that but I'll mention a few that were instrumental to helping me prepare: Effective Birth Preparation by Maggie Howell. This is the incredibly informative companion guide that accompanies the Natal Hypnotherapy CDs. It has some useful exercises in it that helps you and your birth partners prepare in a really practical way. Also, Ina May Gaskin, a Guide to Chikdbirth is a really inspiring and positive read. Reading all of the positive birth stories in it put me in a great frame of mind for labour. AIMS has some fantastic guides, I particularly recommend Am I Allowed. Join some supportive and informative groups, MatExp, VBAC Support UK, Home Birth UK, Home Birth North East and Hypnobirthing on Facebook are good ones. Get yourself to some birthing classes – NCT, active birth and hypnobirthing classes are all good choices. Generally the NHS classes aren't enough!
Surround yourself with positive birth stories (and avoid negative ones). Read as many positive birth stories as possible and stay away from the horror stories. Not easy when every Tom, Dick and Harry want to share their traumatic tales with you. Just nod and go to your happy place. For the love of God don't watch One Born Every Minute. Most of the births on it are medicalised and dramatised for TV. It's a terrible representation of birth. If you want to find out more about why you should avoid it see this Facebook page.
Nutrition and supplements – there are a few supplements that there is a bit of research to indicate they may be helpful. Eating medjool dates, taking vitamin D3, red raspberry leaf tea are supposed to make your labour more efficient. Probiotics and good old wholefood prenatal multivitamins for your immune system and general health. Omega 3 and co-enzyme Q-10 are supposed to help reduce tearing and promote healing of your tissues. The photo below is what I was taking daily at the end of my pregnancy with my second baby, as opposed to the just the regular pregnacare multivitamins I took for my first. I don't know if they helped at all or whether it was just coincidence but I had a better labour and birth for sure. Have a read up on them, make your own mind up on whether you think they are worth it for you. At the least though have a good diet full of real food and you won't go far wrong.
Birth plans and communication with birthing partners. I'll do a separate post on birth plans but I think birth plans are key. It's really the creating of them that's so valuable. Thinking about all the different possible scenarios and how you want to approach them is helpful mental preparation in itself. Short visual birth plans that midwives can look at quickly and understand your wishes are ideal. A key step I would recommend is sitting down with your birth partners and going through your birth plan. Your birth partners should understand what you want so they give you the support you need during labour and help advocate for you with medical staff. I'll do a full post on this with my birth plans in soon so make sure you are following my page if you want to see those.
Consider positioning – the spinning babies website has a wealth of information about understanding and influencing your babies positioning. You want to do everything you can to ensure your baby is in the best position for labour. Even stuff like the positions you relax in can influence your babies position and small changes can have a big impact. Worth checking out. Plus it's cool to picture what position your baby is snuggled up in there.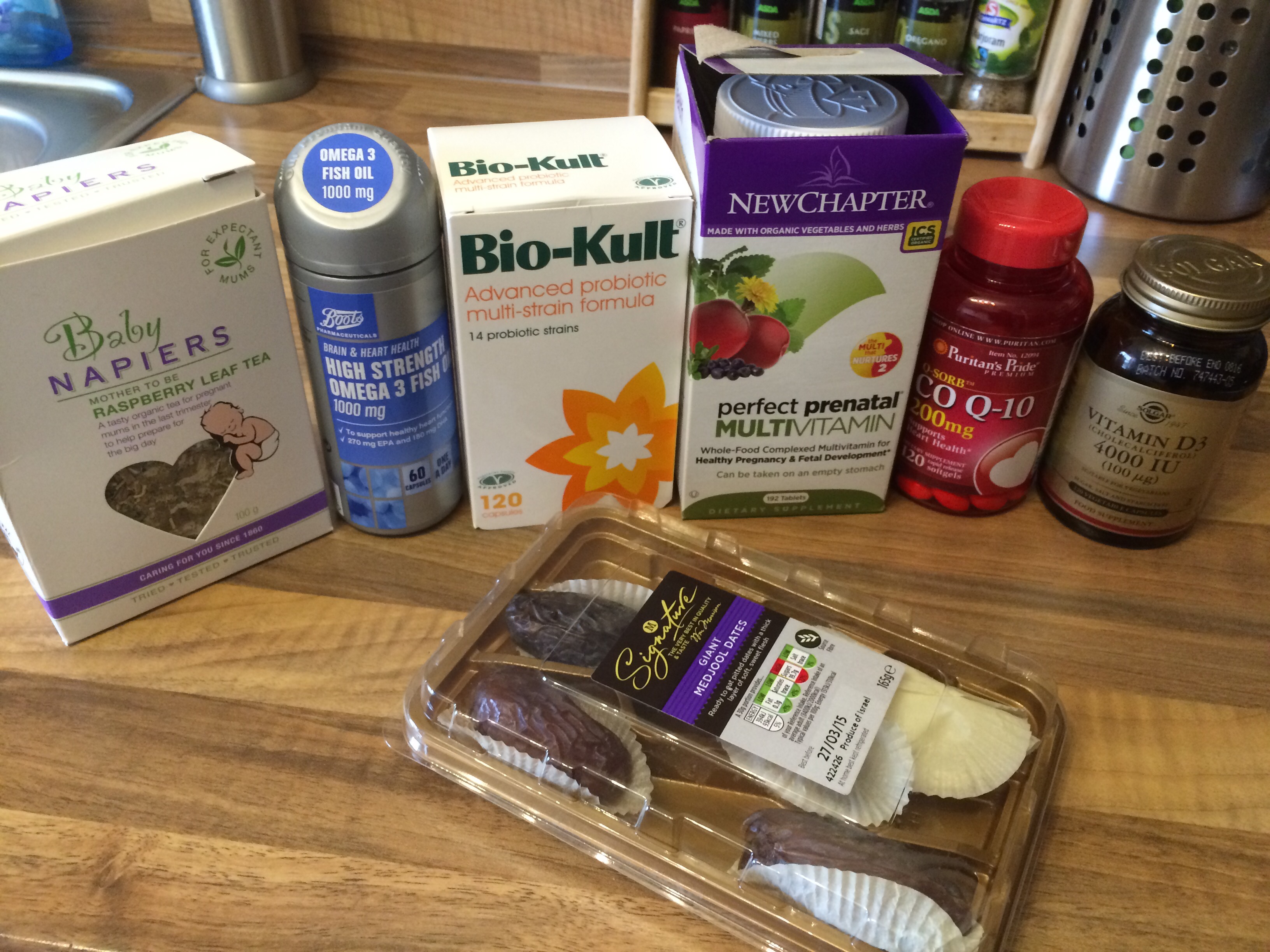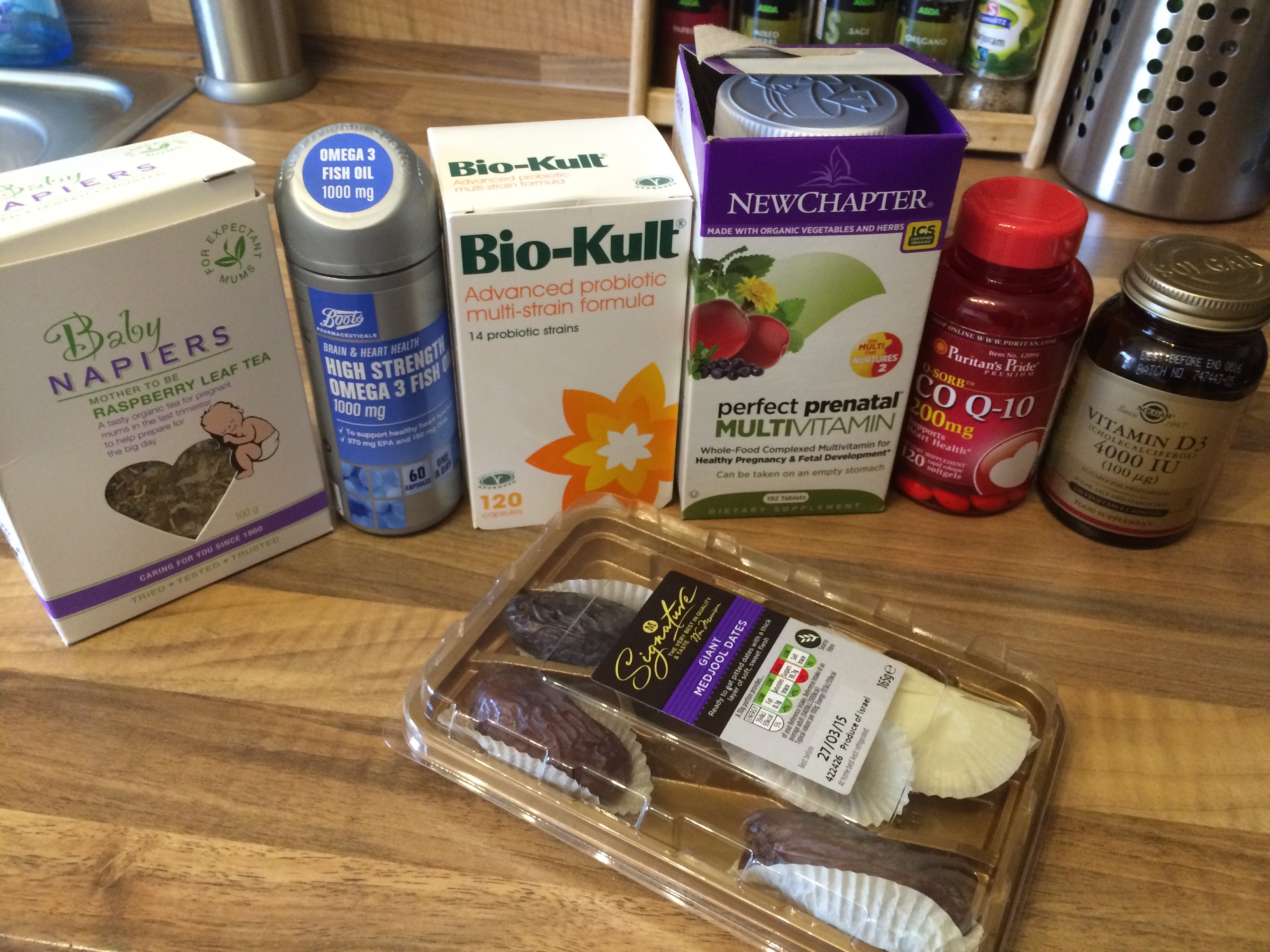 And that's my top ten tips for labour and childbirth! Did you do any of these? Did you think they helped?
If you liked this post you might also like:
If you have enjoyed this post or found it useful, here are some quick and easy ways that you can support Nomipalony or say thanks:
Share this post with your friends  
Pop over to my Amazon Storefront to see what products I have been buying and loving from there recently, including my health and fitness products list.
Sign up to my mailing list 
Women can join my feminist Facebook group – the Nomipalony Freehouse