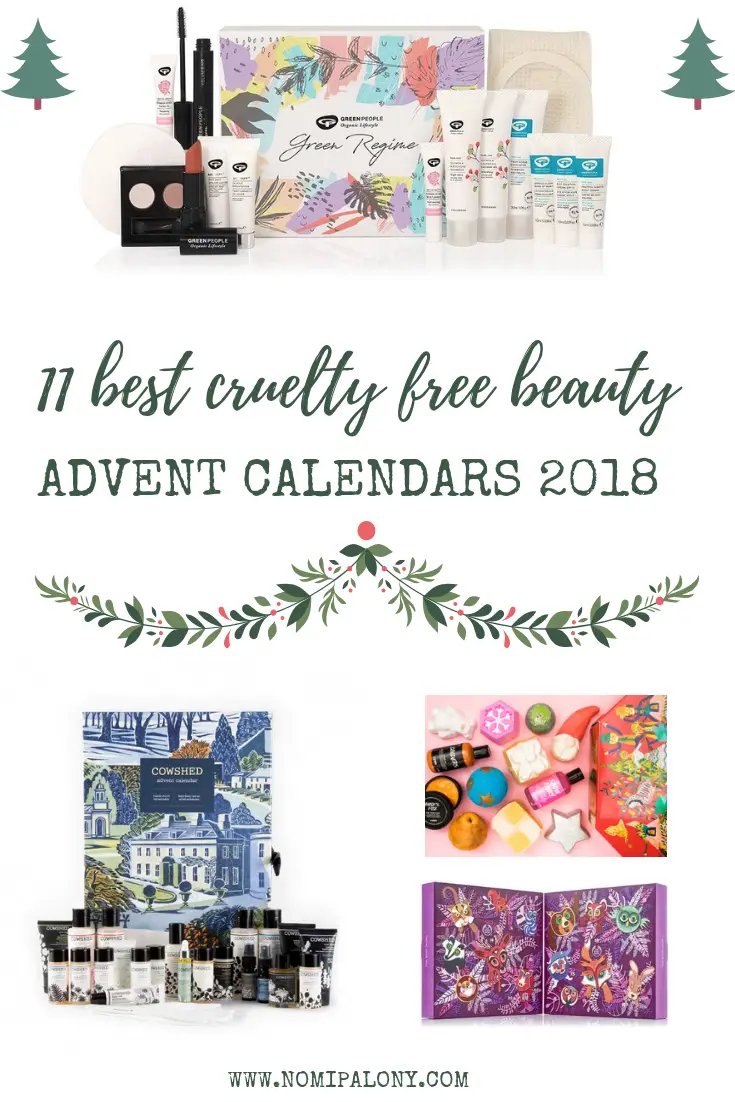 There are loads of great brands that are cruelty free these days. We really have no excuse to be still buying from brands who aren't cruelty free, as tempting as it can be sometimes. I love getting a beatuy advent calendar for each December. It makes the month really exciting and festive getting a little treat each day. I've been trying to choose which I want this year so I thought I'd share my 11 favourite cruelty free beauty advent calendars for 2018. I've placed them in order of cheapest to most expensive.
Revolution £30
This is one of the best value advent calendars on the list, all cruelty free, some vegan. This wouldn't make my non-toxic list though as some of the 25 products contain parabens. You can buy it here (affiliate link).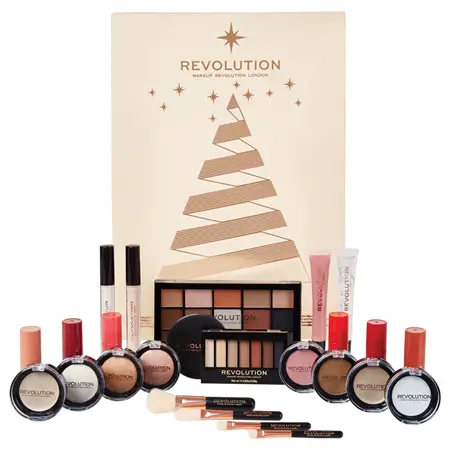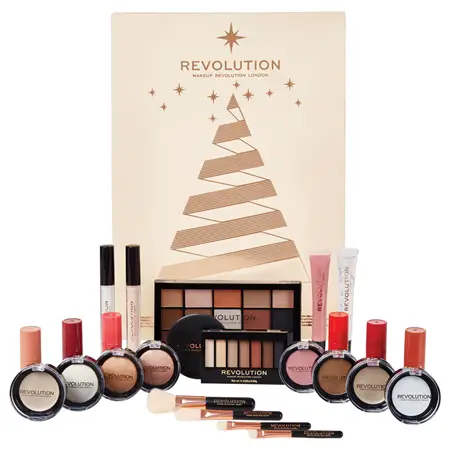 Sleek £35
Sleek are a brand I'm yet to use but their advent calendar would be a great way to try them out as they come in as one of the more affordable options for a cruelty free beauty advent calendar at £35. This contains everything from nail varnishes, to eye shadows, to lip creams and lip pencils and more. I'm very tempted by this one. You can buy it from Boots here (affiliate link).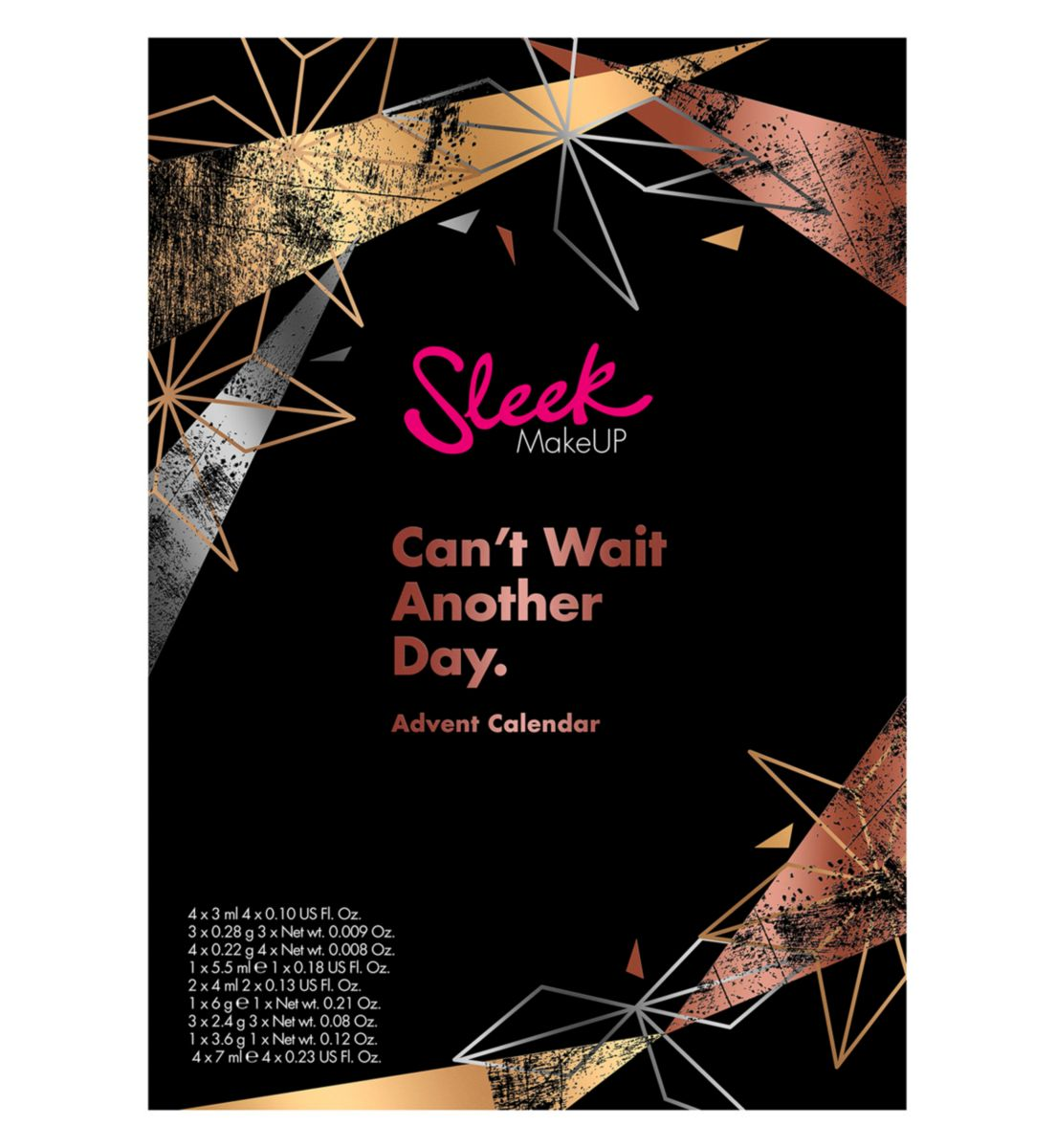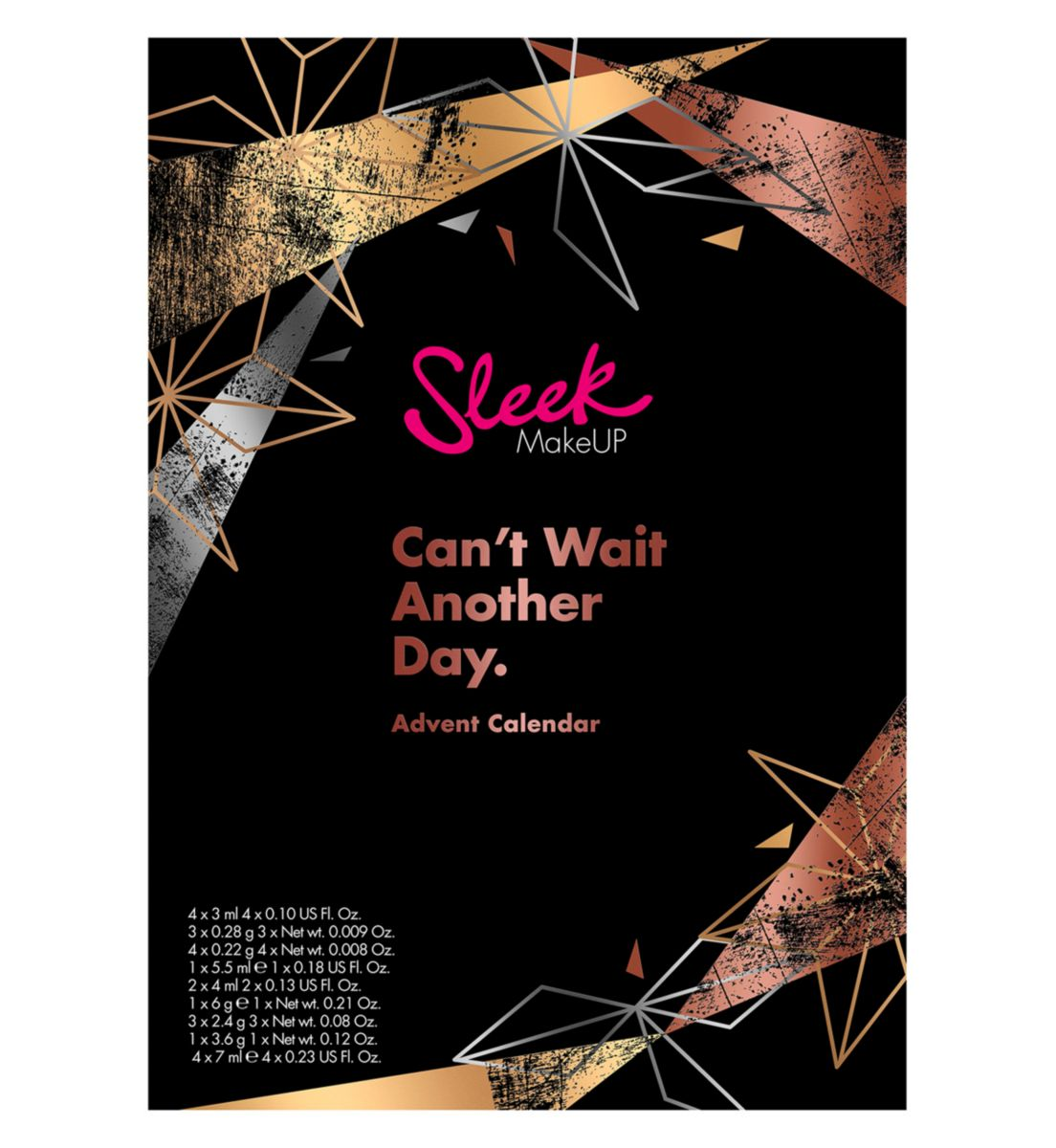 Body Shop £45
No longer owned by L'oreal (and therefore the devil himself, Nestle) I feel I can finally now shop at Body Shop again that they have been taken over by Brazilian company Natura International. The Body Shop have 3 different advent calendars at different price options this year at Body Shop (£45, £65 and £95), all in these cute festive animal designs. You can buy it direct from the Body Shop here (affiliate link).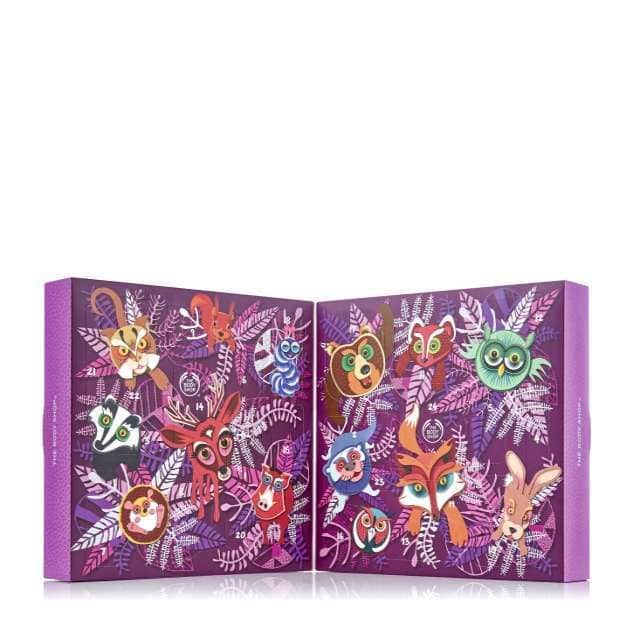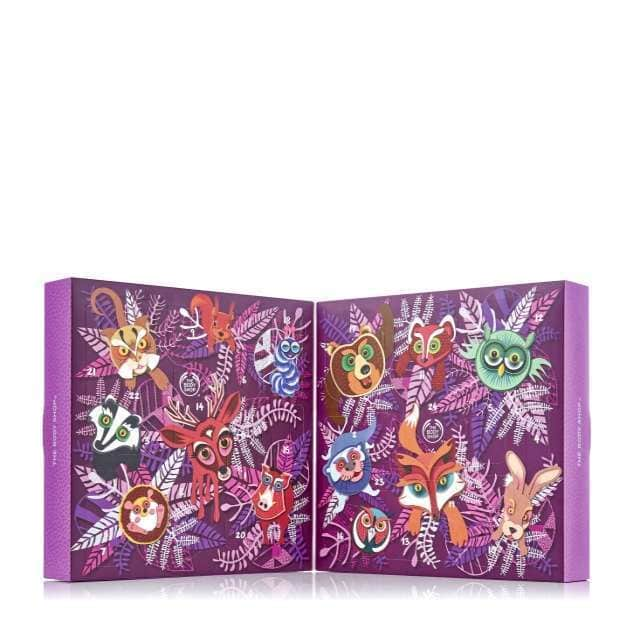 Nyx Sugar Trip £50
Featuring fan-fave formulas in 24 new shades, with lippies, like Soft Matte Lip Cream and Butter Gloss, as well as eyeshadows, highlighters and blush along the way. Contains 10 blendable powders and 14 mid-size lip colours. You can buy it from Boots here (affiliate link).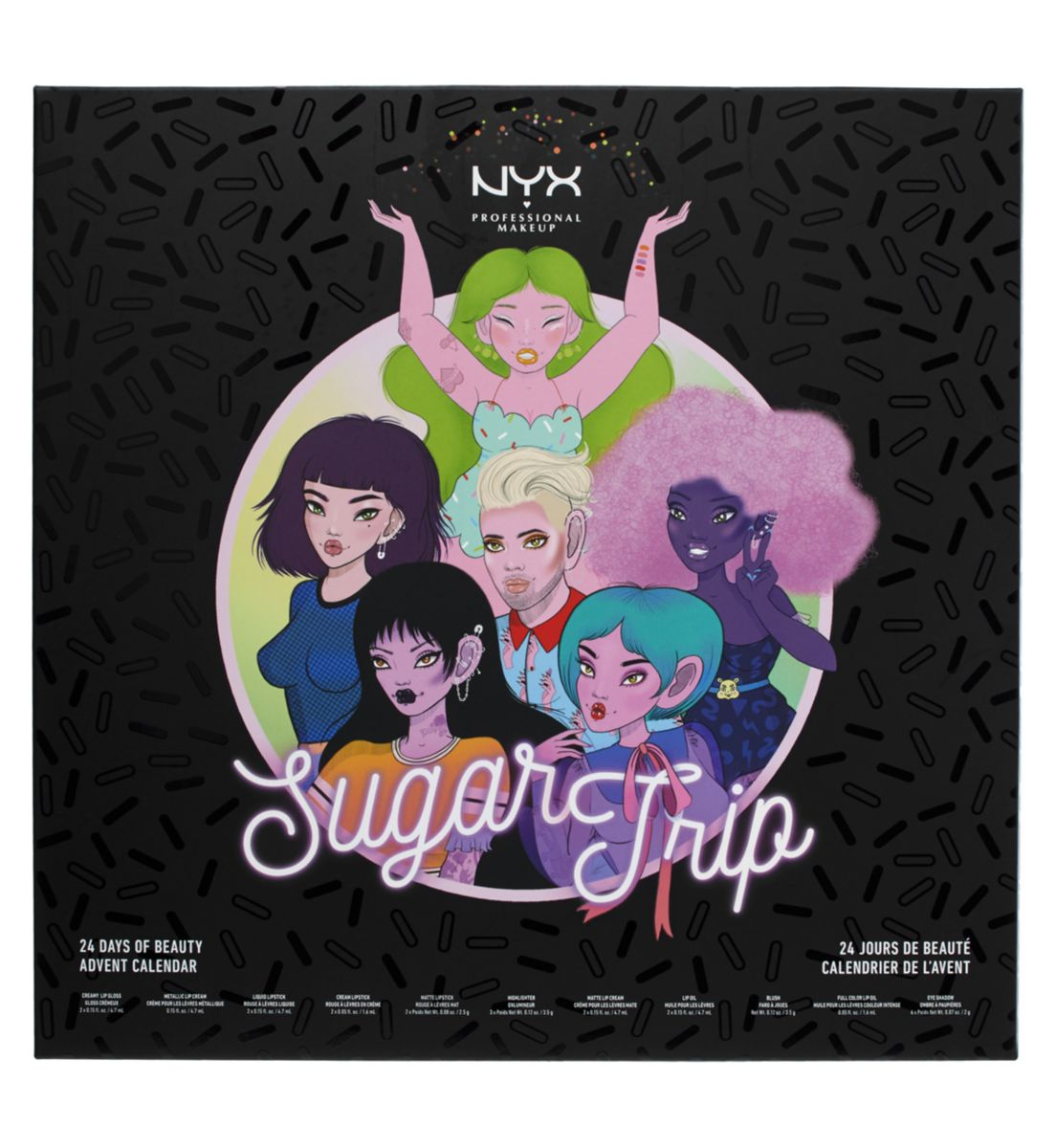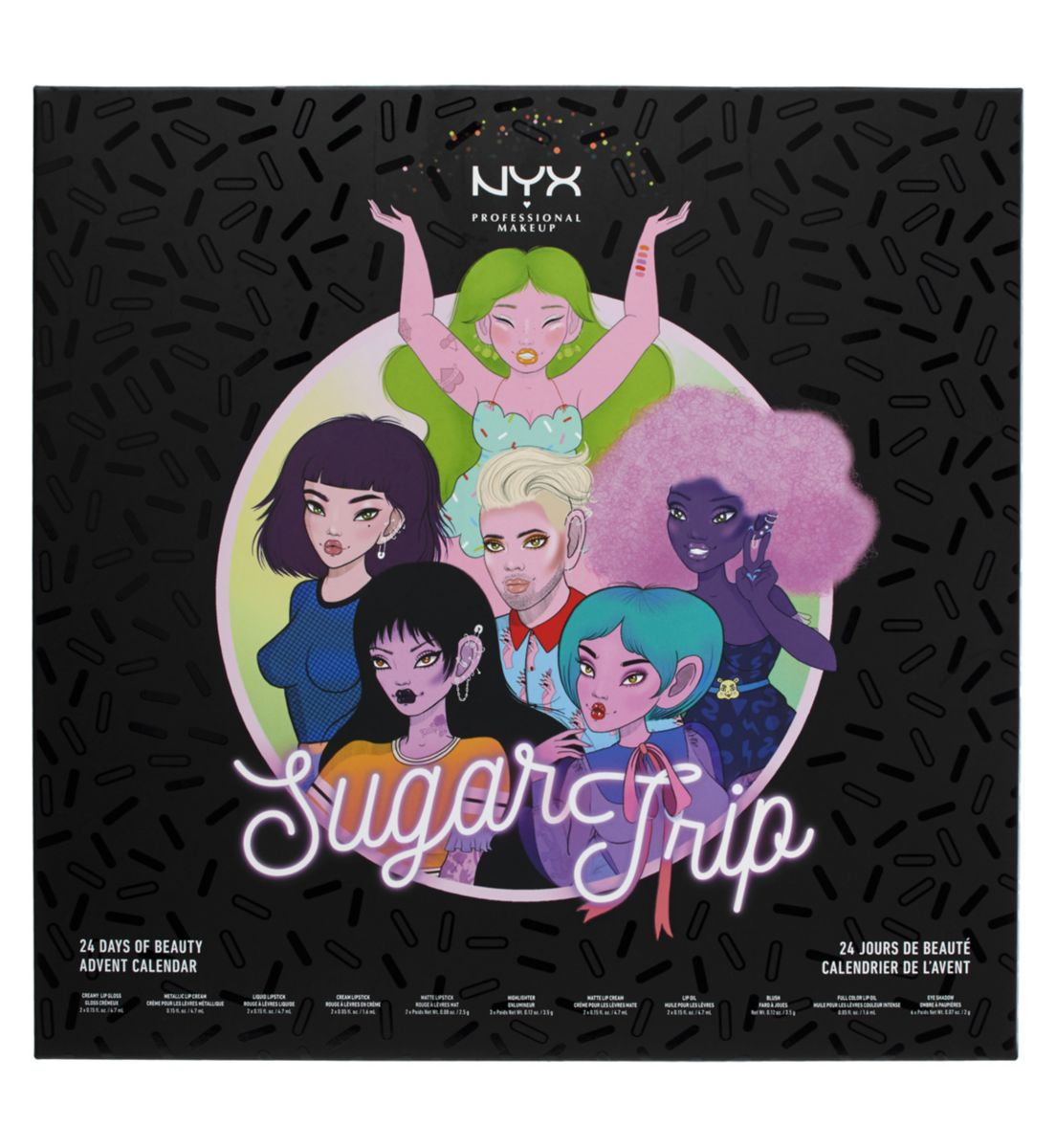 Lush 12 days of Christmas £75
12 bath bombs to see you through the festive period from one of the most ethical shops on the block. Who doesn't need a bubble bath in December?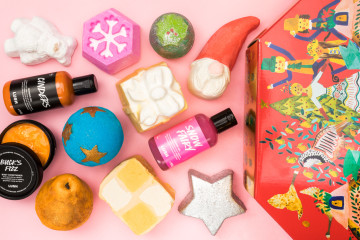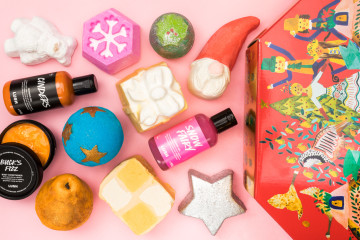 Green People £75
I love Green People as a brand. We've used their organic kids wash and suncream for YEARS. All the goods in this advent calendar are organic as well as cruelty free which is a huge plus in my books. It's at the more expensive end but is worth £125. You can buy it here (affiliate link).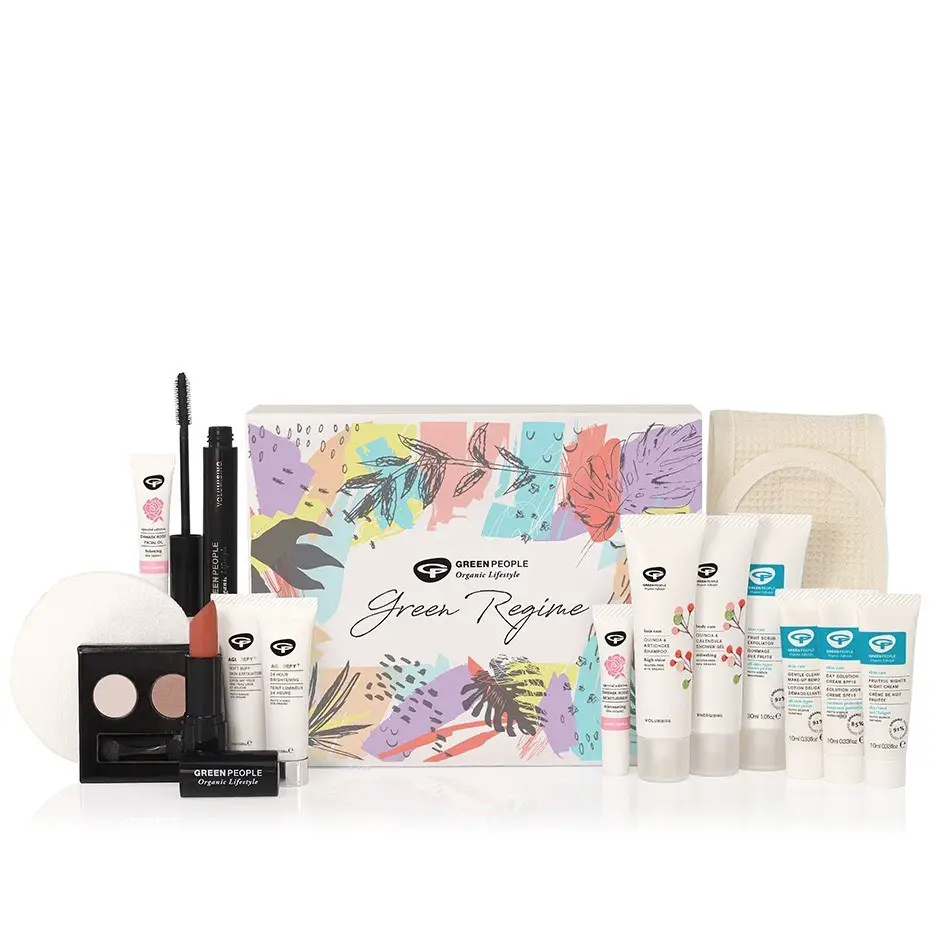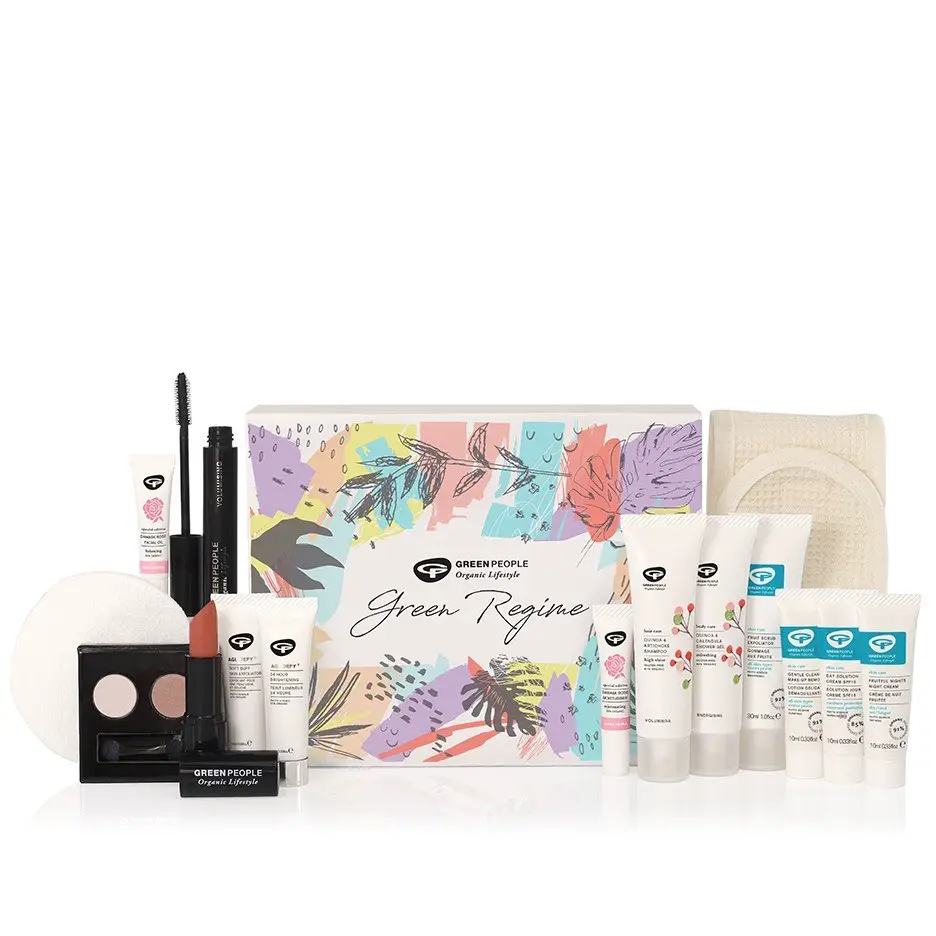 Bare Minerals £79
Worth £281, this advent calendar has 24 non toxic and cruelty free staples in a beautiful celestial design packaging.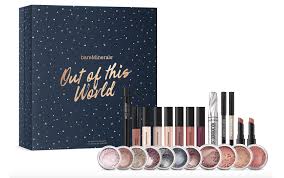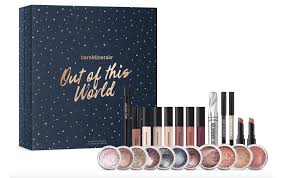 The 12 days of Liz Earle £80
A high end beauty advent calendar with the price to match but this collection has 12 miniature versions of Liz Earle's skincare favourites, botanical bodycare and haircare heroes, that allows you to experience their range in all its glory. You can buy it from Boots here (affiliate link).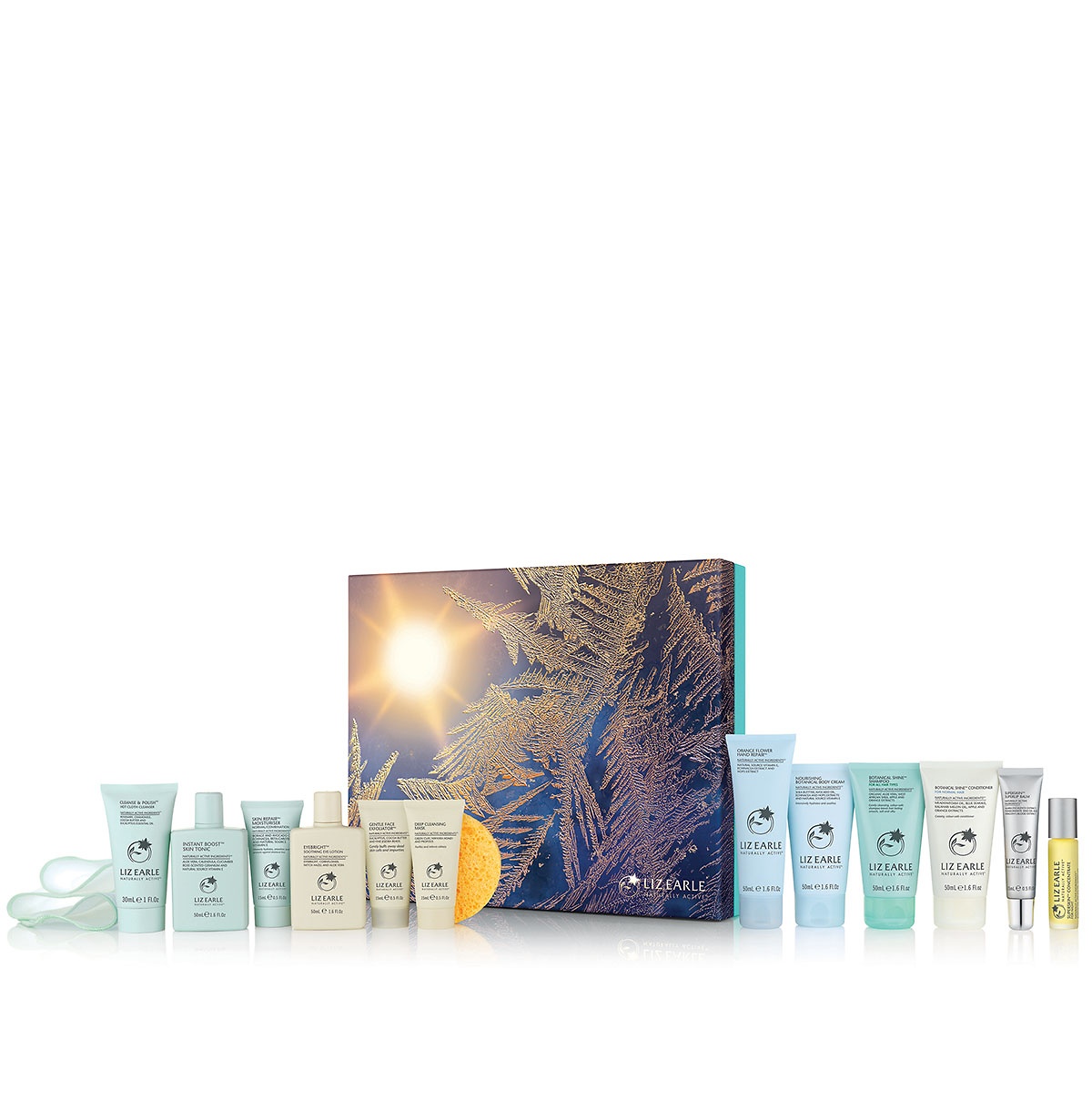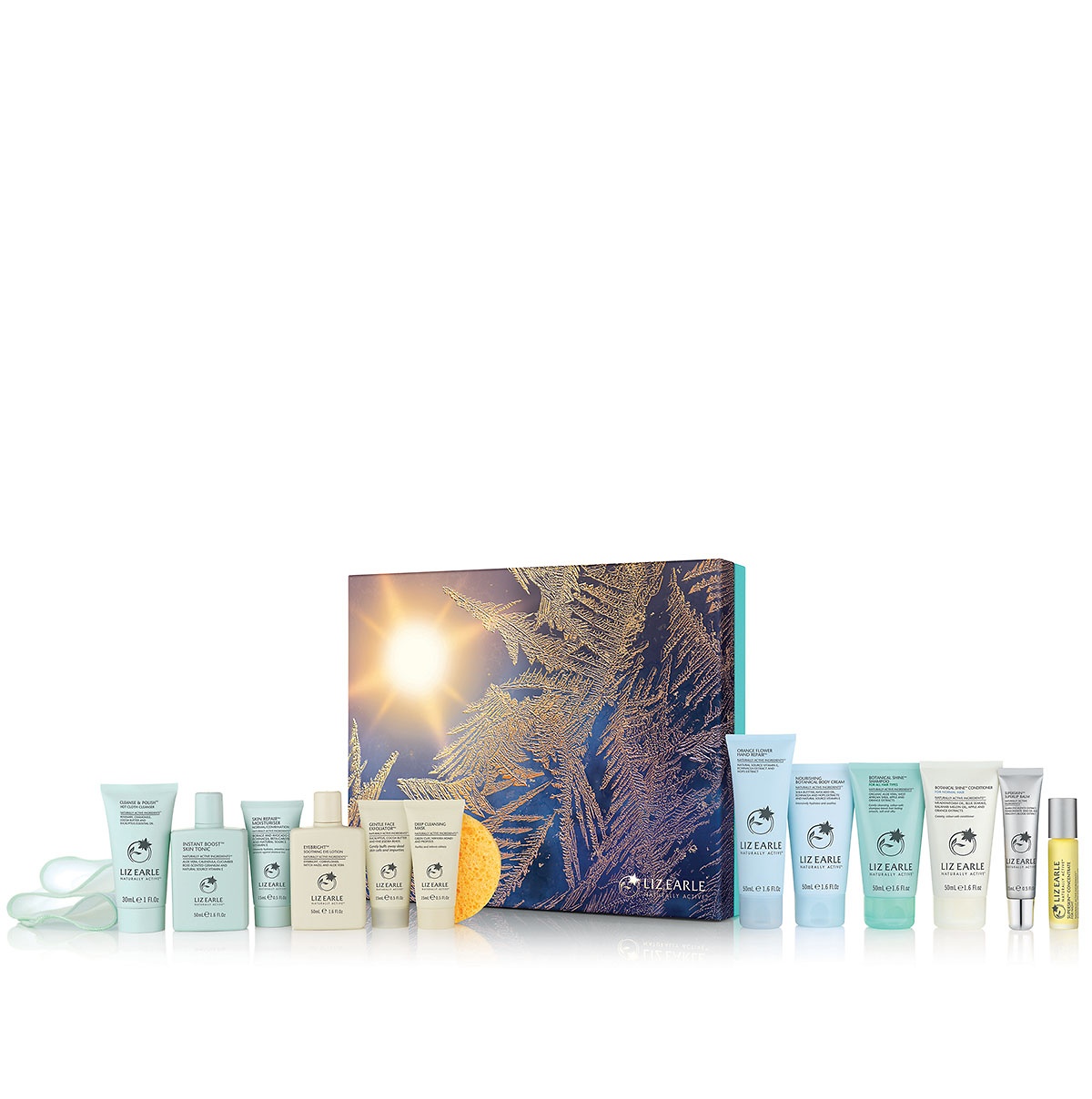 Lumene £89
Lumene's cruelty free beauty advent calendar contains 5 makeup and 19 skincare must-haves for a full discovery of the Nordic Natural beauty. All Lumene's skincare products contain a blend of natural Finnish ingredients, including pure arctic spring water, arctic cloudberry, Nordic Pine Bark and Nordic Chaga. The packaging is stunning too. If I had the spare cash then this is the one I would love to try. You can buy it here.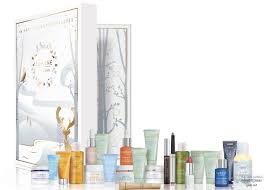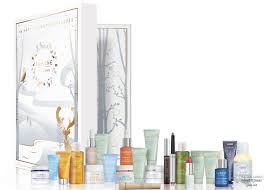 Cowshed £90
Another one of my favourite non toxic beauty brands is Cowshed. With a wide selection of 24 natural skincare, hand care and bath and body treats for indulgent pampering throughout the holiday season, it's guaranteed to delight Cowshed devotees as well as making the perfect introduction to the range. All Cowshed products are made in England using natural ingredients. I love the design on the calendar itself, you can buy it from John Lewis here (affiliate link).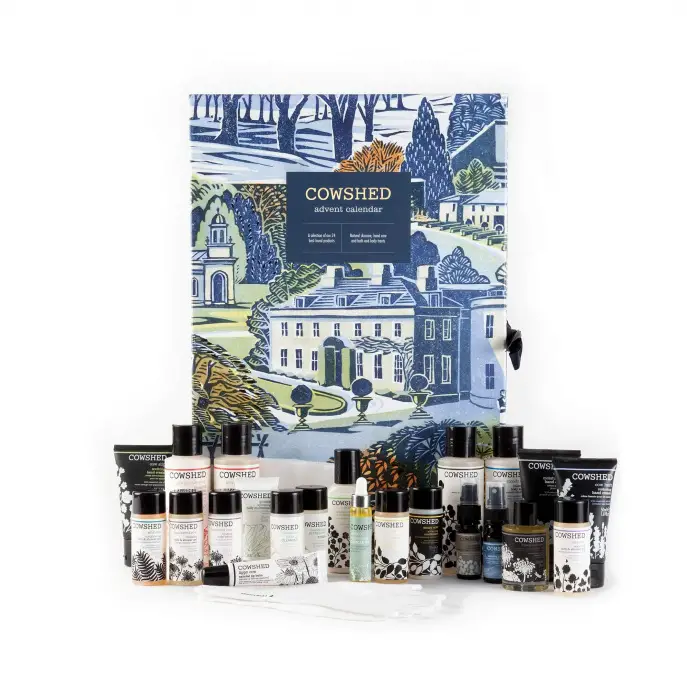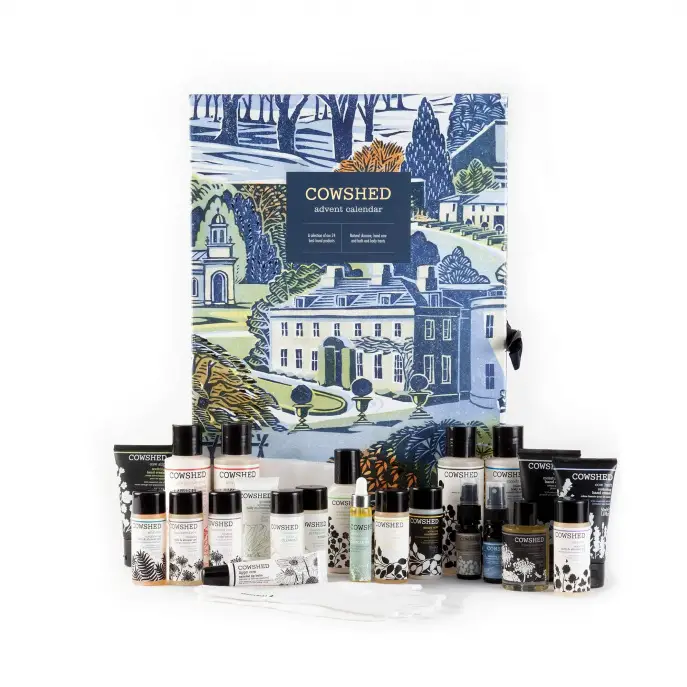 Charlotte Tilbury £150
The most expensive advent calendar I've included in this list, this one does look extra special. I just love the celestial designed box packaging, imagine opening this up on a morning! However, it does only contain 12 products and most of them are travel sized or minis so it's not the best value advent calendar by any stretch. You can buy it from John Lewis here (affiliate link).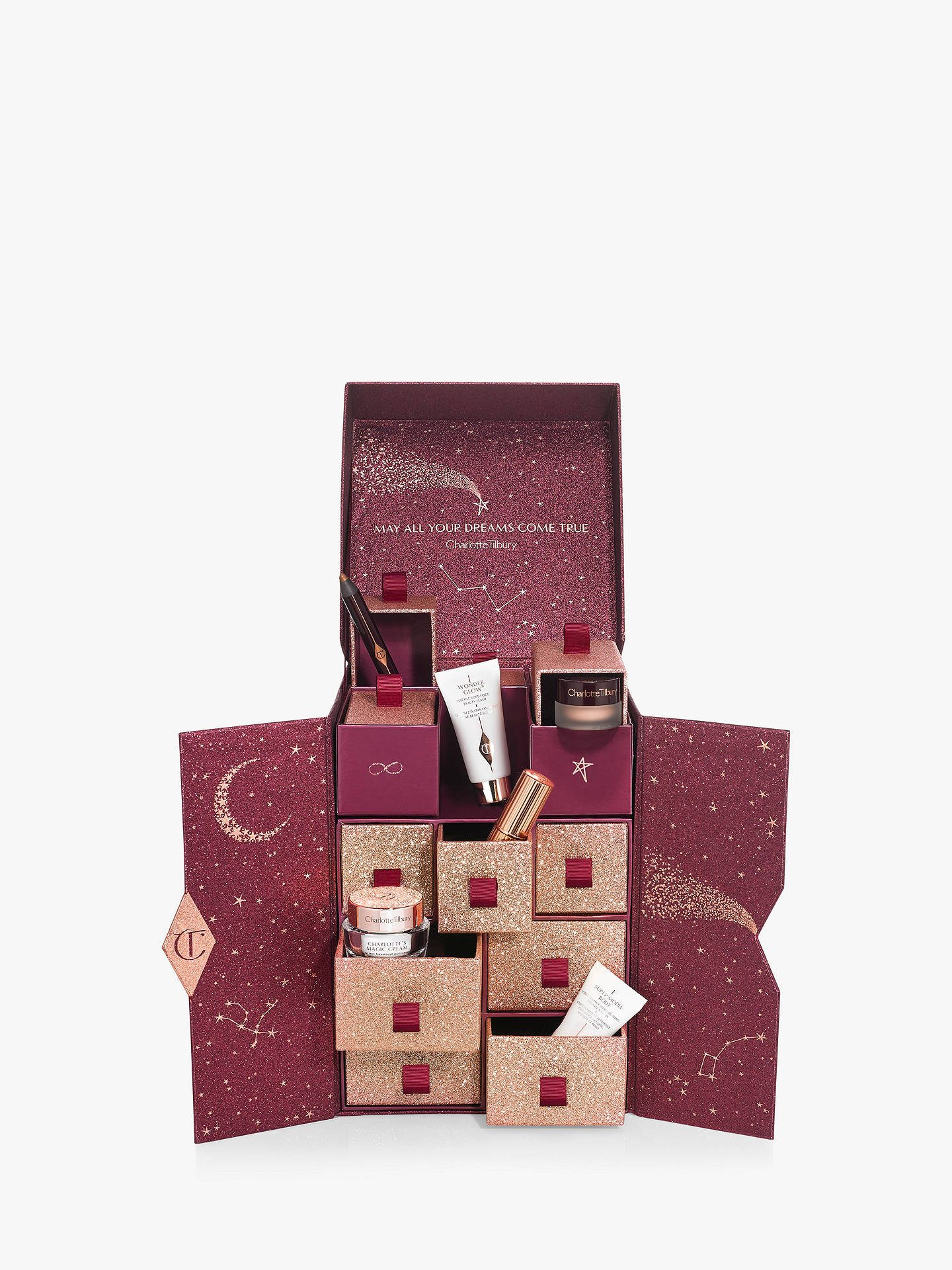 As you can see, you don't have to miss out on exciting beauty products if you buy cruelty free so I hope you'll consider making the effort if you are in the market for a beauty advent calendar this year. I've asked Papa Ginge for any of these for my birthday next week so I'm eager to see which he's got and I'll be opening a door a day on my Instagram stories so do make sure you are following me over there, if you aren't already.
Disclaimer: This post contains clearly marked affiliate links. If you buy a product through an affiliate link you won't pay any more but I will receive a small fee for referring you. You can read my full disclosure policy on my about page.
Never Miss a Post
Click here to subscribe to our mailing list